More Related Stories
Dimension Data Appoints New Chief Financial Officer for Europe
December 07, 2017 --
Dimension Data Europe today announced the appointment of Paul Cooper as its new CFO. Paul replaces Anne Thonon who will be responsible for strategic investments, mergers and acquisitions, and assume financial management of transformational programmes in the region.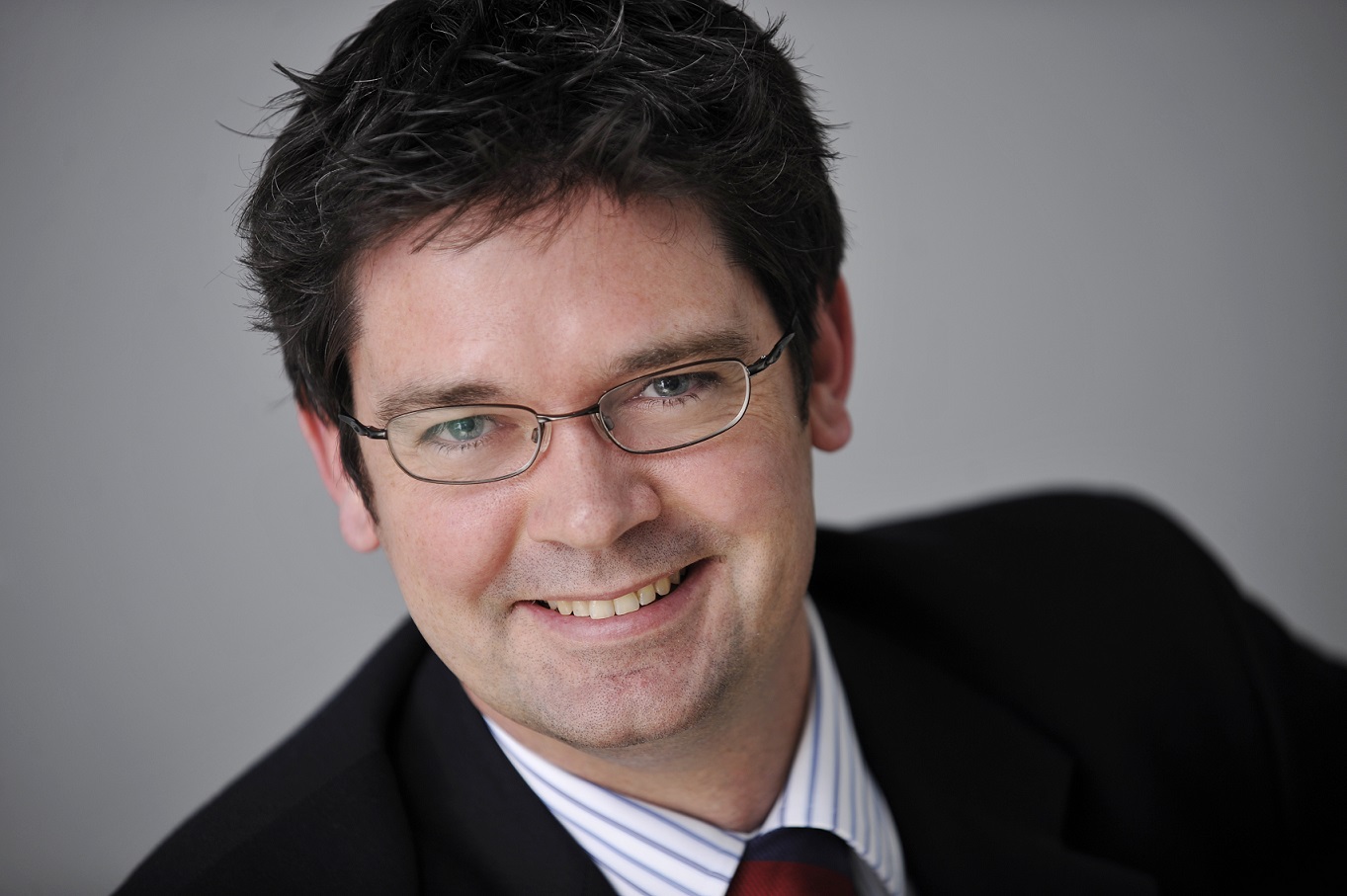 In addition to leading all finance and commercial functions in Europe, Paul will execute on the Group's strategy with strong focus on profitable growth, as well as risk management, and working capital maximisation.
Dimension Data has a direct presence in 15 countries in Europe, and employs over 5,000 staff. In the financial year to end-September 2017, the region reported revenues of over USD 2 billion.
Paul began his career in Australia where he was employed by Hyatt Hotels as a Cost Auditor. He joined Dimension Data in Australia as a company accountant in 1999. In 2004, Paul relocated to the UK and took up the role of financial controller for the Group's UK business. He went on to become Dimension Data UK's Chief Financial Officer, and then Chief Operating Officer.
Andrew Coulsen, CEO - Dimension Data Europe said, "In the 18 years since Paul joined Dimension Data, he's gained extensive hands-on experience of the Groups operations across the globe. His proven leadership of high performing financial and operational teams made him the right candidate for the position."
Paul said "I'm really excited about the next stage of my career with Dimension Data. We have a very clear vision for the region, and together with our Finance teams I'm looking forward to contributing to the ongoing success of the European operations."
Related Keywords:
Dimension Data, appointment, CFO, Europe, Paul Cooper,
---
Source:Digital Media Online. All Rights Reserved