Protect Your Online Identity Effectively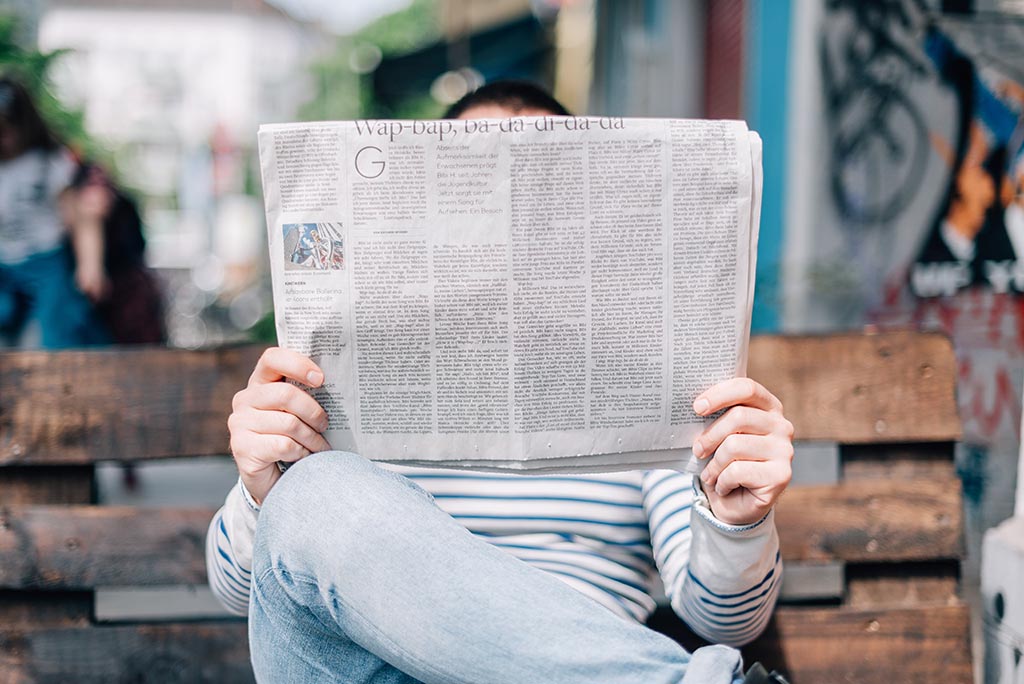 In this age of social media and digital communication, it is perhaps extremely easy to breach your identity. Across the globe, there are numerous instances where hackers attempt to access your details and commit different kinds of atrocious activities. The world is full of scam, deception, and crime that you need to be aware of. With the advent of the internet and varied media platforms, it has now got extremely easy to access and access private information. As a user, you need to be extremely aware and cautious against such activities. Here are some useful tips that will help you to protect your online identity.
In simple terms, identity theft means misuse and hacking of passwords, usernames, and social media profiles. On a graver level, it can also result in the hacking of sensitive banking information, such as credit and debit card numbers, health ID's, insurance information and so on. The theft of your online identity can happen through a wide range of ways like hacking, phishing scams, malicious software downloads, insecure and unprotected wireless platforms, and so on. Moreover, it may also happen due to negligence on your part like sharing passwords or banking information with others. So, it is extremely important that you stay cautious against these.
Installing an antivirus and online security software
One of the basic ways to secure yourself against online identity theft is to install anti-virus or online security software on your machine. These software versions protect and safeguard malicious programs from accessing your personal information. Usually, when you download files, you can use these security software versions to scan the files first to protect against any kind of virus infection. It is important that you install the software updates from time to time. There are lots of tools and software brands that you can choose from as per requirements, preferences and budget.
Be aware of spam or scams
There are also different ways through which you can easily identify hacking and phishing scams. Usually, the phishing scams take place through social networking, email, messenger and so on. One of the safest ways to prevent these is to avoid these suspicious messages. For example, you should not click on the unidentified links sent to you. Sometimes you may get financial emails from unidentified sources. Instead of clicking on the links, you can use Google to visit the actual site. Through this, you will get an idea whether the message is received from a legitimate source. A lot of phishing can be prevented in the first place.
Last but not the least; to prevent against easy hacking, always have a strong password as they are hard to crack. Typical examples of weak passwords include name, pet names, school name and so on. Hackers can easily crack them and get access to all your information.
To safeguard against online identity theft, almost all the gaming sources like UK casinos have a fully encrypted platform that prevents any kind of hacking attempts.