Is Data Analytics Adding Business Value For You?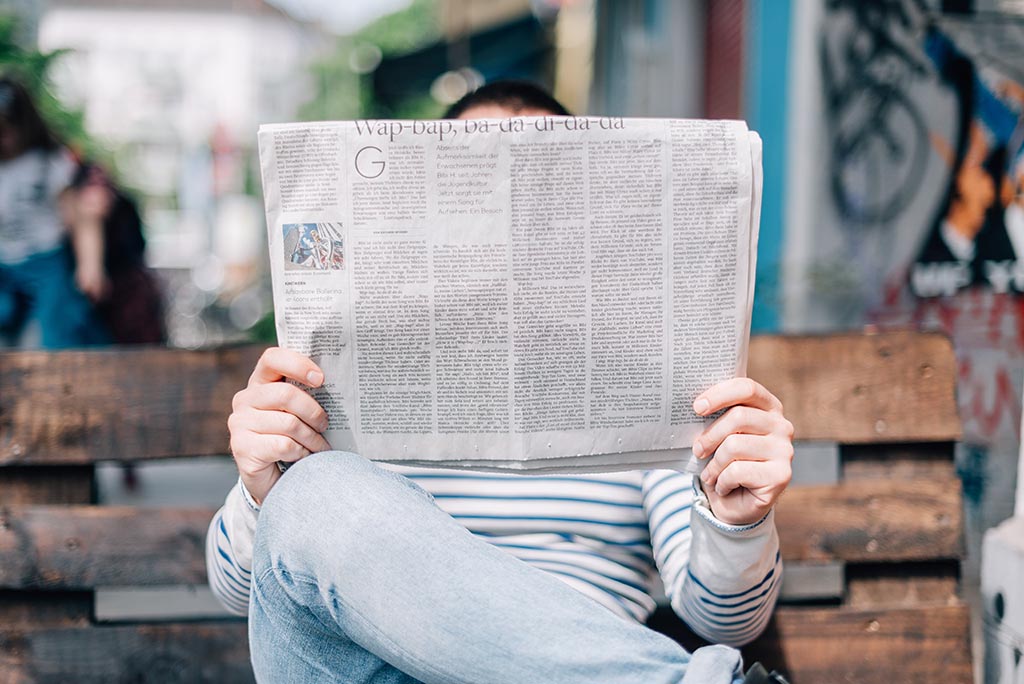 Plenty of people are attracted by data analytics as it benefits financially even if one stays at home and works. With the recent surge in e-commerce, these data analytics programs are a wonderful substitute for people who simply want to scale the successful corporate ladder but are sick and tired of their mundane everyday work. By implementing the right data analytics tactics, you can add to your brand value and bring in a lot more revenue to your business. The internet is a huge storehouse of information and you can use it to find various ways and opportunities to enhance your business value.
Data analytics helps to improve your business ROI
To put it in a simple manner, the right kind of data analytics helps to improve the return on investment (ROI). It reduces the time taken to build up the brand value through different advanced techniques, such as project progress management, income trend analysis, cost forecasting and so on. All these processes help to define your business objectives in a much better manner and explain who you are and your target audience, what is the scope of your business and so on. While it may seem additional work for small and medium entrepreneurs, developing the right data analytics strategy provides you with the right ROI to increase revenue.
Like other forms of business, the aim of marketing is attracting the right customers. By focusing on the business value and drawing prospective customers, you can certainly increase your overall revenue. By utilizing the right data analytics processes, you can streamline and simplify complex business processes. For example, you can use data analytics to reduce cost or increasing margin by streamlining them to actual business opportunities. Moreover, you can use data analytics to study the economy, consumer tastes and preferences and identify the niche audience. It saves a considerable amount of funds as you do not need to approach irrelevant customers.
Data analytics improves the entire supply chain management
Last but not the least; you can use data analytics to streamline and manage the business processes. Proper data analytics assist you in the proper implementation of the supply chain management that deals with the flow of products at various stages. At each level, proper data analysis is needed to ensure seamless management and flow of the products. On a high level, data analytics help you to integrate, manage, operate and distribute the flow of goods and services in a business.
Talking about the role of data analytics in an online casino, it has a lot to contribute. For example, data analysis is needed in online bingo where numbers are the key to decide the winner. At Sailor Bingo, the latest data analytics tools are used to maintain proper parity in the calculation of numbers in different casino games so that the winner is decided in a completely transparent manner. From the player's point of view, it is also beneficial and helps them win more.