Trade War With China Will Hit OEM Manufacturers First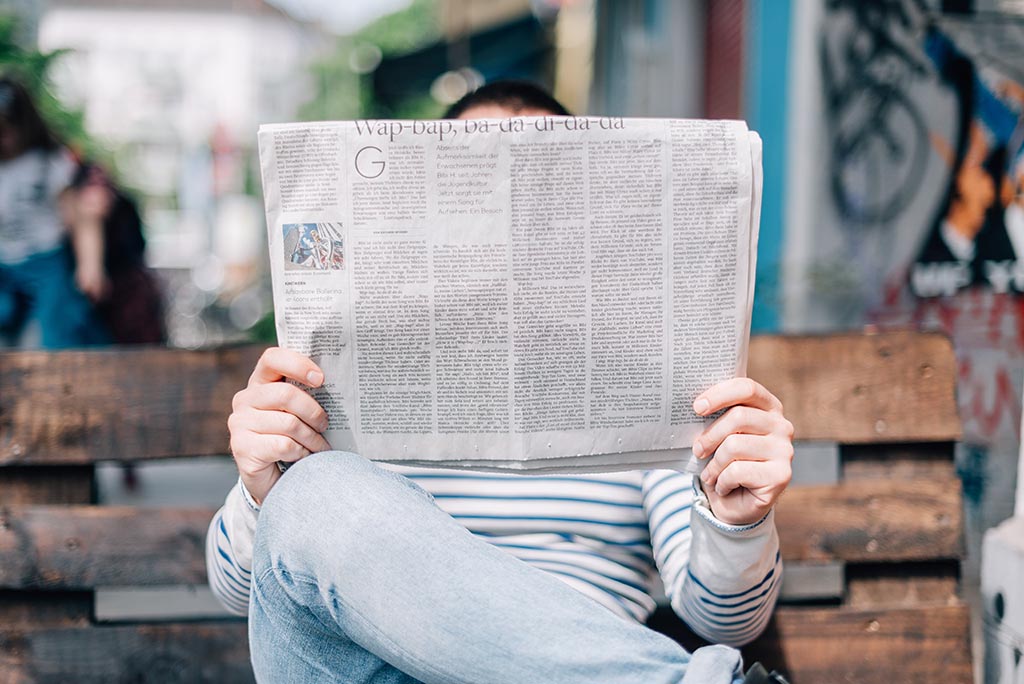 by Mike Meiresonne, IQS Directory
As trade relations between China and US deteriorate, OEM manufacturers and their metal suppliers are caught in the middle.
Who is affected first?
Metal Suppliers
Jim Netti from Metalmen Sales says "when the possibility of tariffs were announced, many buyers, concerned about the security of their supply chain and motivated by the desire to purchase at pre-tariff prices, rushed to place orders for the existing inventory. And price in effect (P.I.E.) clauses were put into place lending an air of discomfort.
As a result there are many manufacturers who are unable to source for production, or must wait long lead times, or must pay premiums."
Metals such as stainless steel, nickel, copper, aluminum, tungsten, titanium come in many different forms. Typically when referring to industrial metals, suppliers will include a number of products like bars, foils, plates, rods, sheets, strips, wires and various other forms like aluminum extrusions, wire rope and stainless steel tubing. Suppliers frequently offer customized solutions as many types of metals can be manipulated to fit particular specifications. Many steel service centers will first feel the effects of the tariffs.
What segments of the OEM market will bear the brunt of the price increase and the resulting revamping of resources?
Metal cutting industries affected
Metal Forming industries affected
The far reaching impact to the OEM market will be significant in regards to pricing and inflation, supply shortages, and growth and employment for the OEM manufacturing industries. A quick resolution to the trade imbalances will solve many unseen economic manifestations that will occur due to these structural artificial impediments to the overall economy.