3 Things You Should Know Before Getting Into the Liquidation Business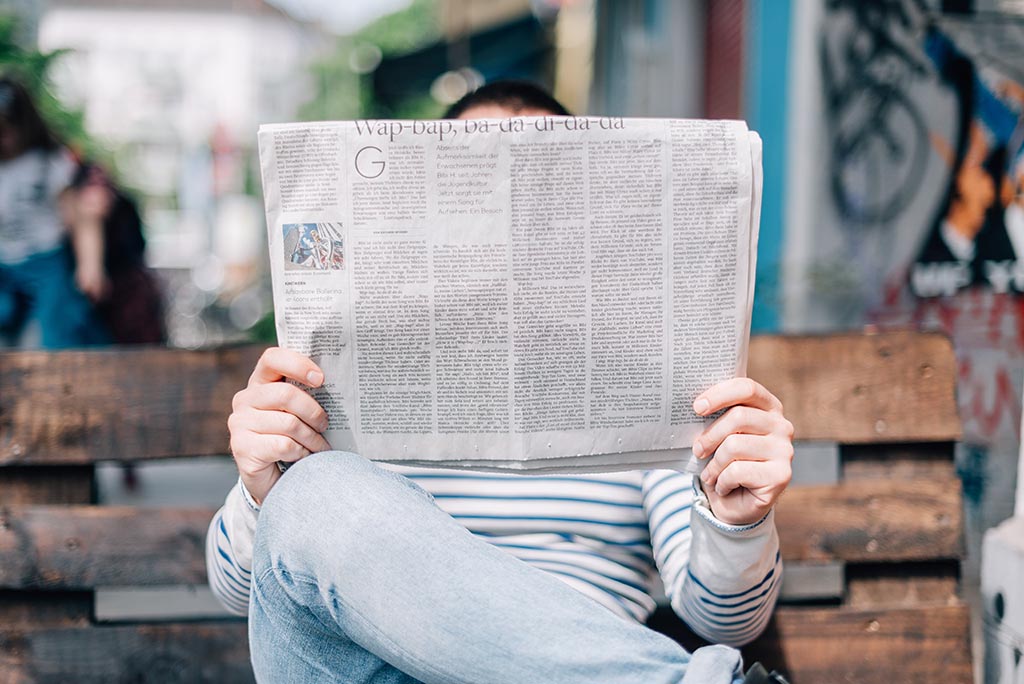 If you don't have any experience with liquidation, getting started with your own liquidation business can be rather intimidating. It could be difficult to fully understand how to really avoid scams, get the right products for your bucks, or understand the legalities surrounding liquidation. Here are three things you should know before getting into the liquidation business.

Find inspiration

Start by looking for liquidation stores online to get inspiration and ideas. Performing a simple Google search will generate tons of liquidation stores that you could potentially find worthwhile. Many newcomers to the liquidation industry start with online pallets or liquidation auctions. You want to make sure that wherever you buy from is both trustworthy and efficient.
Before starting a liquidation business, the most important step is to know where you can get affordable products to make a reasonable profit. You'll need know the importance of sourcing the stock you need for your business at the lowest price possible. Essentially, many top liquidators work with Amazon because of the efficiency that Amazon provides. Amazon liquidation pallets can include footwear, electronics, toys, mixed lots, as well as several other goods.

Know your niche

If you are buying and selling liquidated items, you need to know which niche you will be focusing on, even if you are not 100 percent certain about what you will get in a specific pallet. General categories tend to be very broad, so be sure to look at the description of each pallet to get an idea of what you are buying. You may find that an electronics pallet contains phones, tablets, computers, or different non typical items such as toys or even household items. Therefore, it's important to ensure that you have buyers for all of these products that you may end up receiving.

Many people try to establish alliances with trustees that deal in commercial bankruptcies to make the most of inventory liquidation. This helps buyers get products for less because liquidators try to sell them off quickly, often for less money than the company originally paid for them. Essentially, the trustee appointed will either arrange to auction off the inventory assets, which usually goes to the highest bidder on a capital basis.

Keep in mind though that this convenience maybe a double edged sword. Because it is so easy to build these inventories, it also poses as a threat to the downfall of a startup. Sometimes startups will purchase inventory that is difficult to sell regardless of price, and this can lead to the failing of their company.

Take an online course

You may need spend some time studying the key components that help you operate a successful business. There are so many terms and legalities that you need to know to familiarize yourself with what you are signing up for. Many pallets or auctioned items contain fine print disclaimers that may not be explicitly mentioned. Some of these disclaimers include terms such as damaged goods, as-is, returns, or more. It is important to get familiar with these terms and the nature of the business to know what to expect and to prevent surprise that results from the quality of goods you receive.

With so many established stores announcing bankruptcy, starting a liquidation business may be a sound option. It is important to choose your niche, source goods from a reputable location, and to familiarize yourself with the liquidation business. By following these simple steps, you'll be well on your way to starting your own successful business.