Free Software Solutions for IT Businesses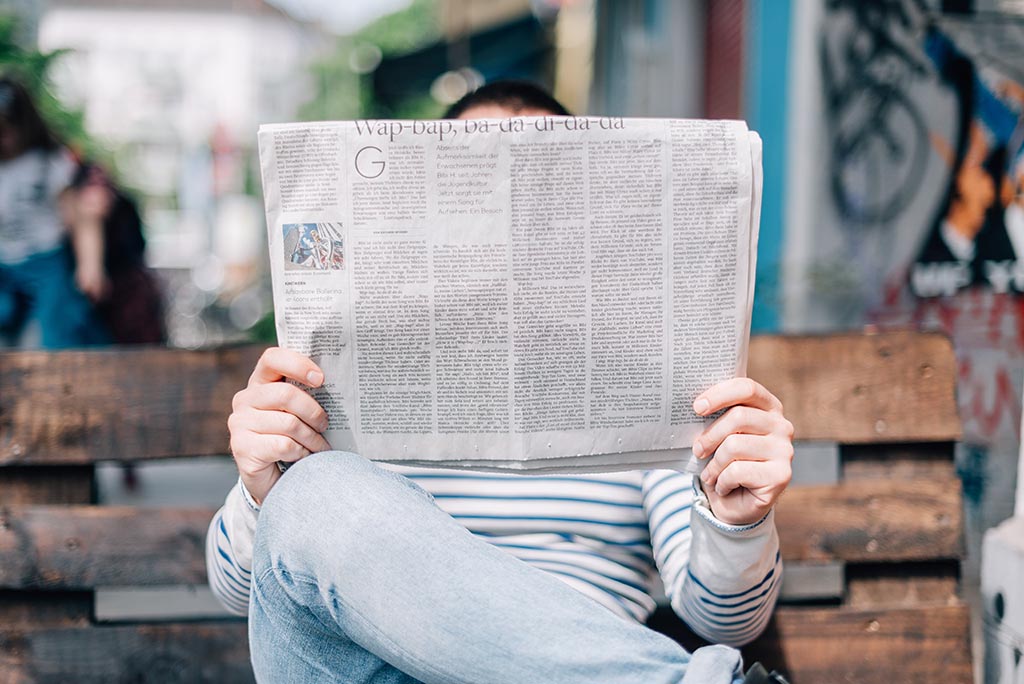 By Marija Kojic
Software solutions for IT businesses can be costly – plus, you're likely to need a variety of software to streamline your business, which places a great strain on your budget.
For basics, you'll need:
project management software
team communication software
a payroll hours calculator
a notes organizer
a data storage and document management app
And, with a variety of these apps available on the market, you'll likely be confused on what to pick.
To help you make your picks, here are 5 best free software solutions for IT businesses, which you'll be able to use at no charge at all:
Trello
Trello is a great visual project management tool that lets you collaborate on tasks, and track the progress of your projects.
This app lets you create boards corresponding to your projects, and then add cards corresponding to your tasks.
You can sort the cards according to their type, across the columns you name yourself, and then:
add people to the cards
add notes, comments, and labels
attach various files
create checklists, to track your progress with to-do list items
One popular Trello workflow is based on the Kanban approach – you name your columns "Backlog", "To Do", "In Progress" and "Done", and move your cards across them, depending on their status:
"Backlog" – ideas you've yet to consider
"To Do" – tasks you plan to tackle
"In Progress" – tasks you're working on
"Done" – tasks you've completed
This way, it gets much easier to track the progress of your project, because you'll always know what you've finished so far.
Clockify
Clockify is a free payroll hours calculator and work hours tracker – with it, you'll be able to calculate your payroll, based on the number of billable hours you've put into your work.
You'll be able to track time manually, or in real time:
Real-time – track the time you spend on activities as you work on them. Start the timer once you start working on an activity, and stop it once you're done, to get the exact minutes you've clocked in
Manual time tracking – add time in the Timesheet, or in the manual mode of the Time Tracker page. This is perfect if you want to indicate the time you've worked, but don't want to bother with the timer
To organize your tracked time in Clockify in the best possible way, you can add projects, tasks, tags, clients, billability status, and have everything sorted according to these labels.
This payroll hours calculator lets you set your hourly rates, which will then automatically multiply with the billable hours you've tracked, so you'll get the exact numbers, ready for payroll, in the Report's section of the app.
Evernote
Evernote is an organizing app that allows you to take notes, organize and archive them, as well as create task lists.
The notes can be various in format:
formatted text
web pages
excerpts from web pages
photographs
"Ink" notes
audio notes
checklists, and to-do lists
All the listed formats can also include file attachments, so you can attach receipts, PDFs, scanned contracts, forms, and much more.
You can perform various actions on your notes:
annotate and add additional comments, to further clarify notes
add tags, so that it gets easier to find the note you need, after a simple search
edit, whenever you see fit
export, and then import notes you'll need in another app
share notes with your colleagues
search for text inside images
Evernote also allows you to stay organized across various platforms, and even enter a passcode, so that all your notes and ideas are kept secure.
Google Docs
Google Docs is a versatile app for data storage and document management – it offers you a word processor where you can insert data, for safe keeping and sharing.
The best feature of this app is that it allows you to collaborate with your team members in real time – you and your team can simultaneously make edits to a document, and all changes are saved automatically.
If you want to share a document with your client or supervisor, you can easily do so, by clicking on the "Share" button, indicating their emails, and then sending out the link, for easy access.
When you need to, you'll be able to export these documents as PDFs, EPUB publications, web pages, Plain Text, Microsoft Word, and more.
Another great feature of Google Docs are its presentation options – when you opt for a Google Slides document, which is reminiscent to PowerPoint in its features, you'll be able to:
format text, to create a "scannable" layout
add animations to your text and slides
select the theme, and customize the background of the slides
see your presentation in action, through the "Presenter view", before selecting the screen where you'll present it to an audience
Slack
Slack is an efficient team management tool that enables communication in the form of messages, across various channels. These channels represent teams or topics, so conversations are classified and organized for easy access.
Whenever you have a new project, you'll be able to create a new channel and invite your collaborators – then, everyone involved will be able to share ideas, opinions, and resources in the form of files and documents, all in real-time.
Slack also allows you to make your work status evident to your team members – you'll be able to let everyone know whether you're at a meeting, away on vacation, on sick leave, or working remotely.
An additional perk is that you can add reminders to the app – your slackbot will allow you to add your to-do items, and the time when you want the system to remind you to tackle them.
Conclusion
Finding the right software solutions for your IT business is a challenge, but you cannot go wrong with the listed 5 tools.
With Trello, you'll get a simple, but effective project management software, with a way to track the status of your projects.
Clockify will provide you with an exact, and easy-to-use payroll hours calculator.
With Evernote's organizing features, you'll never lose track of your thoughts and ideas again.
Google Docs will streamline your team collaboration on documents, as well as provide a great way to store your data.
Slack will perfect your team communication and workflow, with its simple communication features.
Apart from their excellence in their respective fields, the best part is that you can use all these tools for free.
Marija Kojic is a productivity enthusiast who works in the IT business and frequently writes about business topics.