Kofax advances enterprise-wide deployment of next-generation robotic process automation to rapidly and exponentially scale the digital workforce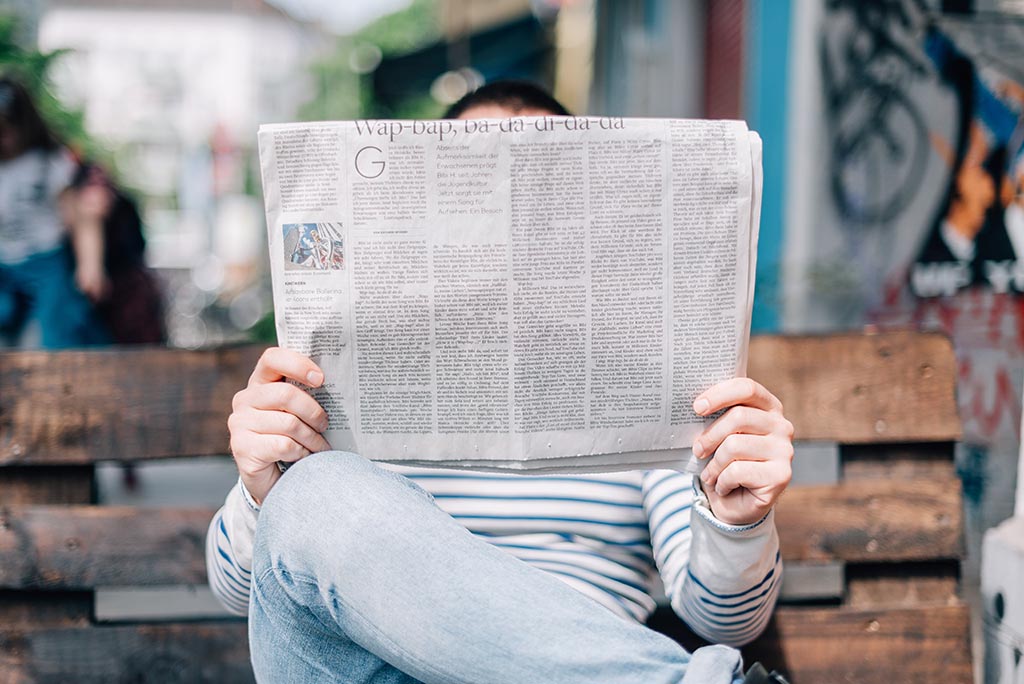 Kofax RPA powers industry's first single-vendor Intelligent Automation offering
London, UK November 14, 2018 – Kofax®, a leading supplier of Intelligent Automation software to automate and digitally transform end-to-end business processes, today announced Kofax RPA's next-generation robotic process automation (RPA) capabilities that leverage artificial intelligence (AI) and machine learning (ML).
Providing "out-of-the-box" functionality, Kofax is the first to market with a comprehensive, single-vendor, single-platform, Intelligent Automation solution.
"Early adopters of RPA have experienced the many benefits in shifting human labour from 'data gatherer' to 'data user' roles. Increased productivity helps them remain on track for profitable growth, improved customer service and significant competitive advantage," said Reynolds C. Bish, Chief Executive Officer of Kofax. "These exceptional organisations are eager to scale their digital workforce throughout the enterprise and can now take advantage of a complete end-to-end solution purpose built for enterprise deployment, today and tomorrow."
According to Bart Groenewoud, IT Delivery & Solution Architect, Rabobank, "Our Kofax RPA deployment has been a game changer, supporting Rabobank's goals for innovation and the transformation of our business. Implementation has been fast, flexible and efficient. We now have a digital workforce performing repetitive, manual tasks to free our human teams from repetitive (dull) work to concentrate on higher value work (their actual expertise) that in the end will also result into happier employees and customer value.
"Our Kofax bots were easy to build and deploy, with many up and running in as little as one month, if you free capacity and focus on the goals. Since implementation, we've combined Lean process optimisation with RPA to cut processing times (for example by 85%, or from over 40 minutes to just 6). This results in a thousands of hours saved this quarter alone."
Kofax RPA Enables the Digital Workforce
Next-day carrier PITT OHIO routes hundreds of shipments for special managed accounts within their book of business every day. Kofax was able to fully automate this process including the data flowing between systems and reduce multi-step manual processes.
"Kofax RPA has eliminated 100 percent of the cost of routine B2B portal updates and eliminated costly transcription errors," said Darren Klaum, Director, Business Systems at PITT OHIO. "By eliminating manual website updates, PITT OHIO has reclaimed 90 to 95 percent of a customer service rep's time, freeing them to tackle higher-value work that is both rewarding and enhances the customer experience."
According to AIIM, 74 percent of organisations surveyed feel "unstructured information (documents and content) is the Achilles' heel of their RPA implementation."
"RPA allows organisations to more effectively leverage the investments they have made in enterprise systems by allowing knowledge workers to automate their own processes and spread automation to the countless smaller processes that have been beyond the reach of BPM tools," notes AIIM Chief Evangelist, John Mancini. "By making unstructured information accessible to RPA engines, organizations can greatly amplify their ROI."
With hundreds of thousands of Kofax RPA software robots deployed at more than 650 enterprise customers, BPO providers and shared service centers around the world, Kofax drives significant improvements in employee and customer satisfaction, operational efficiency, responsiveness and cost savings. Kofax's Intelligent Automation capabilities are leveraged across a wide range of use cases in banking, insurance, manufacturing, retail, logistics, government and other vertical markets.
Product Information
Next-Generation RPA: RPA+Artificial Intelligence Platform
With this latest release, Kofax delivers on its promise to provide integrated AI, and intuitive bot creation and management that scales to meet the demands of the modern enterprise. Kofax RPA's unique architecture and complementary 'smart automation' solutions in its Intelligent Automation platform empower enterprises to quickly and cost-effectively plan, deploy and manage a digital workforce that scales. New Kofax RPA does this by delivering:
Cognitive Document Automation (CDA)
In process automation, it is difficult to recognize records within a process such as accounting where invoices from different vendors generally vary in format. Kofax RPA automates the processing of unstructured documents or images and their content with embedded CDA which leverages AI technologies, optical character recognition (OCR), machine learning, and natural language processing (NLP). Software robots take the appropriate action automatically based on ingested information and process cognitive tasks to empower the human worker.
Process Discovery
In any process there are a number of steps but the order in which those steps should be executed may not be intuitive. With this release, Kofax introduces Process Discovery capabilities to help organizations easily track the human interaction with the client application via the user's desktop. Now organizations can identify and understand manual tasks that are performed and can be automated with RPA as well as the order in which they should be completed.
Lifecycle Management
Organisations are deploying hundreds and even thousands of robots. Since bots interact with multiple applications, updates to software and web pages that incorporate bot-controlled processes can cause the bot to stop functioning until its code is reworked. This can cost businesses time and money. Kofax RPA alleviates this problem by providing enterprise-level robot revision control and deployment management making it easy to manage and deploy the entire robot workforce.
Kofax RPA Free Trial
In tandem with this launch, Kofax RPA is now available to the market via a free 12-month trial offering customers a risk-free means to assess the solution in a full production setting. This offer is ideal for organisations struggling with slow, labour intensive, error prone and expensive processes. In addition, Kofax offers professional services implementation packages in which customers, from novice to expert, can secure the level of assistance necessary to implement a digital workforce for the unique needs of the enterprise.
Supporting Resources
Intelligent Automation: Build and Manage Your Digital Workforce with Next-Generation RPA white paper
Automate Tasks and Documents in Minutes with Intelligent Robots video
Experience the Power of Robotic Process Automation Firsthand Kofax RPA free trial
About Kofax
Kofax is a leading supplier of software and solutions to automate and digitally transform human and information intensive processes across front and back office operations. These can dramatically improve customer engagement, greatly reduce operating costs, mitigate compliance risk and increase competitiveness, growth and profitability. Its broad range of software and solutions can be deployed in the cloud or on premise, and include robotic process automation, business process management, multichannel capture and other critically important capabilities. These provide a rapid return on investment to over 20,000 Kofax customers in financial services, insurance, government, healthcare, supply chain, business process outsourcing and other markets. Kofax delivers its software and solutions through its direct sales and services organisation and more than 650 indirect channel partners in more than 60 countries throughout the Americas, EMEA and Asia Pacific. For more information, visit kofax.com.
# # #
© 2018 Kofax, Inc. Kofax is a registered trademark of Kofax Limited.
Source: KOFAX
Media Contact:
Nicola Males/Vidushi Patel
prkofax@vanillapr.co.uk
+44 7976 652491
Source: RealWire