Signature Moves and Your Career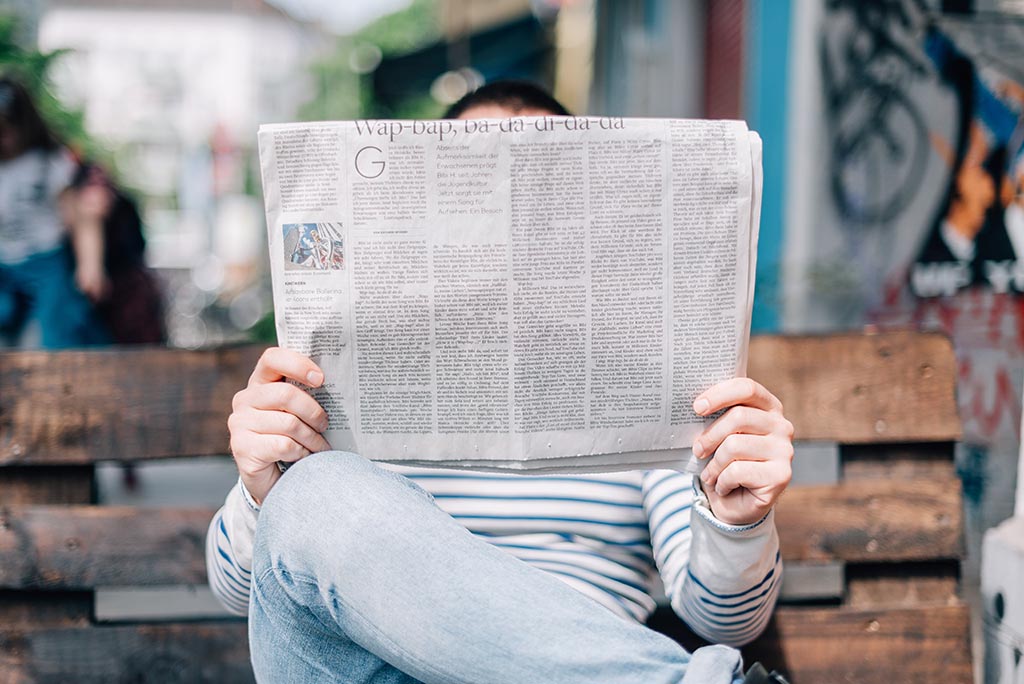 It isn't easy getting by these days — much less building a career. With student debt growing out of control, whole industries suffering, and an uncertain economic future looming, it's easy to get discouraged about your career. But these uncertainties only make it more important for you to develop your career and excel in your field.

Signature moves matter

Memorable and impressive people have signature moves and moments. You can probably name a few athletes with memorable celebrations, and you certainly know the logos of a famous band or two or the greeting or sign-off of a popular newscaster or late night host. These people have made themselves iconic not just by doing what they do well, but by doing it with flair and in a memorable way.

Now, we're not saying that you need to perform a touchdown dance on the conference table, but you should incorporate some memorable and effective professional moves into your career-building arsenal. You want people to remember you for your successes, and if they can connect those successes to a memorable thing — even one as simple as a great outfit with a bright tie or a firm handshake with a familiar greeting — then they'll remember those successes, and your role in them, better.

Dress to impress

You should always dress well for work. As the old saying goes, dress for the job you want, not the job you have. Dressing up in fancy clothes isn't as essential as it once was, but don't let modern standards make you sloppy. No matter what your business' dress code is, dress well. Look sharp and stylish, and consider finding a sartorial signature. Whether it's a certain pair of great-looking dress shoes or a bold watch, choose a memorable piece to wear regularly, and let others remember you for it. When a high-ranking executive can say, "Who was that woman with the gold necklace?" or "Who was that person with the black glasses?" and have your boss answer with your name, you've succeeded. Dressing well — and dressing memorably — will give you a real psychological advantage.

Signature presentations

Presentation and public speaking skills are vital to all sorts of different career paths. Put time and effort into your presentations, and you'll go far. But don't let what you don't have undermine your excellent presentations. When you present materials and reports, go the extra mile.

This entails customized pocket folders and binders, high-quality printing, and all the other finishing touches that can take your presentation to the next level. Treat internal presentations as if you're trying to impress clients, and you'll find yourself taking extra steps and establishing signature moves that make your presentations more memorable to the people who will have a huge impact on your career.

Walking a fine line with business cards and resumes

Your business card and your resume are huge chances to make a first impression. But you have to be careful, because trying to hard for a signature move here may turn off employers and clients in certain industries.

Adjust your approach for your situation. Creative and unusual business cards are great choices for party performers, but poor choices for Wall Street bankers. And you'll want to be wary of doing anything with your resume that could make it hard for employers to read.
Stick with familiar fonts on resumes and don't go crazier than you should with business cards, but do try to find space to make yours stick out. Maybe it's the font size on a resume or the text color on a business card, but whatever you do, have a signature.