Is Your Agency Ready for the Next Digital Communication Channel Revolution Today?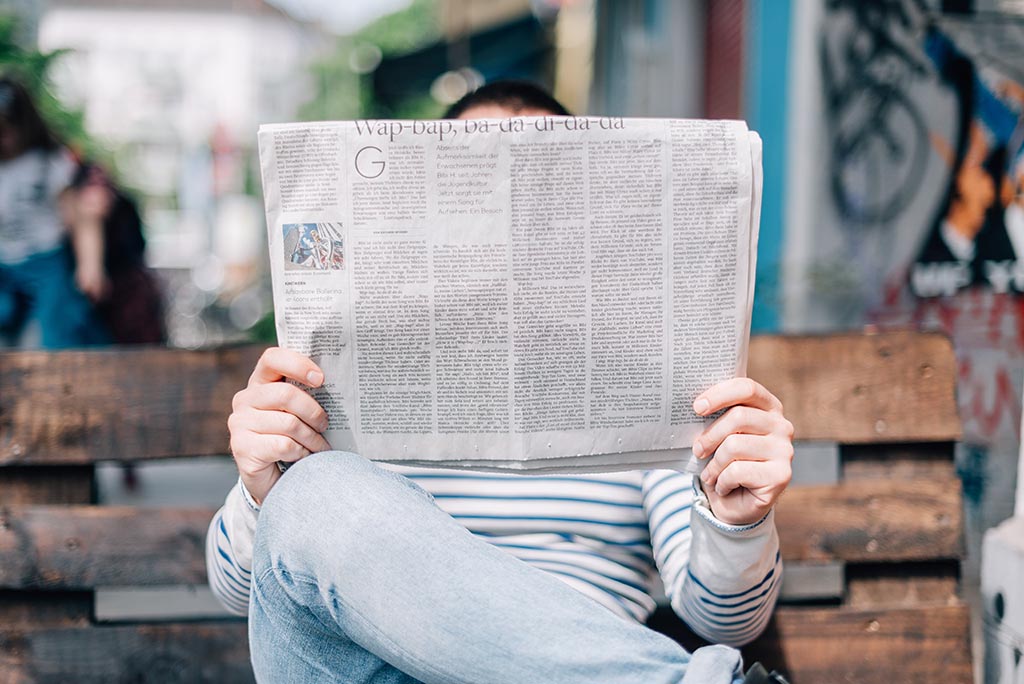 By Alen Paul Silverrstieen
Ad agencies are at the front of the battleground for consumer activation and engagement with brands and sports teams focusing on measurable ROI for all marketing campaigns. Agencies had been previously focused targeted campaigns on websites, then social media, and now comes mobile Augmented Reality (AR). With an estimated 4 billion plus mobile phones being used around the world, AR has a unique advantage to provide direct consumer interaction with focused campaigns which can be dynamically managed and reported.
According to Statista, the digital advertising revenue worldwide is expected to achieve $330 billion.
Augmented reality advertising and promotions are immersive and engaging, which generates emotional connections with consumers. By providing a mobile interaction, consumers enjoy brand messaging similar to a gaming experience. Ultimately, this builds brand awareness, which is shared on social media and conveys an overall positive message to the target audience. Using AR to bring logos to life with video messages or animated objects provides a dynamic platform to continually convey a corporate message and/or the benefits of a product or service effectively and easily.
Augmented reality uses a mobile app installed on your iOS or Android device. When consumers point their phone at a trigger (such as an object, sign, logo, picture, image or a GPS address), the app delivers content overlaid on the real world that person can see by looking at their phone. Consumers can then view or retrieve coupons, messages, commercials, logos and videos that support the sponsorship campaign.
With Augmented Reality, agencies can:
Bring a catalog, print advertisement, or brand package to life by using AR to offer special content, videos and even coupons.
Use an AR story (scavenger hunt) to encourage consumers to engage with a brand throughout a physical or digital location and enter a sweepstake to win a prize.
Advertising and promotional content can easily be changed anytime to promote specific campaigns, seasonal programs, or other special engagement opportunities.
Although many agencies know how to develop great brand campaigns, they struggle with measuring and documenting how effective they are for clients. Imagination Park's XenoPlay™ mobile app can provide agencies with activation details about who has viewed their ads, duration of engagement, and location of experience, for example. The agencies can also send those details sent to the clients for further campaign fine-tuning and enhancement.
Comprehensive AR platforms capture all of the analytics and data of each consumer AR engagement including email addresses as well as where and when they activated. Companies can then use that information to deliver coupons that could be redeemed or provide further interaction with customers or potential customers. AR delivers an engaging sponsored experience, starting inside a physical location and then extending to the outside world long after the consumer has left.
Imagination Park Technologies provided the Mall of America Holiday Augmented Reality Experience in December 2018 that told a holiday story using the XenoPlay™ mobile app, with a series of AR experiences. Visitors were able to discover AR experiences throughout Mall of America on their mobile phones. Each experience told a part of the holiday story at Mall of America that incorporated the oversized toy décor that the mall placed throughout its 5.6 million square foot property during the holiday season. Upon completing the story, guests were rewarded by engaging with the entire AR experience with the opportunity to enter to win a shopping spree at Mall of America. These engagements were designed to encourage guests to share their experiences on social media.
Ad Agencies need to start engaging immediately with AR with their clients as it is about to grow exponentially in North America as a proven digital communications channel for the future.
About the Author
Alen Paul Silverrstieen is CEO and founder of Imagination Park Technologies Inc. (CSE: IP) (OTC: IPNFF) is an augmented reality (AR) platform that enables businesses of any size to create and implement their own AR campaigns with no programming or technology experience. Every organization, from professional sports franchises to small retailers, can develop interactive AR campaigns that blend the real and digital worlds. Customers simply point their mobile device at logos, signs, buildings, products, landmarks and more to instantly engage videos, information, advertisements, coupons, 3D holograms and any interactive content all hosted in the cloud and managed using a menu-driven portal. Integrated real-time analytics means that all customer interaction is tracked and measured in real-time. The AR enterprise platform supports both iOS and Android mobile devices and upcoming wearable technologies. www.imaginationpark.com