Reliable VPN for Laptops: What to Expect and Demand from Providers?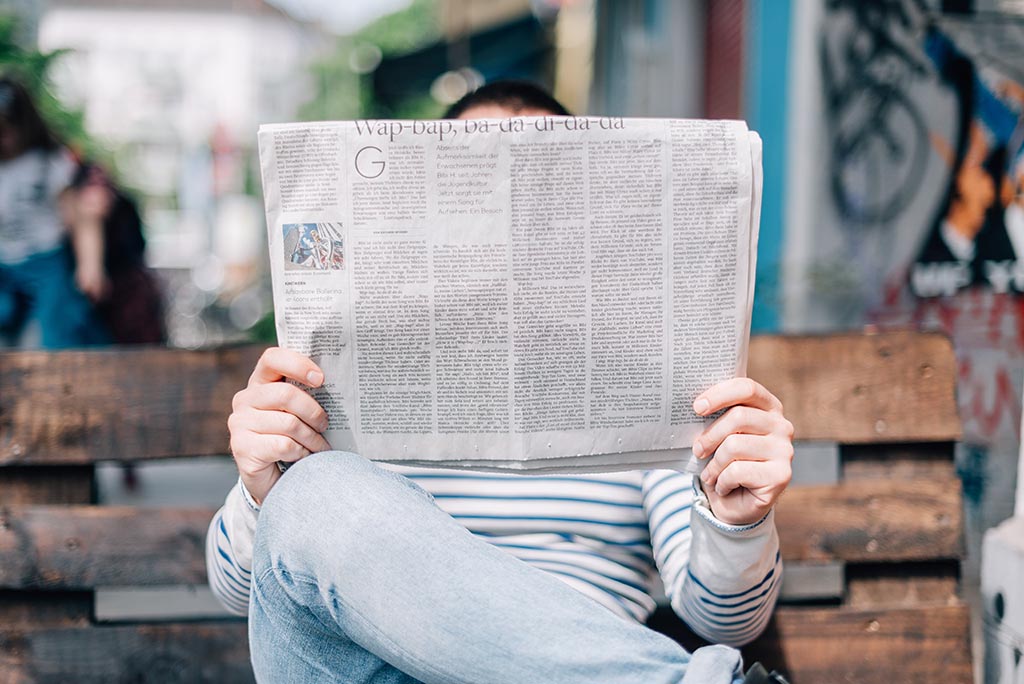 Smartphones and tablets are conquering a market of portable computers. However, laptops are still a good choice for most people. However, due to the mobility, they have even more security requirements than PCs.
Today VPN for laptop is essential, as you may store very important information there and be connected to public networks. To cut a long story short, let' watch what VPN providers will be the best for you and your laptop.
ExpressVPN
The first provider we want to tell you is ExpressVPN. It has managed to build a good reputation with its high speed, stable connections, security measures and good looking interface. Among the VPN providers this one, maybe, has the biggest network – about 1000 servers situated in 95 countries. You will be able to choose between several protocols. Plus, the company can sell you the pre-configured router to make your protected WiFi. After buying a subscription you'll be able to spread it to any three devices of yours. However, many users do not like that the company may keep some connection logs. If you decide that you do not like it, you can return your money within 30 days after purchase.
VyprVPN
It is another reliable provider that may be good enough for your laptop. It has got its own network, which provides users with outstanding speed rates. For more security, there's a special cloud service. The company allows choosing from several protocols, and its famous "Chameleon" mode can even break through the China's firewall. As for the disadvantages, you will not be able to use torrents, and P2P is not supported. The provides new users with a 3-day trial.
There is a provider that beats the tops with the excellent support team. It is called IPVanish. With more than 700 servers around the world (almost 60 countries), it allows connecting five different devices to one account. It is the best choice for those who want to keep all family safe. However, there is one disappointing fact. This is a US based company, so you can never be sure that your information and privacy is absolutely safe. You can try it and return your money within seven days. The company does not have any logs, and you can use torrents with it. It is absolutely cross-platform software, so it does not matter if you have MAC or Windows-based laptop.
CyberGhost
It is another company that has good recommendations from users. You can buy a subscription or use a free trial version. You will be disconnected in three hours and will need to wait for the connection, but you will pay nothing. Professionals make special mention of the provider's high security and encryption rates. Also, it is a cross-platform application, so you can install it on your phone and tablet.
These companies are considered to be leaders in providing VPN for laptops. And, as you already know, VPN is essential for all mobile devices. With them, you can minimize all possible risk and protect your laptop and information.