What Does an SEO Company Do?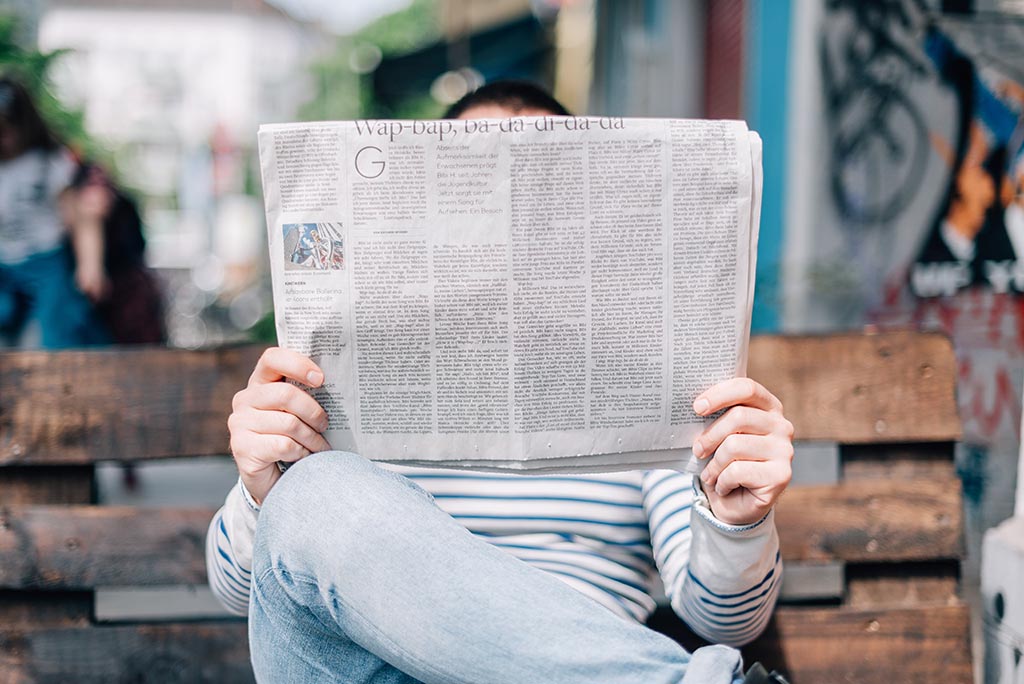 It's 2019, and your website is one of your company's most important assets. But regardless of how long you've had your business' website, you need it to be discoverable online via search engines.

Search engine marketing has become an important part of any business' marketing efforts. However, you may choose to outsource your strategy to a search engine optimization (SEO) company in order to manage this type of work. SEO companies provide you with vital services and knowledge, helping your business achieve its goals quickly, efficiently, and sustainably. Here are just a few of the ways that an SEO company can help your company take its operations and online presence to the next level.

They help you focus your search engine efforts

One of the most valuable things a SEO company can help you with is finding a focus for your search engine efforts. There are hundreds of search terms that your website could be ranking on, but do you know which of these are the most important to prioritize? By analyzing your traffic and focusing on the right keywords to bolster and pursue, an SEO company can make a big impact on your organic search traffic.

Additionally, SEO companies like Link Graph can help you target local SEO opportunities, offering natural ways to include your business' geographic information alongside important keywords. When done well, this can set you apart from competitors in other cities. This is a really important aspect of search engine optimization for your business to consider, since around 30 percent of mobile searches include location and a whopping 72 percent of users searching for a local business visited a store only five miles away.

They improve your company's search ranking

Another benefit to utilizing an SEO company is that their work can improve your business' search ranking dramatically. Through targeted campaigns that utilize a variety of strategies and methods, an SEO company boosts your page ranking and helps your business stand out amidst the competition.

SEO companies have the time and experience to assist you with link building, local search engine optimization, and content creation for your website. All of these factor into how high your website ranks in users' searches online.

They increase your web traffic

As your search ranking goes up, so does your web traffic. SEO companies can contribute to how your traffic increases by driving traffic to your site from a variety of referrers and link building. Link building involves placing hyperlinks to your own website in content appearing on other high-quality websites. This impacts your domain's authority, or how trustworthy your website is classified as by search engines.

While not the be all end all of search engine optimization, domain authority is still an important part of your SEO ecosystem, and an SEO company can help you monitor all the aspects of your website which factor into your site's traffic.

They help your business grow

With more and more customers moving away from traditional brick-and-mortar stores and making purchases online, it's important for your company to be visible online. Strengthening your web presence will ultimately pay dividends for your business, as more potential customers learn about you and your products online through their searches. Having a robust marketing strategy surrounding search engine optimization is vital for this growth, and something an SEO company can assist you with.

The world of online marketing and search engine optimization can be daunting, especially when you're running a small or mid-sized business with limited resources. Even so, search engine optimization should be a priority for companies of all sizes, as more and more customers gravitate towards online experiences out of a desire for convenience, ease-of-use, and immediacy. If you're looking for help with your website's SEO, it may be worth discussing your goals with an SEO company.