5 Steps To Achieving Success In Today's Fashion Industry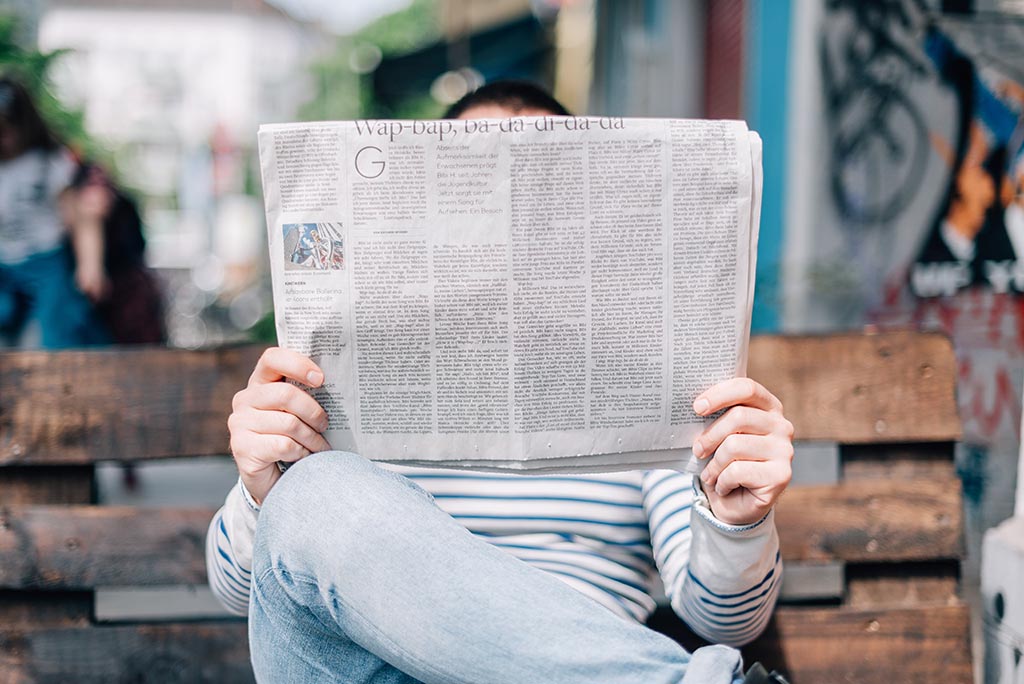 The fashion industry has undergone a huge transformation due to being bolstered by digitalization. The high street may be falling on tough times, but thanks to the digital world, the industry is worth £32.3 billion in the UK alone. Although brick and mortar struggles are still very much set to remain and stores continue to close, the sector is still prospering due to global online revenue being nearly times more in 2018 than it was in 2015.
So, what does it take to achieve success in what today's fashion sector has become? Mediaworks's fashion white paper has identified five areas that retailers must focus on to be a part of the growth:
Multi-channel
Utilizing social media platforms has become vital to giving products an online presence and getting them noticed. For Baby Boomers, almost a quarter admit to shopping on Facebook, while Millennials make use of Instagram and Snapchat.
From first impressions to the eventual sale, developing a complete view of your customer using advance data capturing techniques means you can make the most effective product suggestions possible.
Click & Collect
Many retailers have adopted click and collect services to their portfolios. It is rapidly becoming a must have service as multi-channel trading becomes more popular in the fashion world. This has been a direct influence from the huge rise in fashion retailers in which only operate online. Customers now expect convenience, speed and experience throughout their shopping experience.
Cart Desertion
2018 saw 80% of frequently abandoned products in the UK being fashion items. As more fashion brands invest in their online presence and e-commerce capabilities, its crucial that businesses provide an outstanding first impressions to anyone that visits their website. The ease and accessibility on online shopping has led to the closure of many brick and mortar stores and what has been named 'the death of the high street.' E-commerce websites must learn why conversion rate optimization (CRO) is important for them.
Feed Optimization
It is now not enough to just rely on the likes of Google Shopping in 2019, it's important to consider directing your shopping feeds to the likes of Amazon and Etsy too. Product feed optimization, utilising data from the likes of Google and Amazon can help guarantee your product content is as effective and optimized as possible as well as other factors including stock and size availability, which will inevitably aid in improving your ROI.
Journey Personalization
Providing an outstanding customer experience is rapidly becoming one of the most important components to a successful brand. By 2020, it's anticipated that this factor will rank above cost and product in importance.
Ensure that your brand communicates the correct brand voice as words carry huge power. Translate your intended brand voice to your products and you'll capture the attention of your audience and become a prominent voice in the industry.
For more information about each of the above, visit digital marketing agency Mediaworks' website to download fashion retail digital marketing review whitepaper.
Sources:
https://www.standard.co.uk/fashion/uk-fashion-industry-32-billion-uk-economy-british-fashion-council-caroline-rush-a3934781.html