E-Commerce: The Ever-Growing Industry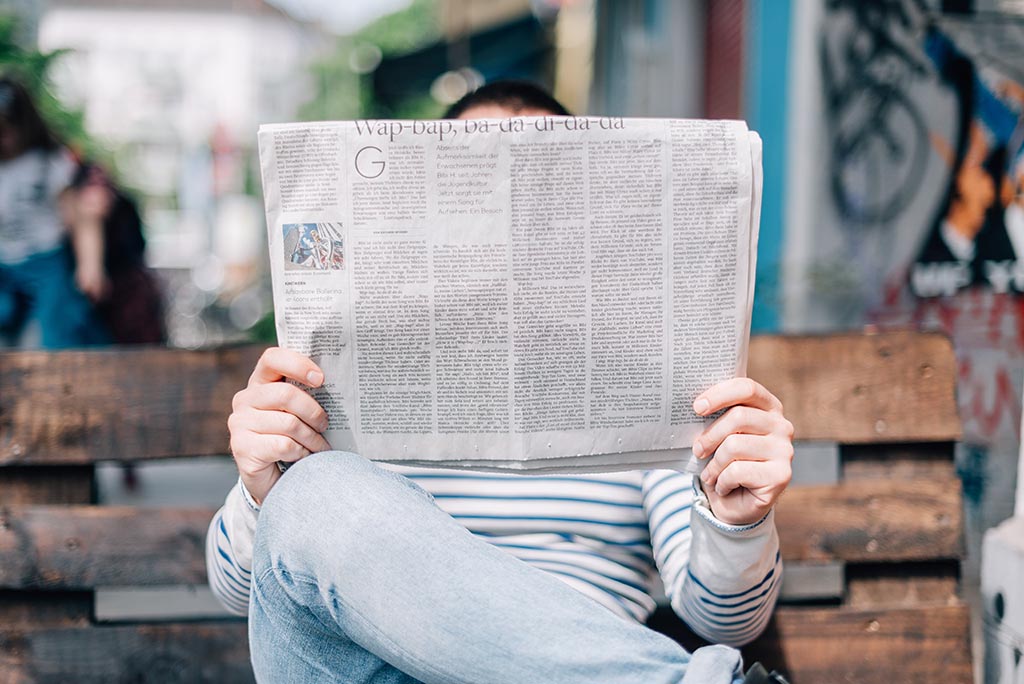 Its been more than 10 years now since Woolworths shut shup and the British high street went in to utter shock. The changes that have taken place with in the last decade are ever more prevalent though and the way we shop has changed in a significant fashion. No longer do we designate our entire day to perusing through rail after rail in the shop, but why? Because, we can simply do it on our smartphone. It may seem hard to envisage a time when we couldn't make purchases online, but it did exist. Uber Eats and Deliveroo are just two examples of companies which help remove significant amounts of effort on our behalf.
Why however, has e-commerce taken off and left the high street sitting? Here with Lookers, retailers of the commercial ford, we examine the exponential rise of e-commerce.
Gaining momentum
Public buying habits have been completely turned on their head as e-commerce has become of the most significant players. This year, Nasdaq has anticipated that 18% of purchases in the UK will occur online, while 77% of us have bought goods online at some point. Millennials are the biggest users of e-commerce services, with the age group purchasing 54% of their products and services online.
Existing as a considerably cheaper method than its alternatives, e-commerce has been adopted by virtually every big brand. Because of this and the internet offering a wider range of custom, the popularity has sky rocketed for businesses. For consumers, they are taking advantage of the lower rates as the prices of the products represent this.
In the last four years, the number of e-commerce sales have more than doubled in quantity.
How has it developed?
Thanks to the fact overseas deliveries can be conducted with relative ease through e-commerce, companies are taking advantage of it to tap into markets that they'd previously not have been able to reach. To do this, you need to produce a strategic sales and marketing plan to help you successfully convert international customers. Improved social media campaigns are one of the main ways ecommerce is improving.
With more sales occurring online, we as consumers are continually expecting more. Stats from an Alix Partners report show that three quarters of Americans believe the offer of free shipping impacts their final decision on whether to buy a product. While this is the case, the maximum delivery time has continued to diminish. In 2012, those expecting free delivery were willing to wait 5.5 days for their product. By 2017 though, a full day had been wiped off that expectation.
Due to this reason, e-commerce businesses throughout the globe have invested significantly in their delivery timescales, leading to many companies offering next-day delivery. While speed is important, so too is flexibility and reliability. It's no use a customer being offered a fast delivery time if it's not a convenient time frame. Because of this, companies like Amazon, who have even started offering 'free' next day delivery to their Amazon Prime customers, offer consumers the chance to choose a specific slot, meaning they know they'll be in to receive their goods.
By investing significant time and effort into customer service, the e-commerce industry is quickly becoming the strongest player in the retail world. After all, research has found that 52% of customers won't return to a product if they have a bad interaction.
Where does the industry go next?
Currently, 63 per cent of those that are connected to the internet across the world exist as digital buyers. This value, of 1.92 billion is predicted to increase to 2.14 billion by 2021. The number of people making purchases that will be facilitated by e-commerce is expected to dramatically increase, too. Research has found that up to 95% of purchases by 2040 will be made using e-commerce.
Due to the number of expected e-commerce customers, a number of new innovations are currently being trialed, including Amazon's in-home delivery experience. The concept behind this is that the consumer can remotely unlock their door via their smartphone when the delivery driver arrives with the parcel. A real-time camera connection allows for added security.
Although this may seem like the next step in terms of technological advancement and development, 68% of adults in America have voiced concerns that they do not believe this to be secure.
However, with the development of autonomous vehicles, this concern may be quashed. This removes any need for a delivery person, with takeaway companies ready to roll out this concept. The recipient simply types a code into the vehicle's keypad to open a compartment where their food is kept. This is currently being tested in the States and could well be brought over to the UK in the near future.
E-commerce is showing no mercy regarding growth and at this present moment, we can only speculate where the industry will turn next.
Sources
https://www.autoexpress.co.uk/vans/86968/most-economical-vans-and-pick-up-trucks
https://www.selfgrowth.com/articles/6-reasons-why-ecommerce-business-has-become-so-popular
https://www.paazl.com/blog/the-5-key-trends-in-e-commerce-delivery-for-2018/