Launch of New Platforms Paves the Way for Bright Future of Cloud Database Security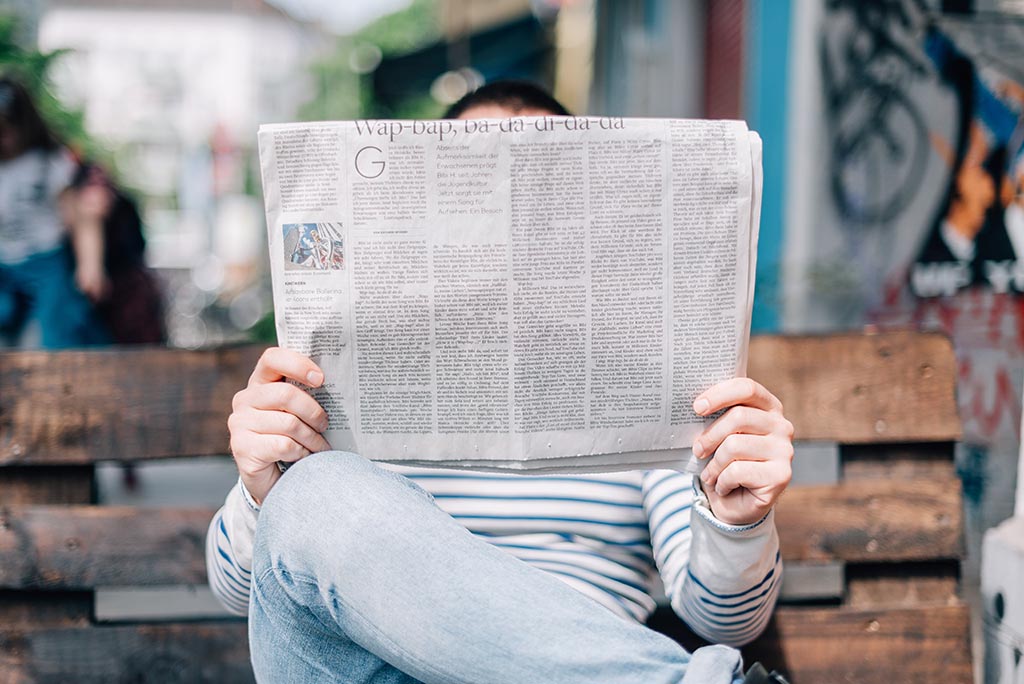 By Sharad Singh
Securing a company's cloud database has become an overwhelming subject, partly due to the humongous volume of the data spread across the company's platform and increased rate of database security threats. Thus, having cloud database security has become a "must-have" for any enterprise.
Cloud database security offers an integrated tool for the safety of information stored in the cloud, which can be easily compromised owing to increasing number of platforms of data accessibility. Moreover, cloud database security offers an extra layer of protection and ensures data integrity, accessibility, and availability to the authenticated user. According to a research firm, Allied Market Research, surge in demand for cloud-based services, increase in use of handheld devices, and rise in government spending on digitization have boosted the growth of the global market of cloud database security. However, the market still struggles to deal with a few factors such as high initial investment and growing cyber threats & malware. On the contrary, major market players such as IBM Corporation, Oracle Corporation, and Fortinet Inc have adopted several strategies including mergers & acquisitions, collaborations, partnerships to maintain their foothold in the industry.
Tenable.io join forces with Google
Tenable.io, the U.S.-based cyber exposure company, recently announced its partnership with Google Cloud Security Command Center to improve the company's visibility into its cloud assets on a single dashboard. With this integration, Tenable.io will enable the cloud-focused organization to manage cyber exposure across every modern attack surface and could reduce cyber risk.
Google's Cloud SCC helps organizations to gain visibility, monitor their cloud resources, and detect and respond to cyber threats. Using Google's advanced platform, Tenable's security teams could now mitigate any cyber threat by identifying short-lived assets and feeding such information into the platform to assess vulnerabilities.
Ray Komar, the Vice President of technical alliances, Tenable, stated that the company is committed to help organizations use the benefits of the cloud in a secure way. The partnership with Google Cloud will enable Tenable's security team holistic visibility that would reflect live changes in digital workload. According to him, this is the prime step in dealing with cyber exposure and foundation of modern business.
ScyllaDB launches Scylla Cloud
ScyllaDB, the developer of column store database software, recently launched Scylla Cloud Database as a Service across various industries such as mobile, IoT, entertainment, finance, social media, manufacturing, and advertising. According to the company, Scylla Cloud handles around petabytes of data by performing millions of operations every second with maintaining low latency and high availability. Moreover, it allows rapid deployment, prototyping, and scaling of applications, which allows developers to move high-performance application quickly into production.
With the help of Scylla Cloud, the company has provided several options for different types of deployment. Now, consumers could run their Scylla clusters on both public and on-premises cloud and offload their database administration by shifting it to Scylla Cloud managed service. Moreover, the teams can spin up the developer cluster across several regions and availability zones.
Scylla's NoSQL database can scale up to millions of operations per second on a single 96-vCPU node as well as scale out to hundreds of nodes, owing to its close-to-the-metal design. Apart from that, Scylla Cloud automatically offers maximum performance from its hardware and saves remarkable cost by requiring fewer servers. If compared to Google's Cloud BigTable and Amazon's DynamoDb, Scylla Cloud runs the same amount of workload at around one-fifth the price and around one-third the latency.
ScyllaDB offers exceptional security as it offers single-tenant occupancy with encrypted backups. It offers expert operational support managed by ScyllaDB engineers and is monitored continuously with automatic backups and scheduled repairs. Additionally, security fixes and updates are applied automatically without interfering with the performance of the database. ScyllaDB replicates data across availability zones within and across several regions to ensure there is no single point of failure. Moreover, with the help of ScyllaDB, customers could control the amount of redundancy to meet the requirements of cost and replication. It is easy to hook into existing code base with CQL drivers for Go, Python, Java, C++, PHP, C#, Ruby, Node.js, and Rust.
Launch of cloud database security startup
Sonrai Security, a startup founded by two former employees of IBM Security and Q1 Labs, recently bagged funding of $18.5 million and launched its new service to offer identity and data control across cloud accounts as well as within data stores. Sandy Bird and Brendan Hannigan left IBM to work on various issues regarding data security. They observed that the way companies deploy and run the software, soon they would have to rethink their approach of security as infrastructure spans cloud platform. Moreover, people need to understand the data and realize the risks associated with it. This gave birth to Sonrai Security. Hannigan stated, "The company is about developing an entire model of our identity relationships and offering access to that data across cloud providers and cloud accounts. Unlike the traditional network-centric security controls, the company prioritizes cloud data control and develop a risk mitigation model focused on data.
Such novel launch of cloud database security platforms has created a better chance against cyber-attacks and offered a simpler way to deal with the humongous data that is created by millions of companies and IoT applications. Thus, it is not shocking that cloud database security platforms are the center of attraction over the past few months. In today's age, we depend on cloud services and wherever there are data and cloud-dependent users, there will follow hackers, creating a dire need for better measures of cloud database security.