Nano Dimension Presents First Ever Fully Functional 3D Printed IoT Communication Device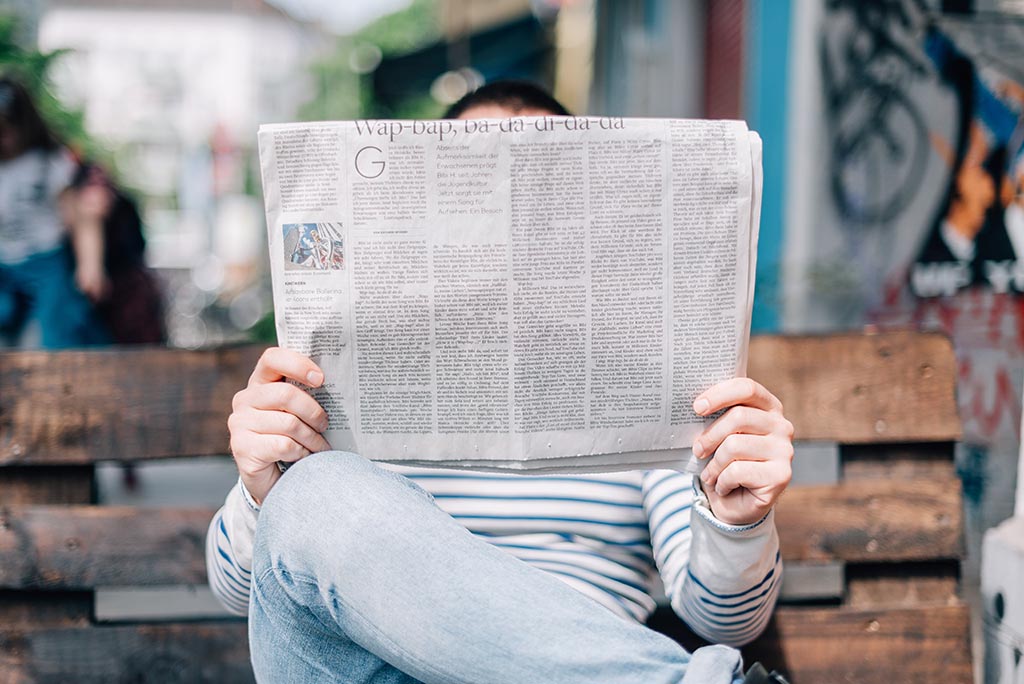 Opening the Door to Many Innovations in Smart Homes and Products
By Amit Dror, CEO and Co-Founder of Nano Dimension
There's a growing design trend that's beginning to have an impact on the product development process and how engineers go about innovating smart homes and designing connected products. The key technologies driving this trend are the connection of devices to the internet, or rather the Internet of Things (IoT), and additive manufacturing (or 3D printing).
In the last few years, many engineers have adopted additive manufacturing solutions to print prototypes for concept development and testing iterations. This is enabling printing of professional and very accurate prototypes in the blink of the eye, so that inventors and companies can speedily and cheaply trial and finalize their designs in just one day, without compromising on quality or performance.
More recently, additive manufacturing is also beginning to have an impact on the world of electronics development and how engineers go about innovating devices and new applications in nearly all vertical markets. IoT is at the top of this trend.
Engineers will soon find themselves able to quickly, cheaply and accurately design and build any device they can imagine. They will no longer have to wait over a fortnight to understand whether their smart device works or not. This ultimately will increase product and cost efficiencies, and reduce time to market, which means that consumers will enjoy the benefits of these products sooner than ever before.
In fact, Nano Dimension (Nasdaq, TASE: NNDM) recently created the first fully functional, 3D printed communication device, at a faster speed than has ever been achieved to date with traditionally made devices, meaning companies and research institutions can create and test their 'smart' products and other prototypes faster and more easily. With in-house additive manufacturing of electronic circuits, designers can go through multiple design iterations, easily adapting the shape of the PCB to the given end product, while eliminating the need for expensive routing or laser cutting. Moreover, additive manufacturing of printed electronics enables companies to design limitless complex geometries.
Enabling full interconnectivity between a wide range of objects for IoT requires both a transmitter and receiver (transceiver) to create the communication and connection between two objects. Using Nano Dimension's DragonFly Pro 3D Printer, the only precision additive manufacturing system of its type worldwide, the print, assembly and testing of a working transceiver prototype was completed in just one day, dramatically accelerating development by up to 90%, for a process that often takes two weeks or more. The remote-control type IoT device, smaller than a silver dollar coin (16 x 33 x 1.6mm), is currently in its qualification phase and Nano Dimension anticipates that it can easily and efficiently be developed into a two-way communication device (transmitter and receiver) such as a router.
IoT Qualification Study and Results
Nano Dimension additively manufactured two identical printed circuit boards (PCBs) – one programmed as a receiver and one as a transmitter, with communication between them at the 2.4 GHz Wi-Fi standard frequency. Each PCB contained circuitry and a built-in antenna and was a replica of an off-the-shelf traditionally manufactured PCB. The receiver and transmitter PCBs were then individually connected to two separate microcontrollers.
Testing at Nano Dimension's electronic materials and device characterization laboratory compared the printed devices to off-the-shelf devices manufactured by standard methods. Tests at distances up to 20m (130 feet), showed more than 10 percent higher data integrity as compared to transmission with the off-the-shelf devices. The dielectric material used in the DragonFly Pro has a dielectric constant lower in value than that of FR4, which helped improve the quality of the signal sent by the transmitter PCB. In an open-air environment, the transmitter received and showed good communication performance at distances up to 40m (130 feet).
The test results showed the transceivers additively manufactured using the DragonFly Pro can be used as a fully-functional PCB, proving designers can build and quickly test a wide range of IoT applications in a matter of days instead of weeks for applications such as communications for smart homes, household appliances, wearables, toys, smart phones, and more.
Organizations that specialize in smart home routers may be able to assist organizations to speedily develop enhanced communication with smart white goods such as washing machines, refrigerators, televisions, air conditioning system, and even children's toys. For example, smart TVs that can communicate with their owners reminding them that their favorite program is about to begin, smart fridges that can communicate that they are out of milk, and children's toys that can request to be played with.
As more products become 'smart', eventually there will be no limit to the number of items that 3D printed IoT connect devices can connect to.