Physical Security – A Crucial Asset to Any Organization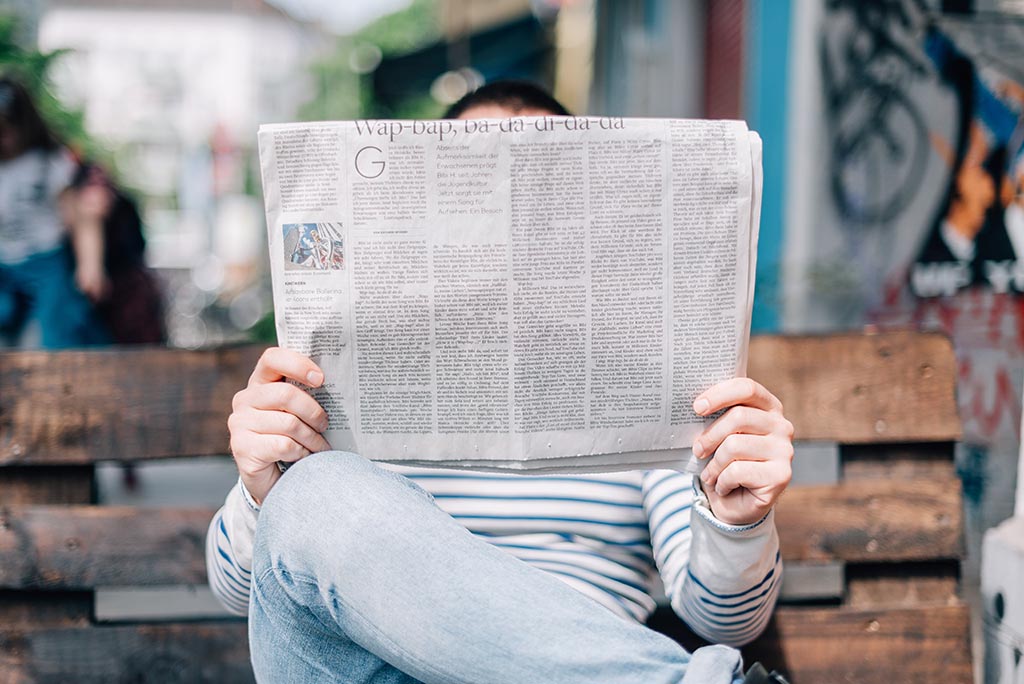 By Sharad Singh
In the initial years of computing, computers and the data they processed were protected in a very efficient manner. They were allowed access to only a few authorized operators, administrators, and programmers. In today's age, computers are more affordable, compact, portable, and more accessible to almost every user. With computers available to everyone, connected through networks to other local or remote systems, it has become more difficult to protect information with the conventional physical security devices. Consequently, other types of security have become vital. Despite advances in computer security and communications security, physical security remains an important aspect of an enterprise's complete security plan. Physical security protects the system from numerous threats every day. Some of the worrisome incidents in a computer facility include data theft, equipment tampering by employees, improper access to backup tapes and archives, power circuit overload, and more. Physical security systems help to deal with these issues by creating layers of protection that can support the security policy. They include security guards, CCTV surveillance, locks, access control protocols, and other protective techniques.
The physical security market is witnessing robust growth in recent years, owing to factors such as a rise in terror attacks, increased awareness, and technological advancements in the space. As per the report by Allied Market Research, the global physical security industry is estimated to accrue a sum of $153 billion by 2023, growing at a CAGR of 10.3% during the forecast period, 2017 – 2023.
Some partnerships took place in the space recently. One of them is Aeroturn's partnership with True Security Design which aims at helping schools all across Oxford, Connecticut to enhance physical security. Another is SureView Systems' strategic alliance with Axis Communications which is aimed at combining the latter's new Axis Guardian platform with the former's Immix software suite to offer meaningful solutions to customers. Yet another development in the field is the partnership between Facit Data Systems and Avigilon.
Aeroturn and True Security Design Team Up to Promote Physical Security
In March 2019, Aeroturn LLC, a company offering a 3D rendering of turnstiles, outdoor kiosks, and more announced its partnership with True Security Design, a provider of the highest level of personal security. The deal intends to analyze vulnerabilities and security threats in a customer's facilities such as schools, workplaces, etc. and provide recommendations to deal with future risks. Aeroturn has been offering greatly secure turnstile solutions over the years. Its products can be used at important checkpoints that manage a full height school guard glass set of moving panels.
SureView Systems Forms Alliance with Axis Communications
In April 2019, SureView Systems, a company specializing in physical security monitoring software for central stations and command centers joined forces with the video surveillance company Axis Communications in order to integrate the Axis Guardian platform with Immix software suite (CS, CC, Guard Force). The partnership is said to mark new achievements in providing remote managed video services for central stations, alarm companies, and security integrators. The combination of the two products provides extensive cloud and enterprise features. Simon Morgan, CTO, SureView Systems, says, "SureView Systems has been a long-time proud partner of Axis Communications. As such, we are especially excited to announce that we have our first true SaaS integration with them, which is unique. As more and more of our manufacturer partners migrate toward Cloud service offerings, our central station customers, in turn, will want to offer more app-based services as part of their product suite. SureView is dedicated to providing a range of SaaS-based offerings in 2019 and beyond."
Facit Data Systems and Avigilon Partner
In April 2019, Facit Data Systems, one of the leading retail analytics software company announced its alliance with Avigilon, a company that offers trusted security solutions to the global market. The latter is a provider of solutions including video analytics, network video management systems, surveillance cameras, and access control solutions which are deployed at several organizations related to education, transportation, healthcare, banks, public venues, and critical infrastructure. Waqas Hassan, CEO at Facit Data Systems, says, "We are very pleased to be working with a company that has such a deserved reputation for quality and service. Our products are innovative and unique, and we look forward to helping Avigilon to add value for their customers."