Colocation and Hedge Data Center: Emerging Trends in World of Data Centers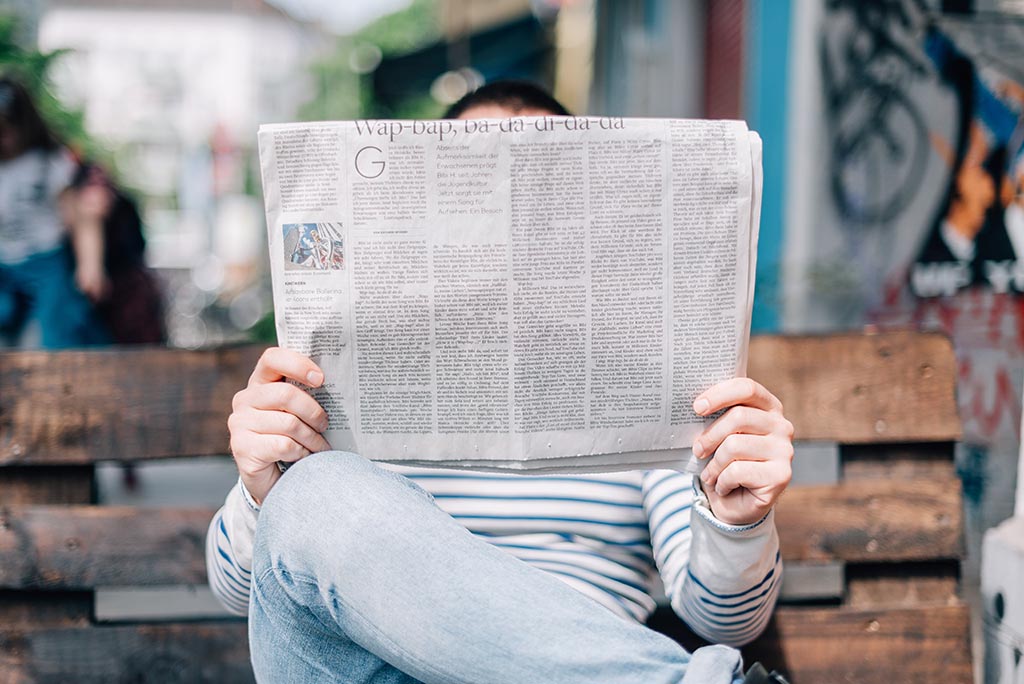 By Swamini Kulkarni
Datacenter providers have lured a lot more enterprise business in 2019, as organizations are rethinking their infrastructure, getting rid of as much on-premise data space as they can, and replacing it with novel technologies such as colocation and hedge data centers. With over 170 zettabytes of data expected by 2025, data centers are expected to play a vital role in computation, storage, and management of information.
The data center industry is evolving at a rapid pace. Over the last few years, the world has witnessed the advent of several new terms such as edge computing, fog computing, and even serverless architecture. What's more, the colocation data centers have piqued interest in the past few months. As we can see, the development of data centers to keep up with popular technologies such as artificial intelligence (AI) and the internet of things (IoT) has just begun. Experts believe that the mega data centers such as Google, Facebook, and Microsoft would continue to scale out their data centers to meet with the ever-increasing demand of IT workload. Here are the most exciting data center trends to support the digital infrastructure in the coming future.
Colocation data centers
Over the last few years, several enterprises in healthcare, financial, and manufacturing sector have developed their own data center, but soon they realized that it costs hundreds of millions of dollars to get these facilities to run-up to the modern standards. On the contrary, they realized that they need a lot of less data center space for the same infrastructure with colocation as an alternative. Colocation allows a small and large enterprise to install their dedicated server at a data center, increasing business potential while reducing operational expenditure. According to a research firm, Allied Market Research, the global colocation market is expected to garner $51.8 billion by 2020 and continue to maintain Annual growth rate by 2025. The shrinking IT budgets tied with high cost associated with the development of dedicated data centers, growing awareness to reduce carbon footprint, and surge in adoption of the value proposition of colocation facilities will be the major drivers for the growth of the colocation industry. What's more, data center colocation offers both up-to-date infrastructure and access to cloud providers at a comparatively lower cost.
Hedge data centers
Datacenter facilities are the heart of any cloud offering and with the surge in adoption of artificial intelligence (AI) and internet of things (IoT), there is a dire need for more computing power at an affordable cost. A few months back, IT architectures coined a new phrase just as catchy as fog computing– hedge data center. This combination of hyperscale and edge is the biggest trend in the data center industry. Additionally, in the future, products would try to seamlessly integrate and edge data center to support new applications for artificial intelligence (AI) and the internet of things, and driverless vehicles.
Serverless computing
Despite the name, serverless computing does not mean to get rid of servers altogether. This is the emerging software architecture pattern that helps eliminate the need for infrastructure management and provisioning. In reality, serverless infrastructure does involve servers, however, service providers are responsible for the underlying resources involved in scaling and provisioning, which offers remarkable agility. The prime objective behind the advent of serverless architecture is to make the job of developers simpler as it offers clear parting between applications running on top of the platform and architecture services.
High-performance computing
Although high-performance computing (HPC) is accessible as an open cloud service, the rise in adoption of AI- and machine learning-based applications has made HPC accessibility a crucial part for companies to maintain their foothold in the market. While the prototyping was done utilizing a public cloud framework, most of the major organization would opt for total end-to-end control to as AI and machine learning would turn into a business differentiator. More importantly, it would be the most effective in a corporate center.
Edge computing
Immersive technologies such as virtual reality (VR) and Augmented reality (AR) and IoT are expected to push information processing to the edge, reshaping what developers will need to deploy and manage. The edge computing is a physical location where people and digital things connect with the networked digital world. Thus, infrastructure would reach out to the edge over the coming years as it touches on the laws of physics and economy. Edge data centers is a solution that is aimed to push workload out of the centralized cloud and close to the client to prevent delays in the data processing. It works as the decentralized extension of the cellular networks, campus networks, and data & cloud center networks. Thus, its adoption is bound to increase in the coming years.
Swamini Kulkarni holds a bachelor's degree in engineering and works as a content writer. She is deeply fascinated by technological advancements and the trending topic in the world. When she is not glued to the computer, she loves to read, travel, and spend time thinking about how she could read and travel more often.