From Smartphones to Driverless Cars: 3D Cameras Ready to Go Mainstream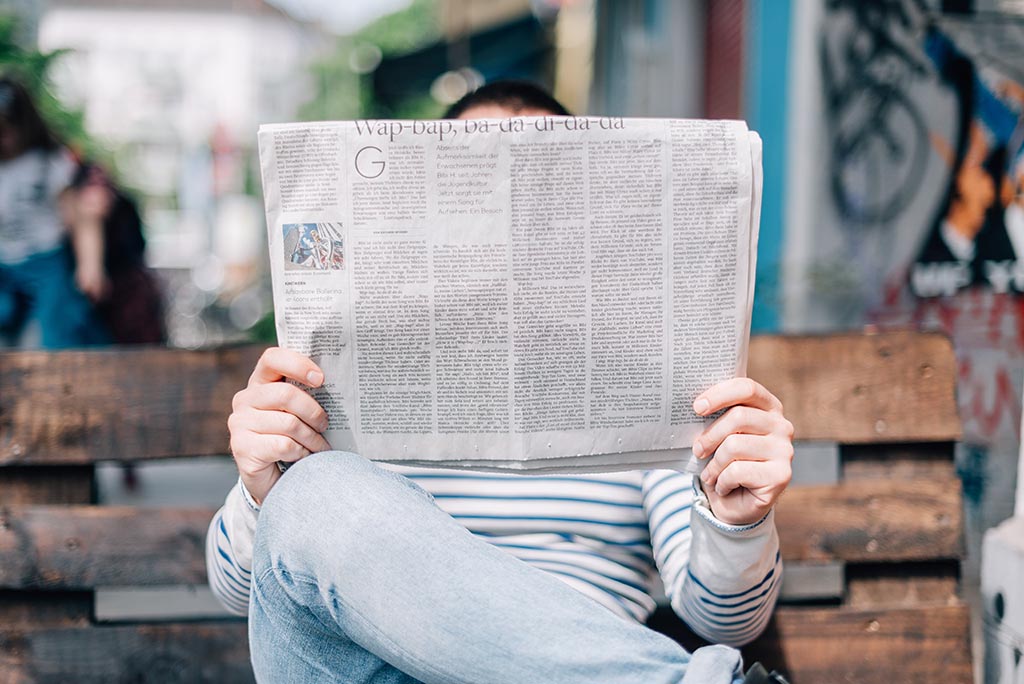 By Sharad Singh
A few years back, we used to consider our gadgets passive objects. They only responded to our typed commands and they were never aware of their surroundings. However, over the last few years, technology has changed its course dramatically. The advent of artificial intelligence (AI) and advancements in 3D technology have transformed our devices. Today, our devices possess more advanced sensors and are ready to interact with the world in a more sophisticated way. 3D cameras are no longer limited to the cinematic industry; they have become the most exciting part of smartphones. The tech giants such as Apple and Sony have invested the humongous amount of money in developing miniaturized 3D cameras to fit in their smartphones. And this is just the beginning.
According to a research firm, Allied Market Research, the adoption of the 3D camera is expected to increase in the coming years. Moreover, the global market for 3D camera is anticipated to reach $11.13 billion by 2024 with a CAGR of 37.1% from 2018 to 2024. The ever-growing demand for 3D content from the entertainment industry, enhancement in 3D scanning technology, and surge in demand for virtual reality (VR) and augmented reality (AR) applications would be the major drivers.
The advent of the 3D camera in a smartphone is currently the most attractive in trend in the market. From tech giants to startups, every smartphone manufacturer desires to incorporate the 3D camera into the smartphone while maintaining other specifications unaltered. Apple, the company that never fails with its camera quality, plans to launch 3D camera for its next iPhone. On the other hand, iPhone's biggest competitor, Huawei is not far away in the race of launching a smartphone capable of clicking 3D photos. Moreover, recently, LG filed for a patent for its innovative tech of camera that involves lasers to detect object depth to develop 3D images for photos and videos.
Apple plans to launch 3D camera in 2020
Apple plans to launch the most powerful 3D camera in 2020 to boost its business in AR. The 3D camera is expected to be rear-facing, longer ranger, and designed to scan surroundings to construct the 3D environment of the world. It could scan the area up to 15 feet from the device, which is completely different from the current 3D camera system. Current Apple phone features a camera system that points toward user and operators at a distance of 25–50 centimeters to use Apple's Face ID facial-recognition feature. On the other hand, the new camera system would feature a laser scanner instead of dot-projection technology as it does not offer a longer range. The upcoming laser-powered 3D camera would improve AR on the iPhone and would offer more accurate depth perception as well as placement of virtual objects. Moreover, it would help the device take photos with better capture depth. The company is collaborating with Sony to integrate this long-distance 3D camera into the next flagship.
3D camera in self-driving cars
The most exciting application for 3D cameras is for self-driving vehicles and drones. With today's 3D technology, driverless vehicles can accurately detect obstacles in its path. Precise detection of an obstacle is the heart and soul of an autonomous car. Thus, alongside the advanced technologies such as LiDAR, ultrasound, and radar, 3D cameras are being used to precisely detect obstacle's position as well as objects around it in order to facilitate accurate coordination of maneuvers. Intel spotted this application for RealSense technology. Recently, Intel CEO Brian Krzanich demonstrated a drone featuring six RealSense cameras that are able to navigate on its own around obstacles.
Kia, the well-known automobile manufacturer, recently unveiled its Real-time Emotion Adaptive Driving System (R.E.A.D.), an AI-based system that adapts vehicle interiors to the emotional state of passengers using a variety of sensors to monitor heart rate, facial expression, and electrodermal activity. The car interior provides music-response vibration seats as well as car seats that provide massage and haptic alerts for those who want to enjoy a bit of luxury. Kia revealed a 3D camera that incorporates gesture control technology to allow passengers to change internal features using finger motions. Thus, if passengers want to change the radio station or turn up the AC, they no longer need to use physical buttons to do so.
Apart from developing 3D cameras for smartphones, drones, and driverless cars, developers now using 3D cameras to control apps and games using hand gestures. Such innovations are just the start of the new era of the 3D camera and 3D technology. What's more, given the rate at which these technologies are coming to light, there would come a time when 3D cameras are part of everyone's lives to give them a third-dimensional point of view.