How to Measure the Success Of Local Marketing Campaigns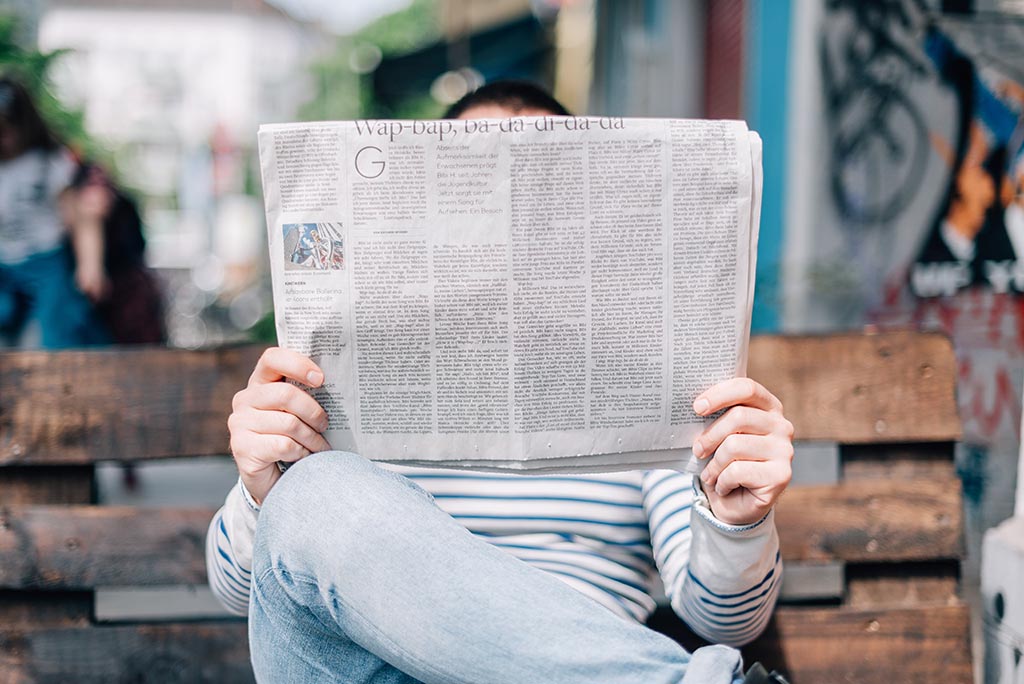 Brand managers have turned to some pretty odd methods of attempted measurement to determine local marketer compliance. We've heard of management teams trying to zoom into street view on Google Maps to determine what the window signs look like. Unfortunately, while a sneak peak of local storefronts could give a little insight into compliance, it can't help you gauge performance.
The Best Way to Measure Local Marketing Campaign Success
Brand managers who measure local marketing depend on some degree of sleuth work. Here's a formula that can allow you to gauge effectiveness with some accuracy:
Identify which of your local marketers has deployed a new campaign or brand assets.
Compare outlet sales results to marketers in a similar market who have not yet deployed the asset or the outlet's same period last year (SPLY)
For brands who focus on single campaigns, you can begin attributing lifts in sales to individual campaigns.
For brand marketers who are using a local marketing automation tool, you've got room to perform experiments within certain markets. To do this, segment your affiliates based on the parameters you want to test, such as a certain geographic profile, competitive profile, or store sales history. Once you've performed segmentation, you can execute split testing. Randomly divide a well-defined segment of local marketers into two groups, while providing half with test creative materials. Increases in revenue or certain categories of sales in the group provided with the test materials could be a positive barometer of value. After you've mastered the basics of split testing in your LMA, and developed accurate segmentations of your local marketers, you're practically unlimited in the types and quantity of tests you can perform. You can test the types of assets – rack cards, menus, email templates – and even minute details, like the color of the background or hero image used.
Kevin Groome
Founder, Chief Evangelist
CampaignDrive by Pica9
https://www.campaigndrive.com/
Kevin is the founder of Pica9, and an award-winning creative director and enterprise software architect. You can follow him on LinkedIn or on Medium. CampaignDrive by Pica9 is a provider of web-based marketing solutions. Pica9, Inc is a leading provider of web-based brand logistics software solutions, with an active user community that spans more than 50 globally recognized brands, such as Marriott, Liberty Mutual, and more than 100,000 local businesses. The company's customers represent a portfolio of some of the most valuable brands around the globe today. Every day Pica9 helps its clients protect, leverage and activate more than $50 billion in brand driven market value.