Key Marketing Metrics For Distributed Brand Managers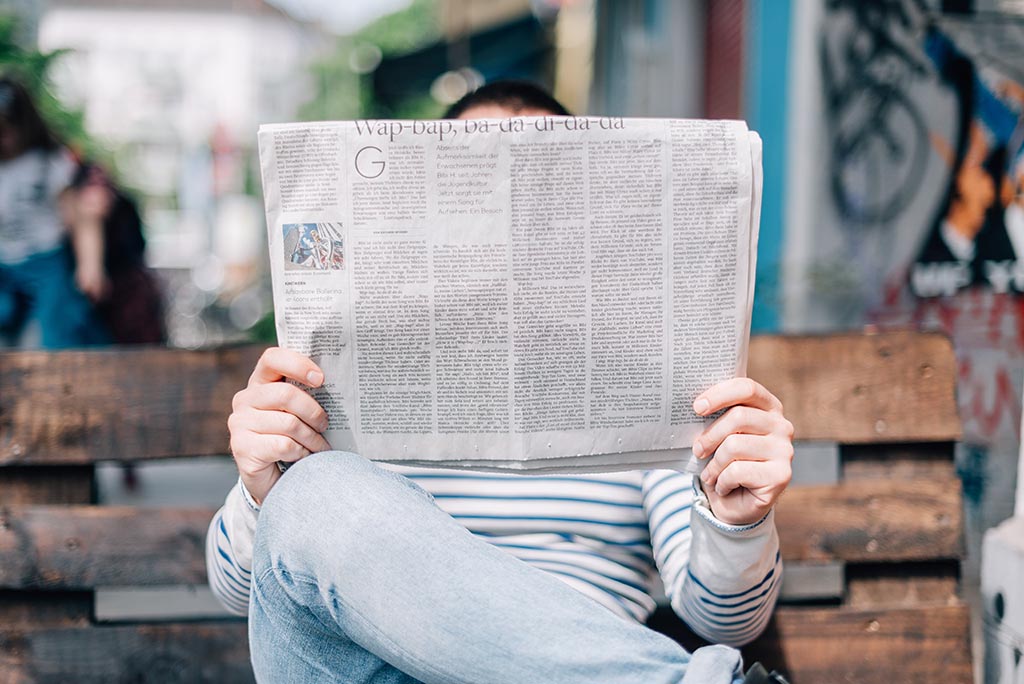 With Local Marketing Automation, you will be able to measure your marketing in innovative and precise ways, including the power to run A/B or split testing. Measuring the success of your team is a different story entirely. To understand the efficacy of your local marketing playbook, here are four program metrics that can provide holistic insight into success.
Local Marketer Adoption Rates
With LMA tools, adoption rates can be measured on a tool wide, per-campaign, and per-asset basis. Understanding the percentage of your local marketers who are using your tools and assets is an important way to gauge perceived ease-of-use, and how satisfied local marketers are with the support they're receiving from the brand management team.
Cost of Customer Acquisition
By understanding the number of customers who walk in the door each day, divided by the cost of your marketing assets, you can determine how much each of your campaigns and assets are worth to your franchisees. Businesses with a higher per-transaction value may find this metric easier to adopt and measure.
Time to Market
How quickly after receiving access to your assets do your local marketers deploy new materials? With an LMA, you can measure the average period of time it takes for a local marketer to export a completed template to an integrated print vendor or their content management system. This metric will provide even more value if your national brand management team provides target deployment dates for time-sensitive materials, such as Mother's Day reservation materials being deployed one month prior to the holiday. Execution timelines that are faster than goal could indicate high stakeholder satisfaction with assets, while long execution timelines may reveal dissatisfaction with assets or the LMA tools.
Return on Marketing Assets
Measuring return on investment for the marketing assets you create on a per-asset and per-campaign level is notoriously challenging for distributed brands. Being able to establish the return on assets, or creative, for each marketing asset you produce is powerful. Using this information, brand managers can see how much it costs to produce these assets over time and directly compare those numbers to how much the asset was used.
Kevin Groome
Founder, Chief Evangelist
CampaignDrive by Pica9
https://www.campaigndrive.com/
Kevin is the founder of Pica9, and an award-winning creative director and enterprise software architect. You can follow him on LinkedIn or on Medium. CampaignDrive by Pica9 is a provider of web-based marketing solutions. Pica9, Inc is a leading provider of web-based brand logistics software solutions, with an active user community that spans more than 50 globally recognized brands, such as Marriott, Liberty Mutual, and more than 100,000 local businesses. The company's customers represent a portfolio of some of the most valuable brands around the globe today. Every day Pica9 helps its clients protect, leverage and activate more than $50 billion in brand driven market value.