3 Safest HDFC Mutual Funds To Invest In 2019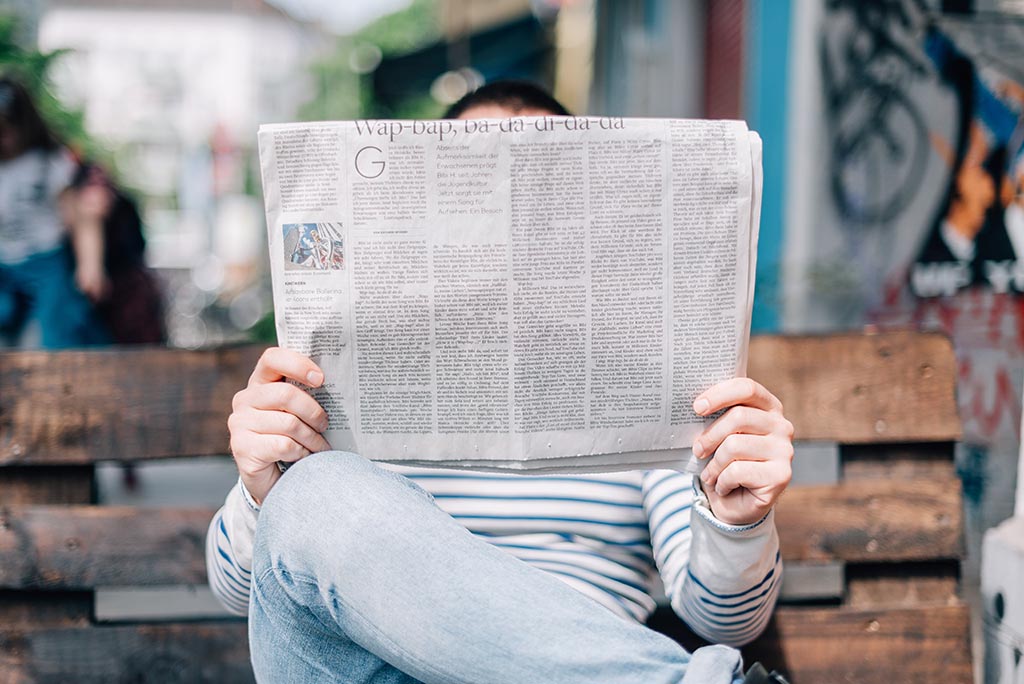 By Shreya Pandey
With the stock market thriving, there is no dearth of mutual fund houses vying for larger market shares, each with their own sets of debt, equity, and hybrid portfolios. But choosing a reliable mutual fund that has proved to be a consistent performer through the ups and downs of the market can be a challenging task. Especially to the uninitiated. Such investors may want to look at offerings from HDFC Mutual Fund. One of the largest and most established mutual fund houses in the country, its offerings have focused on delivering consistent value across categories since the launch of the first scheme in July 2000.
HDFC Mutual Fund lends discipline, flexibility, affordability and profitability to your investment and savings. You could start with an amount as low as 500 rupees to invest every month. Being flexible, it allows for the increase or decrease of the amount of investment. As of March 31, 2018, HDFC AMC's equity-oriented AUM and non -equity -oriented AUM constituted Rs 1, 49,713 crore and Rs 1,42,273 crore, respectively, of its total AUM.
Established in the year 1999, HDFC Mutual Fund can boast of assurance and credibility. It is backed by some of the most reputed and experienced breed of fund managers, who are at the helm of some illustrious and historically rich schemes.
Why Choose HDFC Mutual Funds?
Credibility: As per estimates, HDFC Mutual Fund is the second largest fund house in terms of assets under management, with a 14% market share. The company witnessed a growth rate of 31.14% in profits in FY 2018 over the previous year.
Consistent Growth: HDFC Mutual Fund's AUM has grown at a CAGR of 33.9% since 2001 and has been the largest asset management company in India in terms of equity oriented AUM since the last quarter of 2011.
No dearth of offerings: It offers 133 schemes including 27 equity-oriented schemes, 98 debt schemes, 3 liquid and five other services.
Peripheral services: It caters the investors with portfolio management and segregated account services (PMS).
The 3 safest HDFC Mutual funds
The mutual fund market is flooded with customized as well as structured schemes to suit the needs of the investors of all kinds. From low-risk debt funds to high risk-high return equity funds, to Hybrid funds offering a mix of both. With a plethora of offerings, HDFC Mutual Fund also features quite a few schemes more suited to investors with a lower risk appetite. Or at least, those looking with a more risk-averse approach to investment. Let us look at the three safest HDFC Mutual Funds of 2019 – one each from the liquid, debt and equity category:
HDFC Top 100: Previously known as HDFC Top 200, HDFC Top 100 is amongst the safer bets in the equity fund space. It's a large cap fund with an AUM of nearly Rs 18,000 crores as of July 2019. The fund has consistently beaten the index, and its competition, delivering nearly 8% in 2018-19, while the Sensex 100 TRI returned just 0.34%.
HDFC Corporate Bond Fund: The largest HDFC debt fund by AUM, the HDFC Corporate Bond Fund is consistently ranked amongst the leading in its category. With returns upwards of 8% over both the 3-year and 5-year timeframe, this scheme is certainly consistent. It is also an outperformer – having delivered over 10% in the past year as of July 2019.
HDFC Liquid Fund: A fairly low risk, liquid fund that has delivered more than 8% annually over the years, the HDFC Liquid Fund is an attractive option to many. In addition to no exit load, nearly 2 decades of operations, and over Rs 80,000 crores in its AUM, this one is also amongst the safest HDFC offerings.
To Dos When investing in mutual funds
As an informed investor, you must proceed with your investment after properly analyzing your risk profile and investment objectives. If unsure about your risk-taking ability now or in the future, debt funds are always a low-risk option worth consideration. But not all debt funds have low risk and not all equity funds are laden with risk and uncertainties. You may want to keep the following in mind before you invest:
An investor should strive to have a set objective for their investment. Financial goals like wedding planning, child education, retirement, and other such goals. They help form an essential perspective to assist with decisions on important investment parameters.
Related to their goals, investors should aim to have a time period for investments in mind. Mutual funds usually deliver higher returns over a longer period. Each plan or scheme has its own risk associated with it depending upon the holding period.
Investors could invest their money in one go, also known as a lump-sum investment. Or they could go the SIP route, where amounts can be invested on a weekly, monthly or quarterly basis.
Starting early always helps since it allows the power of compound interest to kick into effect. Over a longer period, this yields significantly higher returns.
The offer documents including the terms and conditions involved in the scheme should be read well. Investors should inform themselves before taking the actual plunge.
HDFC Mutual Fund is a dominant player in the Indian mutual fund space, recognized for its high levels of ethical and professional conduct and a commitment towards enhancing investor interests. With multiple products across assets and risk categories, investors are enabled to participate in the exciting bonanza that is our financial market. All of this, while remaining in line with their investment objectives and risk-taking capacity, enabling optimum returns on prudent investments.