Ephesoft Joins Infor to Demonstrate Document Capture Cloud Solution at Inforum 2019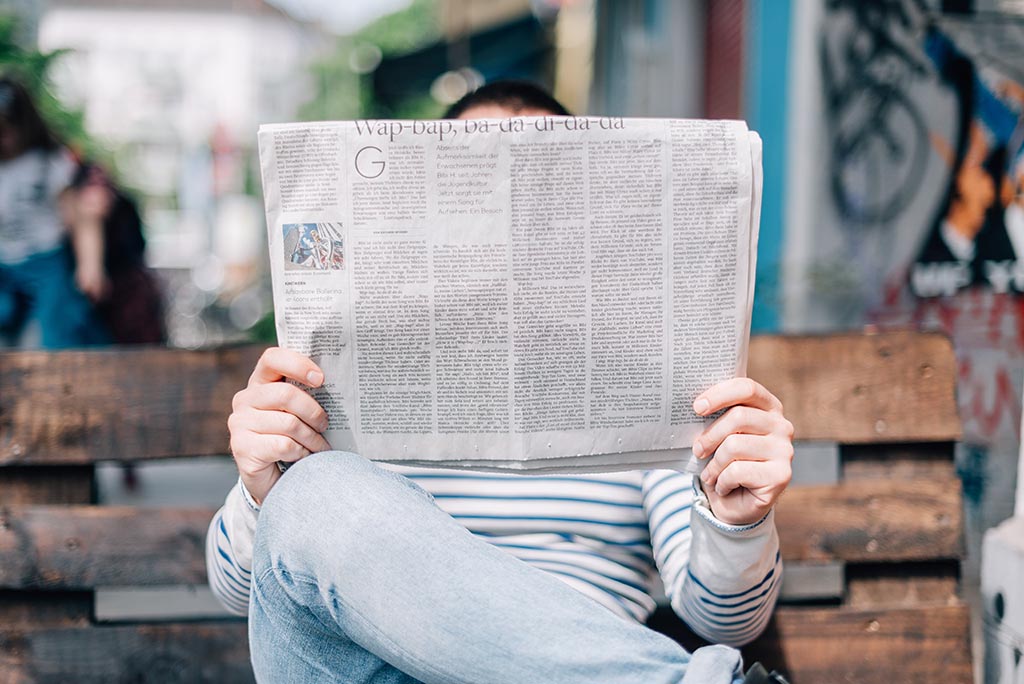 Joint Capture Solution Ideal for Accounts Payable, Supports Cloud Configurations
IRVINE, Calif., Sept. 17, 2019 — Ephesoft, Inc., an industry leader in enterprise content capture and data discovery solutions, today announced it will join Infor, a leading provider of cloud-built business applications specialized by industry, in demonstrating the enhanced Infor Document Capture solution at Inforum 2019, held Sept. 23-26 in New Orleans. Infor Document Capture (IDM), powered by Ephesoft, is a cloud solution that expedites invoice processes in document-intensive enterprise departments worldwide.
"Inforum offers a tremendous opportunity for knowledge sharing with our valued Software-as-a-Service industry partners, as well as with customers, partners and fellow software leaders," said Stephen Boals, Ephesoft SVP of business development. "We are especially pleased to speak with Inforum attendees about the future of data in their organizations, as well as the enhanced Ephesoft-powered Infor Document Capture solution which accelerates document processes in accounts payable and invoicing."
Ephesoft technology experts, marketing and sales leaders will present and attend various speaking panels throughout the Inforum show that address the future of documents in the workplace and their place in increasingly complex cloud architectures. Attendees can also visit Ephesoft at booth #929.
Monday, Sept. 23, 2:40-3:00 p.m. and 4:10-4:30 p.m., the Hub Floor. Speed Session: "Infor Document Capture (IDM) Overview"
Tuesday, Sept. 24, 2:00-2:20 p.m., the Hub Floor. Speed Session: "Document Capture in the Cloud and Beyond"presented by Ephesoft CTO Kevin Harbauer
Wednesday, Sept. 25, 12:00-12:45 p.m. and 3:00-3:45 p.m., Academy: "Infor Document Management—More than managing documents"
Wednesday, Sept. 25, 1:00-1:45 p.m., Academy: "Creating beautiful documents with Infor OS Document Management (IDM)"
Wednesday, Sept. 25, 3:00-3:45 p.m., Product: "Learn about the newest features in Infor Document Management (IDM)"
"In organizations of all sizes, there is a vital need to eliminate manual processes and automatically capture and extract data seamlessly into other Infor solutions," said Joe Pascaretta, vice president and general manager, Infor OS at Infor. "Infor Document Capture (IDM) provides an innovative cloud and cost-effective option to help customers solve their document challenges. We've had great success using the solution internally and with customers around the globe."
While most Infor customers use the Ephesoft-powered Infor Document Capture (IDM) solution for accounts payable and invoicing applications, the software provides formidable power to accelerate any document process in a wide range of industries, from healthcare and insurance to banking. In addition to Infor, Ephesoft partnersGrant Thornton, LeanSwift and Doppio will attend the show to discuss SaaS applications in tax auditing, ecommerce and enterprise resource planning. Infor Document Capture (IDM), now available on AWS for Infor, is available globally as a cloud solution. For more information, visit https://ephesoft.com/solutions/infor/.
About Ephesoft
Ephesoft, Inc. develops technology that makes meaning out of unstructured data for decision-makers worldwide. Using supervised machine learning and a focus on efficiency and reliability, Ephesoft has crafted the next generation of enterprise content capture and data discovery solutions. Organizations use this power to automate any document-based business processes, improving accuracy, increasing productivity and reducing costs. Ephesoft is headquartered in Irvine, Calif., with regional offices throughout the US, EMEA and Asia Pacific. The company is undergoing rapid growth and has customers in over 50 countries. To learn more, visit ephesoft.com.
About Infor
Infor is a global leader in business cloud software specialized by industry. With 17,300 employees and over 68,000 customers in more than 170 countries, Infor software is designed for progress. To learn more, please visit infor.com.