Google Announce Privacy Improvements: But How Private Are They Really?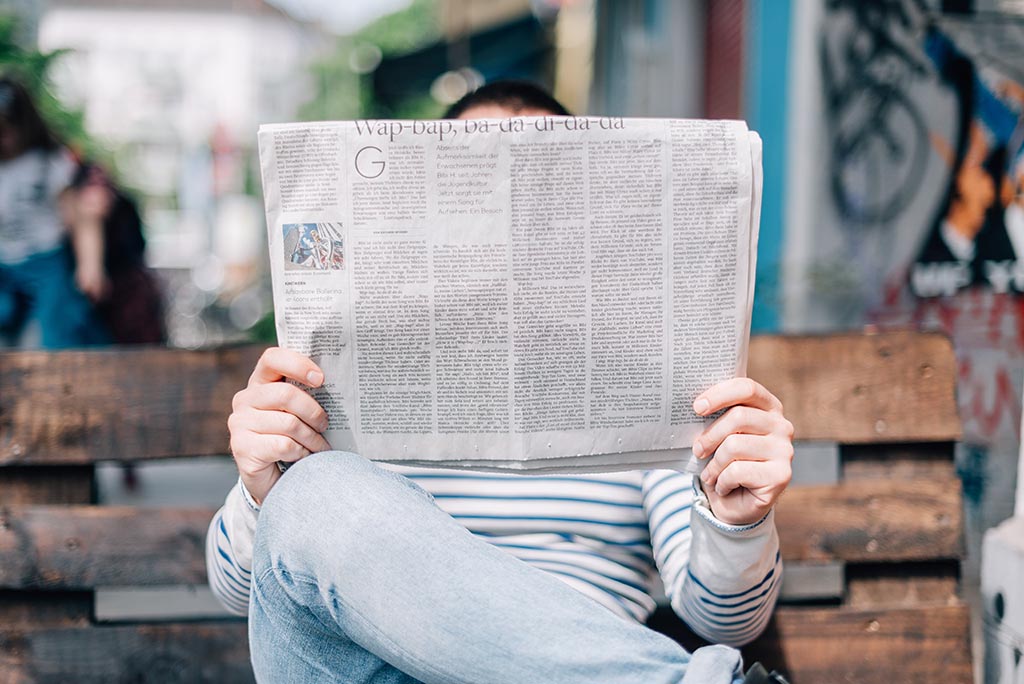 Ray Walsh, Digital Privacy Expert at ProPrivacy.com
Google's reputation for being data hungry is well known to most people. However, due to the massive amounts of publicity that Facebook received following the Cambridge Analytica scandal, it is sometimes forgotten that Google actually holds more data about the majority of consumers.
By tracking consumers using Google Services Framework in Android, via its popular Chrome browser, when people browse YouTube videos and use Google Maps, and every time that they use Google search – it is believed that the tech giant has amassed around 2 GB of data about each individual.
As consumers become increasingly dissatisfied with their data being exploited, firms like Google have begun scrambling to improve their reputation and demonstrate that they care about consumer privacy rights. The good news is that this is starting to translate to improvements in the way that consumers can tighten their privacy settings and use online services.
Now, Google has announced improvements to YouTube and Google Maps that permit internet users to employ those services with less tracking. As a result, if they choose to, consumers can elect to protect their digital footprint better than ever before.
Don't watch what I watch
Starting in October 2019, Google will now permit YouTube users to auto-delete their video browsing history every three or 18 months. This will allow them to clean up the contents of their accounts on a regular basis. However, it is unlikely to stop those YouTube users from being recommended videos according to their previous preferences. Thus, anybody who also wants to stop being recommended videos based on their old viewing habits will need to disable video recommendations too; or elect to use the new Incognito mode.
With YouTube Incognito, anybody who prefers their viewing habits never to appear in their history can search for, and watch videos, without the stigma of those videos being permanently attached to their Google account. It also allows consumers to search for and watch videos without it affecting their video recommendations.
To search for whatever you want without it affecting your history, simply open the app and click the account icon in the top left. In the menu that appears, click Turn on Incognito to begin searching for videos without it affecting your history or recommendations.
In a browser, the process is slightly different. Start by heading over to the YouTube homepage and click on History in the menu on the left-hand side. Now, select Pause Watch History. Next, click on Search History and select Pause Search History.
Incognito Maps
For anybody concerned that Google is tracking their every movement, the firm has now also rolled out Incognito Mode for Google Maps. Turning on this feature will stop data generated on a specific device from showing up in your Google Location History. In addition, if you are sharing your location with someone through Google Maps, it will stop sharing that data while it is enabled.
However, it is worth mentioning that Google Maps Incognito Mode is a device-level feature. When you turn on Incognito the firm reminds you that:
"Turning on Incognito Mode in Maps does not affect how your activity is used or saved by internet providers, other apps, voice search, and other Google services." (My emphasis).
Thus, the feature is only stopping Google Maps data from accumulating on your own Google account, and it does not stop Google from knowing that you searched for local pizza shops. It does, however, stop your partner from knowing you searched for a pizza shop – if they happen to use your device – and you are supposed to be on a carb-free diet, for example.
For anybody wondering whether Google is engaging in covert location tracking even in Incognito? The firm promises not to attach Google Map searches to your Google ID – so you should get an anonymous Google Maps experience when it is enabled. According to Google, any searches performed while in Incognito will be attached to a token which will be deleted once the session ends.
However, it remains possible that the firm is still engaging in GPS location tracking (if you have GPS switched on), and possibly even cell phone tower location tracking via Google Services. After all (as highlighted above) it does admit that it may track you with "other Google services."
It is also worth noting that your ISP will also still be able to track you via your cell tower location, and other apps that use GPS will also be able to track your location if they have those permissions. For this reason, it is better to consider Incognito less of a privacy tool and more of a method for pausing the data that accumulates in your personally accessible account.
To turn on Google Maps Incognito, simply click on your account photo in the top right corner of the screen and enable Turn on Incognito Mode.
Ray Walsh
Ray is a digital privacy expert with 5 years experience testing and reviewing VPNs. He's been quoted in The Express, The Times, The Washington Post, The Register, CNET & many more. Ray is currently rated #4 VPN and #3 internet privacy authority by Agilience.com.