Ideagen (AIM:IDEA) Acquires Optima Diagnostics Ltd, trading as OSHENS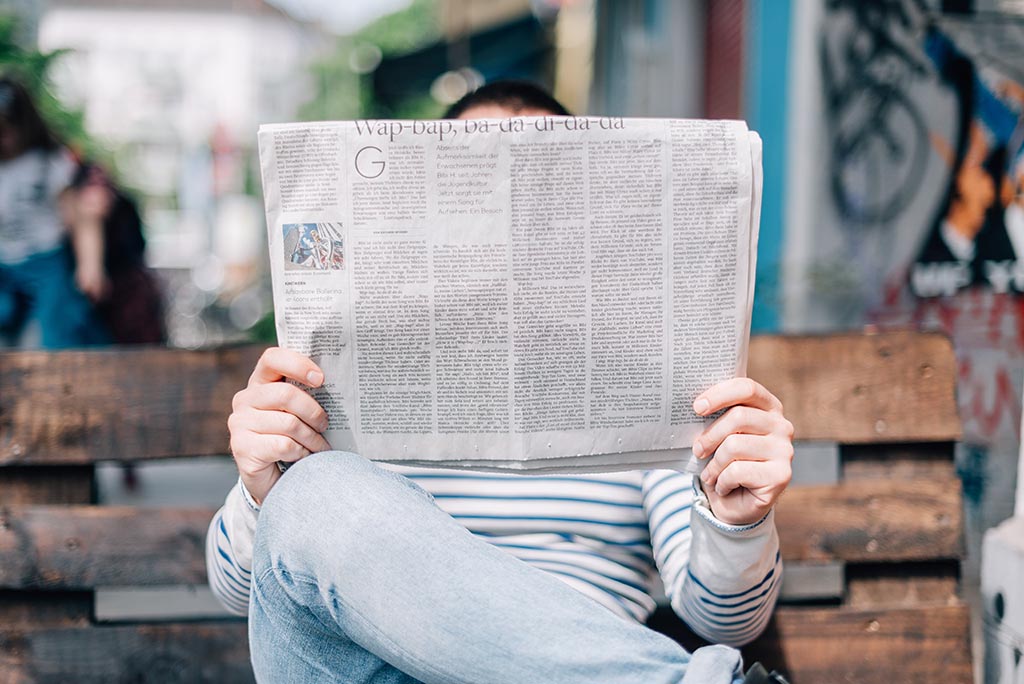 Acquisition of Optima strengthens Ideagen's quality, health, safety and environment (QHSE) capability
LONDON, UK, 11/10/19 – Ideagen plc, the UK-based, leading global software firm, today announced the acquisition of Optima Diagnostics Ltd, trading as OSHENS, for £1.8million.
Based in Canary Wharf, London, Optima is a Software-as-a-Service (SaaS) company that has developed OSHENS, a SaaS-based Health and Safety compliance solution.
The software is currently used by around 80 customers – including Airbus, Sellafield, BAE Systems and Edinburgh Airport – across highly regulated markets such as Aerospace and Defence, Aviation and Energy.
Optima currently generates around £1m in revenues, of which around £900,000 is recurring, and generates around £100,000 of EBITDA.
Ben Dorks, Ideagen's CEO, said the acquisition supported Ideagen's QHSE strategy.
He said: "Optima is a successful and profitable software company which will significantly strengthen our QHSE business unit.
"This is an exciting acquisition that will solidify our QHSE offering while strengthening our foothold in a strategic market for the company.
"Optima brings to the Group an impressive client base spread across several industries, many of which Ideagen currently operates in. We are looking forward to working with those clients, some of which will be new to Ideagen, whilst strengthening our relations with those that currently use Ideagen's software.
"The acquisition of Optima marks an outstanding opportunity for both ourselves and our customers; significantly broadening our software capability and enhancing our overall QHSE business."
The acquisition of Optima will also see the addition of 11 members of staff to the Ideagen Group.
David Hornsby, Ideagen's Executive Chairman, added: "Optima is a valuable addition to Ideagen and is in line with our strategy of acquiring businesses that have strong IP and recurring revenues.
"QHSE is a valuable yet fragmented market and the acquisition will further enhance our market position as we aim to further consolidate this sector."
The acquisition of Optima is Ideagen's 18th in the last seven years and its third in 2019.
It acquired Scannell Solutions Ltd in January for £3.5m then in June purchased Redland Business Solutions Ltd, a RegTech software-as-a-service (SaaS) company which supplies regulatory and compliance software to the financial services industry, for £15.8million.
Last month, Ideagen reported that it had successfully grown its Redland business, securing nine new contracts totalling £1.2m.
Ideagen
+44 (0) 1629 699100
+44 (0) 7916 131501
[email protected]
Ideagen is a UK-headquartered, global technology company quoted on the London Stock Exchange AIM market (Ticker: IDEA.L).
The Group provides software and services to organisations operating within highly regulated industries such as aviation, banking and finance, life science, healthcare and manufacturing with its main operational premises spread throughout the UK, EU, US, Middle East and SE Asia.
With an excellent portfolio of software products including Q-Pulse, Coruson, Pentana Audit, Pentana Risk and PleaseReview, Ideagen helps its clients reduce costs, improve operational efficiency, strengthen compliance and oversight and anticipate and manage every detail of risk.
Currently, more than 5,000 organisations use Ideagen's products including seven of the top 10 UK accounting firms, all of the top aerospace and defence companies and 75% of the world's leading pharmaceutical firms.
Ideagen's diverse and varied customer base includes many well-known, global brands such as British Airways, Aggreko, BAE, Ryanair, US Navy, KLM, BBVA, Bank of New York, Commerzbank, Meggitt, Heineken, Johnson Matthey, Haeco Group and European Central Bank. As well as this, Ideagen counts 180 hospitals across the UK and US amongst its client base.
Ideagen directly employs more than 530 members of staff and touches every continent globally.