Military Vehicles Demand Even Tighter Turning Circles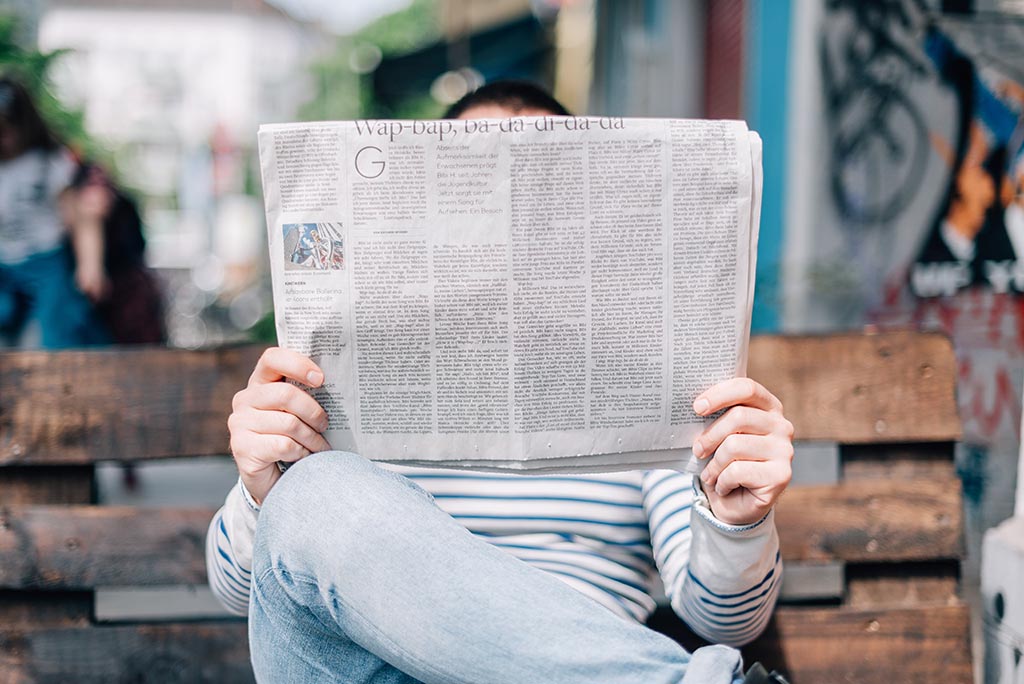 By Suraj Jandu, Design Engineer at Pailton Engineering
A growing requirement for tight turning circles is being introduced in the design and development of highly competitive military vehicles. But what are the crucial design considerations to achieve this sought-after feature?
The turning circle is the tightest U-turn a vehicle can make. The tighter the turning circle, the more competitive the military vehicle is in combat. Military vehicles can experience difficulties with manoeuvrability, but with the addition and capability of an ultra-tight turning circle, the vehicles will be able to pull off incredibly tight turns in confined spaces, diverting around obstacles efficiently.
From a design perspective, it is important to consider a wide range of factors in the steering system. After all, the turning circle depends on the width of the vehicle, distance between the front and rear axle, wheel size, tire grip and the vehicle's speed, among other variables.
Because of this complexity, the steering system should be designed specifically for the parameters of each vehicle. Every vehicle is different, and therefore it is important to understand the operating conditions and loading requirements, on an individual project basis.
The current focus in the steering system sector remains on anti-phase 4-wheel steering systems. Compared with two-wheel steering system, where the rear wheels simply follow the direction of the front wheels, four-wheel steering with anti-phase mode enables the rear wheels to be steered in the opposite direction to the front wheels. This option produces sharper and tighter turns, while reducing the 'fish tailing' or 'sway' effects that the rear axles can produce in front-wheel steering.
Military personnel can change the steering mode, so that the rear wheels are rotated in the same phase as the front wheels, or in anti-phase, as per requirements for speed and manoeuvrability. The selection between each mode can be done by a simple push of a lever.
To help manufacturers achieve these tight turning circle ambitions, specialists in steering components must thoroughly assess the military vehicle manufacturer's steering system specification, before producing a suitable steering design, capable of very tight turning.
A wide range of steering components are available from Pailton Engineering which can be adapted to different interfaces, depending on the vehicle's needs. The products range from upper steering parts such as steering columns down to the lower steering parts like pitman arms.
Pailton Engineering can design and manufacture steering components to suit customer specifications. Contact the team at [email protected] to discuss your military vehicle design specification.
For further information contact: Roger Brereton
Pailton Engineering Ltd, Phoenix House, Holbrook Lane, Coventry, CV6 4AD
Telephone: +44 (0)2476 680445
www: http://pailton.com/
e-mail: [email protected]
About Pailton Engineering: Pailton Engineering Ltd design, test and deliver world class steering systems, using state of the art CAD (Solid Works), purpose designed and built test facilities, and state of the art manufacturing capability.