The Robot Revolution In Materials Handling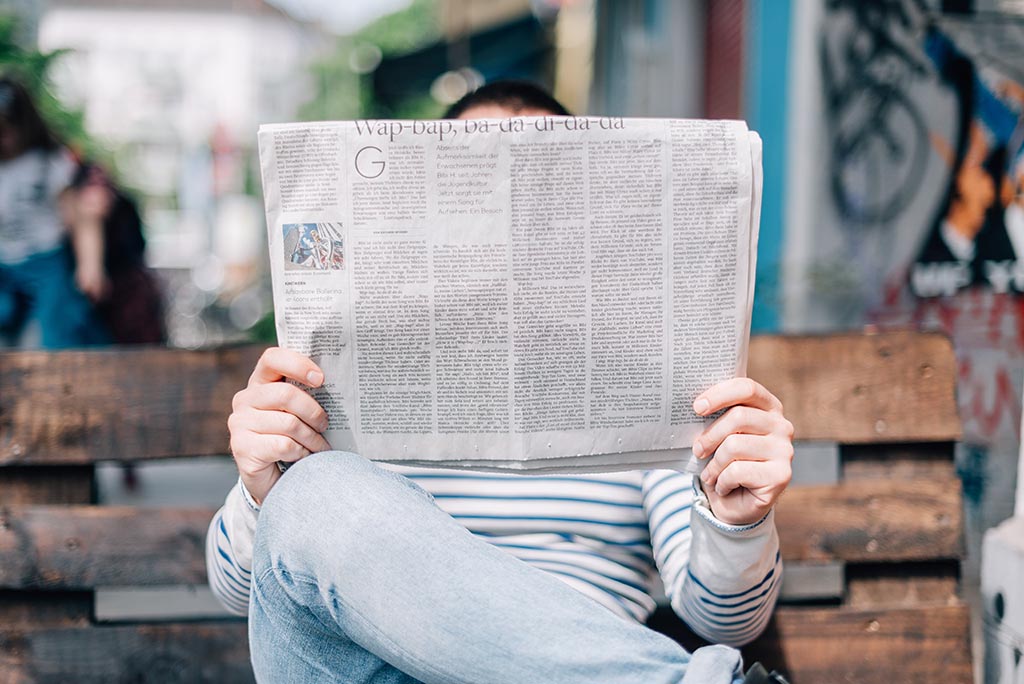 Warehouse automation, logistics and battery power
By Michele Windsor
In June 2019, Amazon revealed that a new range of robots had been adopted in its sorting and distribution facilities, to replace conventional conveyor systems. Here, Michele Windsor, global marketing manager at robot battery specialist Ultralife Corporation, reflects on how robotics manufacturers may need to re-consider their choice of portable power when improving robot designs.
Instead of relying on giant conveyor belts to transport multiple parcels from storage areas in the warehouse to the correct loading bays for delivery, Amazon is now using Pegasus robots to handle each parcel, individually. Similar in design to traditional automated guided vehicles (AGVs) commonly used in materials handling, what separates Pegasus is the conveyor belt on top of each robot that ejects parcels down the relevant chutes for their destination zip codes. This has cut down mis-sorted goods by 50 per cent — particularly important in competitive e-commerce environments where consumers expect a rapid, quality service.
The scanning of packages and loading of robots is still done by the human workforce; but the robots bear the responsibility for transporting the goods to the correct chutes. Unlike fixed robots that rely on mains power, these materials handling robots are autonomous and reliant on battery power, the same as their AGV predecessors. However, when a robot has a new feature — for example, a conveyor belt — or is required to undertake a new function, it's important to ensure that the batteries being selected can meet the changing power needs.
One solution is to use a custom battery solution that has been manufactured specifically to perform well in its end-use environment. For example, temperature, size and charging requirements can all be considered. However, there are also pre-engineered options that might also prove well-suited. Robotics manufacturers can benefit from replacing Sealed Lead Acid (SLA) batteries with Lithium Iron Phosphate (LiFePO4) alternatives. LiFePO4 batteries offer the same energy for less weight, easier device integration and can last for up-to five times longer.
Long cycle life perfectly suits the extended operation times required of today's logistics robots, as they often put in many more hours than a typical human's shift. For example, the URB12400-U1-SMB from Ultralife can be charged and discharged more than 2,000 times, and still deliver more than 80 per cent of its original capacity. This equates to around five and half years of daily use. Furthermore, the battery can be discharged at currents up to 20A and still deliver over 95 per cent of its rated capacity — which makes it ideal for power hungry applications.
While it's essential that logistics robots evolve to meet delivery demands placed on retailers from online consumers, it is also crucial that robot manufacturers ensure the batteries they use are still up to the job. Power failure can have devastating effects in a warehouse environment, where a period of downtime can impact the entire supply chain and result in profit losses.
For further information contact:
Michele Windsor, Accutronics Ltd
Unit 20 Loomer Road, Chesterton, Newcastle-under-Lyme
Staffordshire, ST5 7LB, United Kingdom
Telephone: +44 (0) 1782 566 688
www: https://www.ultralifecorporation.com/
e-mail: [email protected]
Twitter: https://twitter.com/UltralifeCorp
LinkedIn: https://www.linkedin.com/company/ultralife-corporation
Facebook: http://www.facebook.com/UltralifeCorp
About Ultralife: A global corporation headquartered in Newark, New York, Ultralife has extensive North American as well as international operations in Europe, China and India. Through strategic growth and acquisitions, the corporation has expanded beyond its commercial and military battery business to include custom engineering design and services, tactical communications systems and a wide range of power accessories for global government and defense markets.