How to Make the Most of Your Career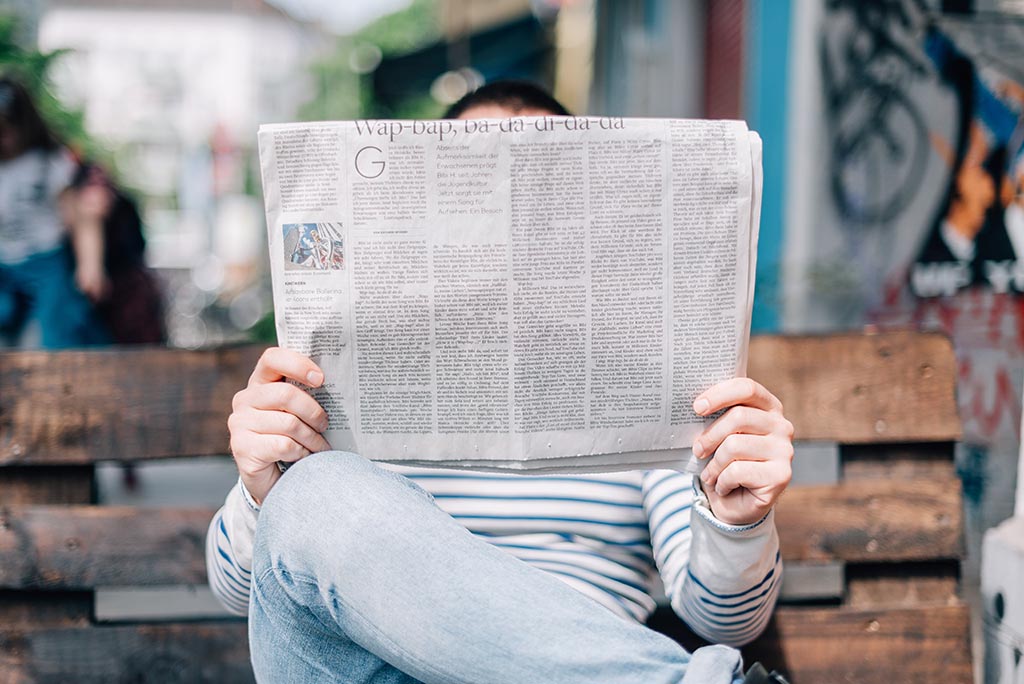 It is suggested by research that 70% of people are not satisfied in their work. This is often because they are doing a job out of necessity and not because they are working at what they would love to do. Some people are perfectly happy working at the local supermarket or driving a bus, for instance, and let's face it, where would we be without them? However, there are others that want to be able to move up the ladder and become leaders in their chosen career, and if you are one of those here are a few tips to help you achieve your goals.
Earn Qualifications
Just because you have left formal education that we all have to go through does not mean you cannot continue to get more qualifications. These days it is simpler than ever because of the advent of online courses that all universities and colleges offer. An online MBA UK at Aston University, for instance, could be completed while you are still working because you could study in the evening or at weekends. In fact, this course is designed for working professionals who want to know how to lead, how to make the right decisions, and how to manage a project from start to finish.
Online courses will fit in with any lifestyle and are a great way to earn the qualifications you need to make the most of your career.
Gain Experience
The more experience you can gain in your chosen career the better. There is nothing that will replace experience, and it can be surprising how many other skills you learn along the way. If you want to move up the ladder in marketing, just as an example, you will have to know how to deal with clients and how to deal with their requests, as well as give them ideas. This might all sound very simple, but if what they are asking is totally wrong for the product or service they offer, you need to learn how to handle them without causing any offence. People skills are something that is needed in many careers, and often only comes with experience.
Be Flexible
If you want to be to gain promotion with the company you currently work for, you need to show that you are flexible and willing to do whatever job is necessary if the need arises. You may well have a job description that lists your duties, but always be prepared to help with anything is someone is off sick, or there is a particularly busy period that needs everyone to help. This will be remembered by your superiors and will put you in good stead for any future promotions.
It is also good to put on your CV all the different tasks you have undertaken if the career move you want to make it with another company.
Don't Give Up
It might take some time to gain the qualification and experience you need to become a leader in your chosen career but have patience and do not give up. It will be worth it in the end.