Consolidation in Cloud Migration and Cybersecurity to Lead IT M&A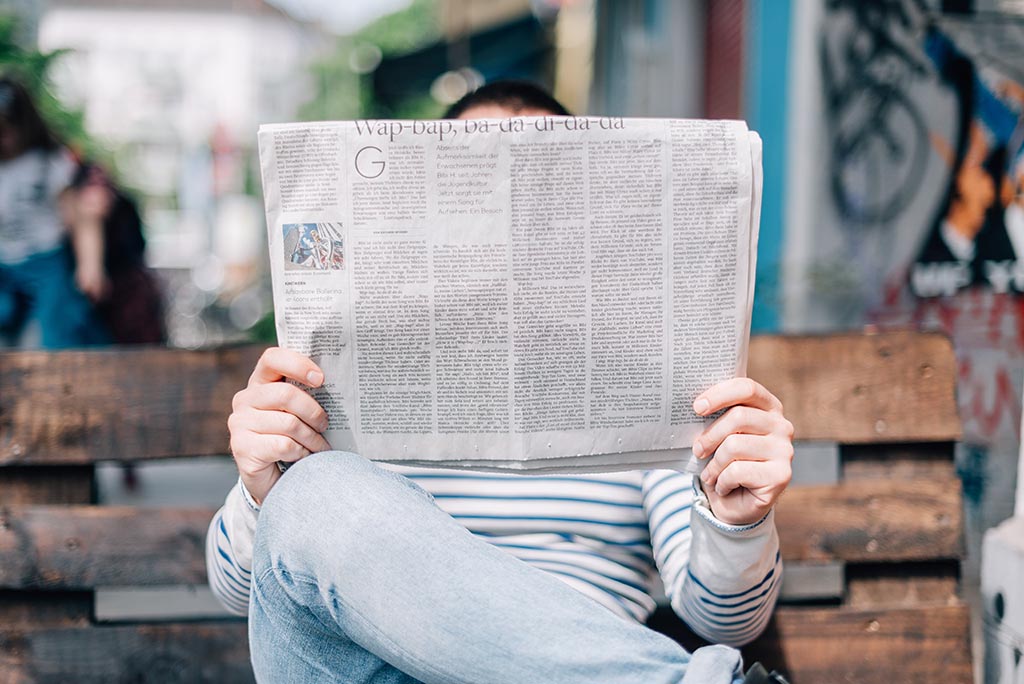 Cloud migration and cybersecurity represent the most attractive areas of growth across IT, especially as enterprise dependence on cloud infrastructure continues to push demand for reliable and faster cloud management and security solutions.
Companies that can facilitate transitions from on-premises technology to cloud-based services — particularly within high-growth ecosystems such as Amazon Web Services, Microsoft Azure, and Google Cloud Platform — have topped the list of targets for financial sponsors and strategic buyers looking to expand and add value.
In fact, industry research shows no signs of growth slowing in the coming years. For example, reports from Technavio forecast the global cloud infrastructure services market size to increase by USD 89.92 billion (during 2018-2022); and expects the market for cloud migration to reach $6.9 billion over the next two years (representing a 22.6% compound annual growth rate from 2018).
Highly-regulated sectors, such as health care and financial services, as well as small and medium-size businesses (SMBs) represent the primary factors for continued growth. While SMBs are increasingly investing in IT, leaders in health and banking manage sensitive data with longer, more complex migration needs.
As adoption continues through 2022 (and beyond), enterprise customers will look to fewer vendors that can deliver a broader array of services. As a result, consolidation is expected from market players that are increasingly following inorganic growth strategies, such as partnerships, agreements, and acquisitions to enhance their product portfolio and grow their customer base. One example is Acronis' acquisition of leading global cloud management and security provider 5nine, which was led by Auctus Capital Partners at the end of 2019.
Acronis acknowledged the value in offering 5nine's services to its community of 50,000 partners in the IT channel, enabling service providers to better manage their hybrid infrastructure workloads. Its founder and CEO, Serguei Beloussov, stated in a press release: "With a combined solution, organizations will be able to migrate all or select workloads to the cloud and then manage both on-premises and cloud virtual machines with a single interface."
Prior to the 5nine acquisition, Acronis raised $147 million in funding and completed several notable buyouts to grow its product roster by acquiring companies that protect applications it doesn't already support.
This activity represents the trend tied to a spate of acquisitions as cloud solutions and cybersecurity providers position themselves to take advantage of increased demand for services.
Auctus Capital Partners has completed transactions related to these evolving trends and cloud solutions, cybersecurity and IT companies working to identify synergies, superior valuation, terms and certainty close growth or exit transactions should contact Auctus.
Working hand-in-hand with decision-makers, Auctus positions companies to create a highly competitive process among the global universe of strategic and financial investors. By tailoring each sales process to the specific needs of an individual client, we embrace a philosophy of flawless execution that ultimately delivers superior valuation, terms and certainty to close.