Know Every Cybersecurity Hack: Here's How You Can Protect Yourself from Cybercriminals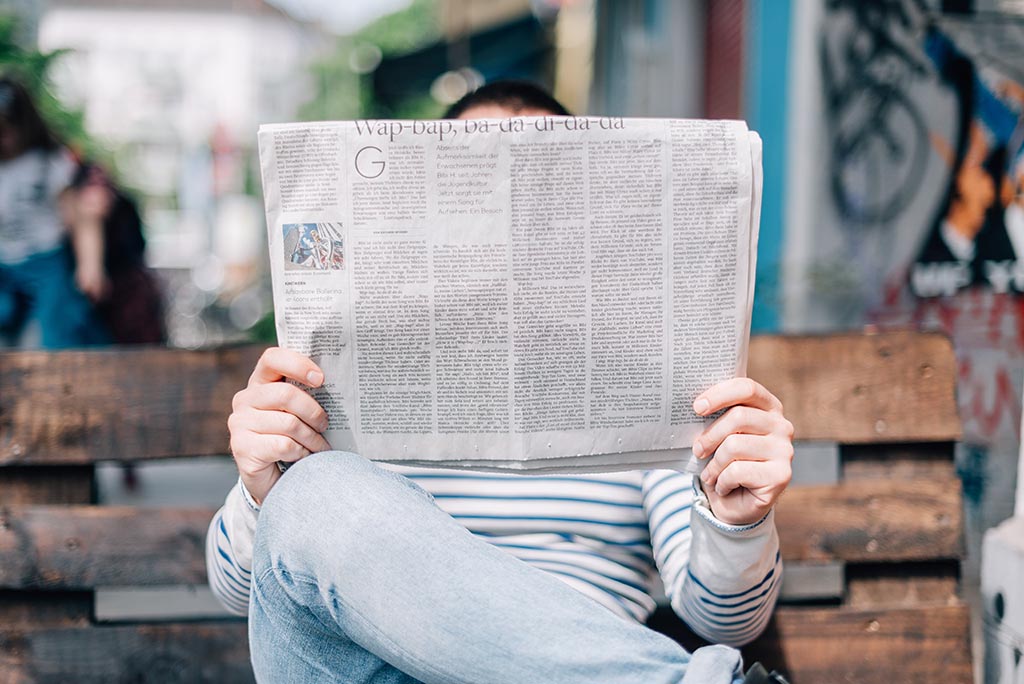 Thanks to the Internet we have a colossal amount of information at our fingertips but it is also a space filled with malicious links, viruses, and trojans.
By Swamini Kulkarni
The last two years saw the highest number of data breaches and it has become more prominent and frequent. Hackers are exploiting the vulnerability of uses and to save oneself from such cybercriminals, companies are investing a huge pile of money in cybersecurity. According to a research firm, Allied Market Research, the global cybersecurity market is expected to garner $258.99 billion by 2025, registering a CAGR of 11.9% from 2018 to 2025. The increase in demand for Internet of Things (IoT) and bring your own device (BYOD) and surge in adoption of mobile device applications and platforms would intensify the need for cybersecurity.
How do cybercriminals acquire access to your system?
It takes more than one small leak in the security system to get into your network. For instance, poorly secured camera, expired firmware, or unencrypted communications between client applications and the server can easily be exploited.
Apart from this, most of the time, people are the weakest asset to a firm. Employees fail to change the default password on IoT devices, which gives an opportunity for cybercriminals to get inside your system. In addition, brute force attacks include cybercriminals guessing the password, eavesdrop on communications between two systems and use the gained information to their advantage. Thus, every organization must take decisive steps to prevent cyberattacks.
What can you do to prevent cyberattacks?
You can never be absolutely secure. However, you can develop strategies in the war against cybercriminals. Most of the organizations develop strategies and invest big bucks in cybersecurity. However, it is equally important to remain vigilant.
Avoid reckless clicking
Reckless clicking on websites and pop-ups land you in the traps of cybercriminals. Malicious links can damage you in several ways. Thus, you must inspect links and ensure that they are from trusted senders. Moreover, avoid visiting unknown and shady websites and downloading software from untrusted sources. Instead of software, you can download malware that can silently compromise the performance of your system. More than once, people get emails from unknown people containing links and attachments. If you do not the sender, does not click on it.
The physical security of your devices is as important as its technical security. Try not to share your device with anyone and never share your credentials with others. Moreover, never give remote access to your computer. If you need to leave your desk, lock your laptop, phone, or tablet so no one else can misuse it. Additionally, if you store private information on external devices or a flash drive, ensure that they are locked as well.
Know your digital footprint
The number of applications, social networking websites that demand private information has now skyrocketed. You should monitor your social media accounts and know what information is stored on them. Several websites ask for the credit card number and we often click on 'save for later'. Thus, it is important to keep track of your digital footprint and frequently change the password of such sites.
One of the easiest ways to deal with the security flaw is to update software. Although it is quite annoying to find software update notifications, updating software patches save yourself from the risk of malware and other types of computer infections.
Cybersecurity tips are simple to follow but many fail to follow them. When you don't have an Internet connection, you get tempted to connect your device to an unknown, unsecured connection. But this is exactly what puts you in trouble. Simple cybersecurity tips like this can save you from a catastrophe. Merely installing a firewall and hiring third-party contractors to secure the company's assets is not enough. Everyone has a role to play in protecting the security system; the success of the company may depend on it.
Swamini Kulkarni holds a bachelor's degree in engineering and works as a content writer. She is deeply fascinated by technological advancements and the trending topic in the world. When she is not glued to the computer, she loves to read, travel, and spend time thinking about how she could read and travel more often.