Is REAL ID A Real Security Solution?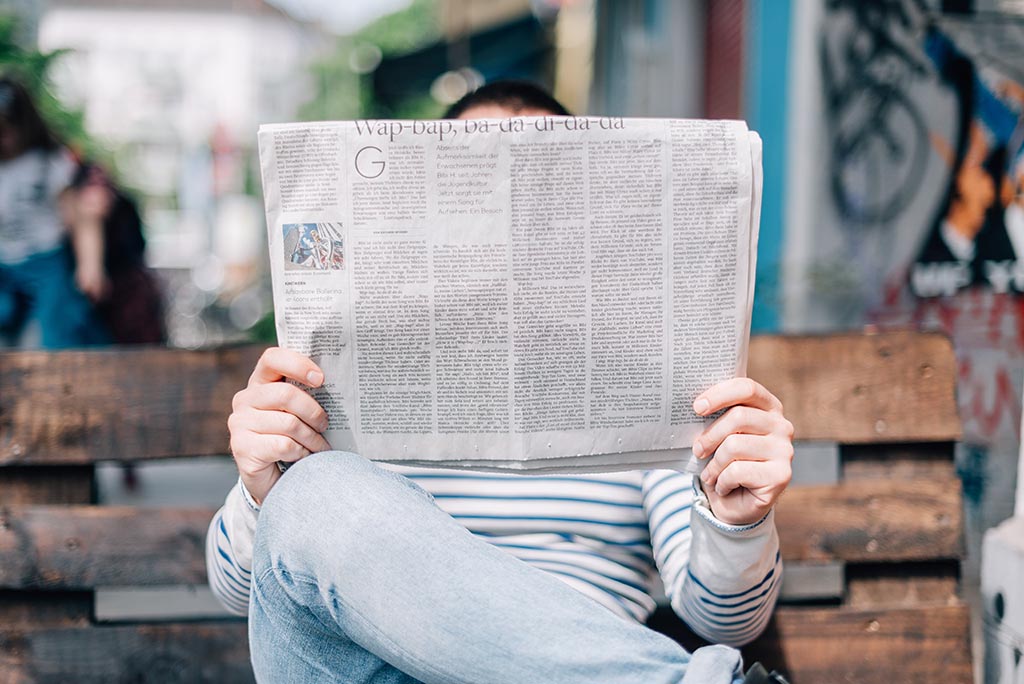 3 Ways It's Designed To Protect You
By Stephen Hyduchak
Soon, your driver's license may not be enough to get you through airport security in the United States.
Oct. 1, 2020 is the deadline for U.S. citizens to have REAL ID-compliant state driver's licenses, a requirement passed by Congress in 2005 in the wake of the Sept. 11, 2001, terrorist attacks. Without a compliant driver's license, those who are 18 and over won't be able to board a domestic flight, unless possessing other specific forms of acceptable identification.
"The thought behind this was that with standardization, it will become a lot harder to forge documents and gain access to aircraft," says Stephen Hyduchak, CEO of Aver (www.goaver.com), an identity-verification service.
While the main idea of REAL ID is to better protect U.S. citizens and their identity, there is controversy over the law. Critics cite privacy issues. Some states delayed getting cards in circulation because residents and legislators worried REAL ID was a way for the federal government to collect personal information for a national database. The Department of Homeland Security, however, says REAL ID is not a national ID card, and each jurisdiction maintains its own records and controls who gets access to those records.
Hyduchak thinks the security features of REAL ID outweigh privacy concerns, and says the technology behind the card makes keeping people safer more achievable.
"Government agencies say this is a significant step forward in the battle against terrorism, identity theft and other crimes, and illegal immigration," Hyduchak says. "New technologies like facial recognition have advanced our security capability at a time we dearly need it."
Hyduchak analyzes the different ways the technology within REAL ID can protect U.S. citizens:
Document verification. The Department of Homeland Security requires applicants for the REAL ID driver's license to show more documentation. "Artificial intelligence leads the way in document verification," Hyduchak says. "More personal information is contained in the new card, and new things will be standardized, like barcodes, in a universal machine-readable format. The features and standards of the card cover everything from the process of verifying cardholders' identities to the facilities storage of those credentials where they are produced. This will aid in the avoidance of tampering with and counterfeiting documents."
Facial recognition. The new images on the cards will be compatible for facial recognition searches. "One piece of technology that could give states an upper hand in detecting the kind of fraud that REAL ID wants to deter is biometric identification," Hyduchak says. "This is the ability to verify the identity of a person through digitized images of fingerprints or facial features. Facial recognition technology is most effective; it uses a database of photos, such as driver's licenses, to identify people in security photos and videos. Using facial recognition surveillance technology, digital photos in the Homeland Security data bank can be used to match anyone anywhere. Facial recognition uses biometrics to map facial details and verify identity through those key features."
Linking state and international databases. While some states were already sharing some of their Department of Motor Vehicles-collected details, the REAL ID Act mandates that this national pool of private information has to include photographs conducive to facial recognition, which can make identification faster from state to state or from U.S. to foreign country. "The reasoning behind connecting the data bases has to do almost entirely with catching potential terrorists, duplicate applications and illegal immigrants," Hyduchak says. "Because the U.S. exchanges information with other governments and global organizations, the digital photos will probably be shared with foreign and international intelligence and police agencies."
"REAL ID is a great way of using the latest technology to confirm identification and protect U.S. citizens," Hyduchak says. "As soon as new document standards are processed, we can update our machine learning models, and everyone benefits."
About Stephen Hyduchak
Stephen Hyduchak is the CEO of Aver (www.goaver.com), an identity-verification service. Hyduchak worked in corporate finance for companies such as PRA Health Sciences before finding the entrepreneur bug. He began working on media and design for small businesses, which led him to consulting projects in the blockchain space, and eventually to founding Aver.