AppTek Awarded Multiple 2020 Speech Technology Awards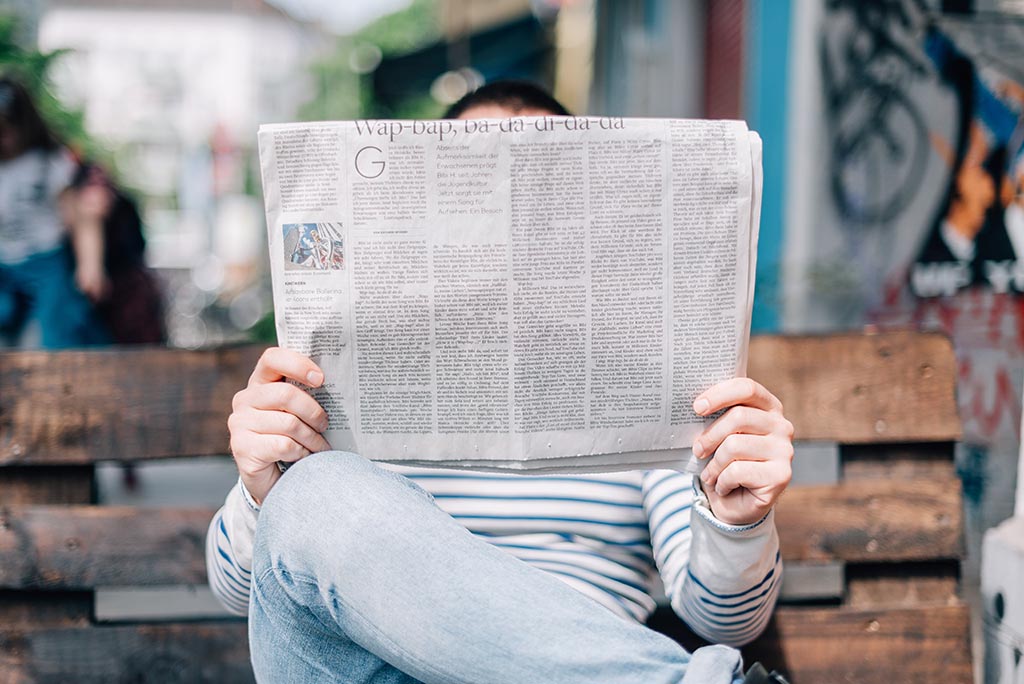 Community recognition highlights company innovations in Artificial Intelligence, Speech Recognition and Speech-to-Text Technologies
MCLEAN, Va.–(BUSINESS WIRE)–#AI—AppTek, a leader in Artificial Intelligence (AI), Machine Learning (ML), Automatic Speech Recognition (ASR), Neural Machine Translation (NMT), and Natural Language Understanding (NLU) technologies, today announced its selection as a 2020 Speech Technology Award winner in three categories including Artificial Intelligence/Machine Learning/Natural Language, Speech Recognition and Speech-to-Text.
This year's award marks the second consecutive year that AppTek is named a winner in multiple SpeechTek Award categories. AppTek was chosen through votes collected from the speech technology community recognizing AppTek for its innovative solutions and services.
"At AppTek, we're fully focused on developing and delivering cutting edge AI and machine learning technologies that not only meet customer demand, but also set the standard for industry innovation. This selection as a top company emphasizes AppTek's continuous technological advancement and its reputation for quality among both industry experts and the customers it serves," said Michael Ferzacca, COO of AppTek. "We are grateful to the community and industry for being included in the top of not just one, but three Speech Technology Award categories."
This recognition follows a year of unprecedented growth and dynamic market partnerships for the company. Including, a systems integration partnership with YellaUmbrella to provide market-leading tools for media localization, inclusion in the Booz Allen Hamilton Modzy™ Platform to provide access to the best AI-powered language technologies, an integration partnership with OOONA to offer advanced language technologies that extends OOONA's translation, subtitling and captioning platform, and a partnership with TransPerfect that embeds AppTek's Automatic Speech Recognition technology into TransPerfect's Global Link Platform.
For more information, visit www.apptek.com.
About AppTek
AppTek utilizes advanced artificial intelligence and machine learning technologies for automatic speech recognition, machine translation and natural language understanding. The AppTek platform delivers industry-leading, real-time streaming and batch speech technology solutions in the cloud or on-premise for organizations across a breadth of worldwide markets such as media and entertainment, call centers, government, enterprise business and more. Built by scientists and research engineers who are recognized among the best and most experienced in the world, AppTek's solutions cover a wide array of languages, dialects, and channels. For more information, please visit http://www.apptek.com.
Contacts
Joyson Cherian

W2 Communications

703-877-8104

[email protected]