Five9 Industry Leading Digital Engagement Up-Levels Enterprises to Provide a Seamless Customer Experience Across Multiple Channels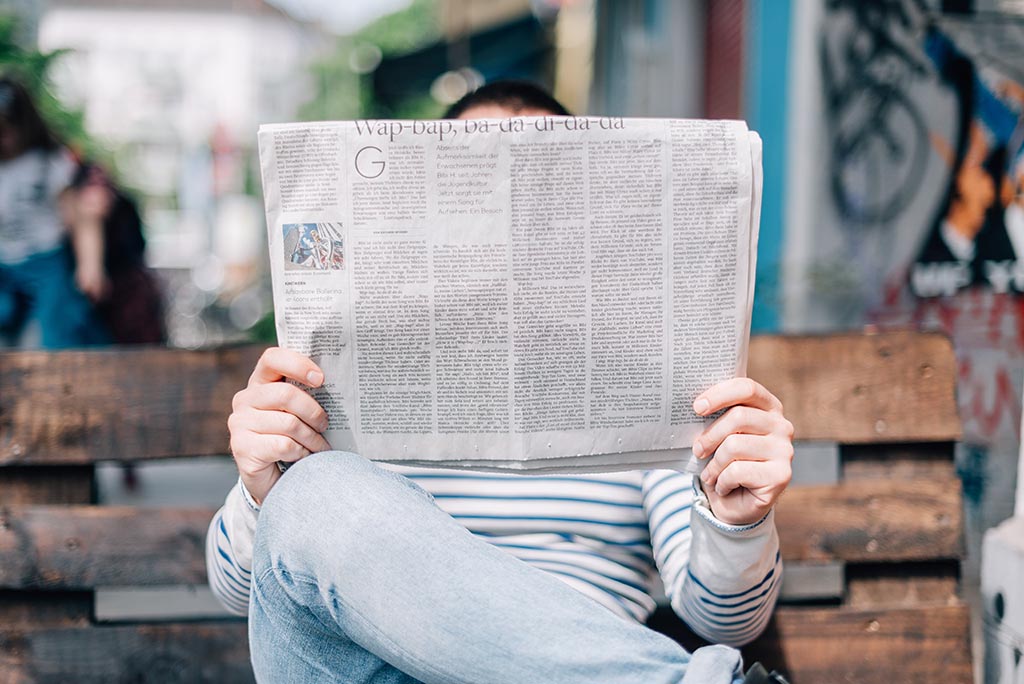 Five9 Reimagines Omnichannel – Launching 45+ Features to Create More Human Experiences
SAN RAMON, Calif.–(BUSINESS WIRE)–#Cloud—Five9, Inc. (NASDAQ: FIVN), a leading cloud contact center provider, today announced the introduction of Five9 Digital Engagement – a substantially enhanced suite of applications that empower businesses to deliver exceptional digital-first omnichannel experiences and a seamless, personalized human experience with their customers. The Five9 Digital Engagement suite is the latest generation SaaS offering encompassing a comprehensive set of digital channels from Five9, providing administration, and control with a focus on customer journey and context.
Five9 Digital Engagement is fully integrated with Five9 inbound and outbound voice to create connected customer journeys across voice, email, SMS, webchat, video, and social messaging apps like Facebook Messenger, Twitter, WhatsApp, WeChat, and others. Contact center agents can engage customers through multiple channels during a single interaction to guide them towards the channels best suited to resolve issues.
"I saw firsthand the evolution and growth of digital messaging as a first-class communication channel while leading the Facebook messenger platform," said Anand Chandrasekaran, EVP of Product Management at Five9. "We are now seeing this trend in customer care service and today Five9 is excited to announce comprehensive support for social messaging, as well as many other new digital engagement features."
Five9 Digital Engagement empowers businesses to deliver exceptional digital-first omnichannel experiences for their customers with an advanced set of features that include:
Seamless, integrated communications across voice, email, SMS, webchat, video, and social messaging apps like Facebook Messenger, Twitter, WhatsApp, WeChat, and stack channels within a single interaction or elevate interactions. For example, moving from chat to voice.
Omnichannel supervisory monitoring, including live monitoring of chat and email interactions.
A single unified agent interface for handling all message-based communications regardless of their source.
Workforce optimization data feeds to enable omnichannel workforce management and quality management processes.
Chat event integration with Google Analytics.
Support for third-party chatbots with the ability to escalate chat sessions to live agents along with context of the chatbot interaction.
Omnichannel integration with CRM systems, including in-house or custom systems, and intelligent routing of Salesforce chats and cases.
"Five9 Digital Engagement is the first omnichannel solution intentionally built to leverage the flexibility of CRM digital channels," continues Chandrasekaran. "Now enterprises can place their customers at the heart of the business by allowing them to communicate on their own terms – when, where and how they choose. To provide personalized, more human experiences, it is crucial that enterprises interact fluidly with customers across channels."
"Omnichannel has been table stakes for years, but what was good enough three years ago is passé today," said Sheila McGee-Smith, President and Principal Analyst at McGee-Smith Analytics. "With the new Five9 Digital Engagement offerings, Five9 is adding the advanced features, like live supervisory monitoring of chat and email, that are required for a digital first approach."
To learn more about Five9 Digital Engagement, click here.
About Five9
Five9 is a leading provider of cloud contact center software for the intelligent contact center space, bringing the power of cloud innovation to customers and facilitating more than six billion call minutes annually. Five9 provides end-to-end solutions with omnichannel routing, analytics, WFO and AI to increase agent productivity and deliver tangible business results. The Five9 Genius platform is reliable, secure, compliant and scalable; designed to create exceptional personalized customer experiences.
For more information, visit www.five9.com.
Engage with us @Five9, LinkedIn, Facebook, Blog, That's Genius Podcast.
Contacts
Media Contact:
Five9
Kendall Taylor
925-231-2196
[email protected]