MedRisk's Ken Martino Named President of Kids' Chance of America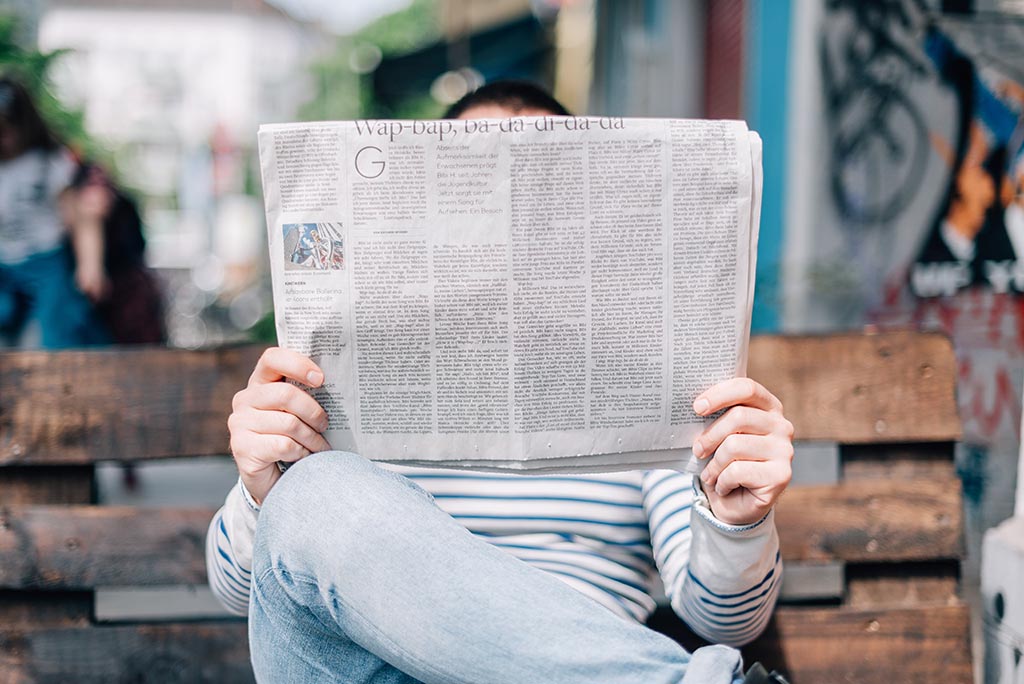 KING OF PRUSSIA, Pa.–(BUSINESS WIRE)–Kids' Chance of America announced that its 2020-2021 president is Ken Martino, CPCU. The national nonprofit supports state organizations that provide scholarships to the children of workers who have been seriously or fatally injured on the job. KCOA has a presence in 47 states.
Martino, the president of MedRisk, brings more than 10 years of KCOA board service to the position and recently chaired its finance and grant committees.
"Ken's business acumen and experience with KCOA make him well qualified to guide the organization, especially in the midst of COVID-19," said KCOA Executive Director Vicki Burkhart.
"In addition to losing a parent's income, many of our kids lost their part-time jobs to social distancing restrictions," Martino said. "If they're going to achieve their educational goals, KCOA and our state organizations need new, creative strategies to raise scholarship funds."
Golf tournaments, bowl-a-thons and similar in-person fundraisers will not be feasible for a while. Martino says that technology will play a larger role in fundraising and idea sharing among the chapters. He cites the national organization's decision to take its April annual meeting virtual as an example.
Officers serving with Martino are Kevin Turner of Paradigm Catastrophic Care Management, Kevin Confetti with the University of California, Suzanne Emmet of Eastern Alliance Insurance Group, John Goldwater with W.R. Berkley Corporation, and WorkersCompensation.com's Bob Wilson.
About Kids' Chance
Kids' Chance of America is a 501(c)(3) organization that represents a collection of state-level nonprofit organizations that provide scholarships to children of workers who have been seriously or fatally injured on the job. Cumulatively since 1988, Kids' Chance organizations have awarded over 7,300 scholarships totaling over 24 million dollars. To learn more about Kids' Chance, visit www.kidschance.org.
About MedRisk
Based in King of Prussia, Pennsylvania, MedRisk is the largest managed care organization dedicated to the physical rehabilitation of injured workers. One of the Inc. 5,000 fastest growing privately held companies for 13 consecutive years, MedRisk counts over 264,500 providers in its network and serves almost 500,000 injured workers every year. It holds direct contracts with more than 90 percent of the nation's top workers' compensation insurers and third-party administrators. MedRisk, which has successfully completed a SSAE 18 SOC Type 1 and 2 examination, ensures high quality care and delivers outstanding customer service. To that end, all customer service professionals, healthcare advocates and physical therapists are based in the U.S. For more information, visit www.medrisknet.com or call 800-225-9675.
Contacts
Helen Patterson, King Knight Communications, [email protected], 813-690-4787

Rommy Blum, MedRisk, [email protected], 800-225-9675 ext. 1150