Quovant Offers Free 90-Day Trial of Matter Management and eBilling Platform, LegalBill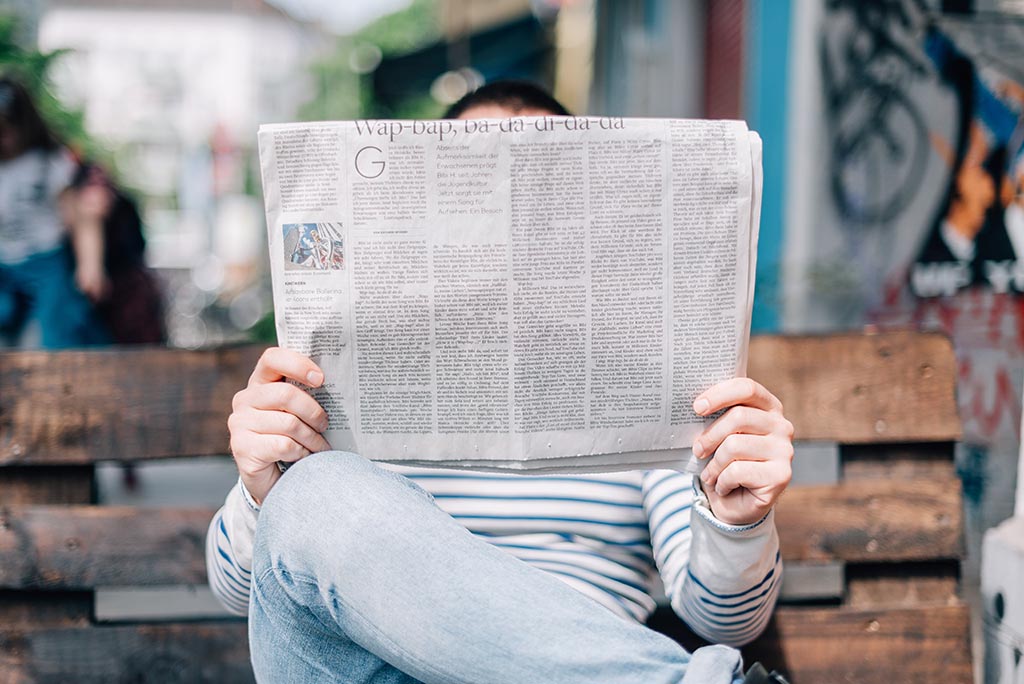 Nashville-based legal analytics company extends services to in-house legal teams amid economic impacts of COVID-19
NASHVILLE, Tenn.–(BUSINESS WIRE)–Quovant, a legal analytics leader with more than 20 years of helping Fortune 500 and Global 2000 organizations analyze legal spend and law firm performance, today announced the roll-out of its risk-free 90-day trial of LegalBill, its intuitive cloud-based platform that cuts the cost and complexity out of managing matters, eBilling and legal bill review, and offers powerful performance analytics for improved cost savings.
Quovant understands that in-house legal teams are working remotely right now, and likely many for the first time. As a result, their processes around matter management, eBilling and other administrative needs are being tested – and they need heightened efficiency as their plates pile up and their budgets thin out. Quite frankly, they're being forced to do more with less.
An ideal solution for small to medium-sized teams, LegalBill centralizes all legal data for improved workflow, collaboration and communication with internal and external stakeholders, offering users complete visibility into their legal spend and law firm performance. Its detailed reporting and dashboards are designed for organizations currently using rudimentary methods like paper, Excel and email to manage matters and invoices. Unlike traditional enterprise legal management software solutions that may take months to implement, LegalBill is fully operational in a matter of days – and often just hours.
"We know that now more than ever, small to mid-sized legal teams need cost-effective solutions that streamline processes, pinpoint areas of opportunity for cost savings, and add a layer of support that will alleviate the extra strain on their increased workloads," said Bill Horne, CEO, Quovant. "We want to give them the opportunity to reap all of the benefits of our solution-suite – with no obligations or built-in costs – to help make this turbulent time a little smoother."
The new LegalBill trial offers:
90 days of the modern, cloud-based platform that consolidates all matter, vendor and spend data into a streamlined accounting software format.
Turnkey implementation and actionable insights to control costs and improve law firm relationships.
An automated compliance review engine and insightful analytics to better understand every dollar, invoiced and paid.
Access to Quovant's team of lawyers, compliance analysts and business intelligence experts for added support.
An entirely risk-free tryout period with no hidden fees or obligations.
"With the current pressures to cut costs while maintaining peak performance, in-house legal teams have likely resorted to manual processes, or are simply living without the innovations they need to do their jobs efficiently," continued Horne. "We don't believe it needs to be that way, so we're lending a helping hand. If a company has been considering new tools to manage its growing workload, now is the time to make that simple, yet meaningful change."
For more information on LegalBill and to start your free trial, visit: http://www.legalbill.com/riskfree/.
About Quovant
For more than 20 years, Quovant has been helping some of the world's most recognized brands – including over 10% of the Fortune 100 – analyze and manage their legal spend and law firm performance. We've turned millions of hours and billions of dollars of legal bill review into proven software and services that help legal and risk management professionals make more informed, data-driven business decisions, while delivering operational efficiencies and cost savings. Clients can choose from a turnkey, cloud-based legal spend and matter management solution or tap Quovant's experienced team powered by proven technology to do it all for them. Learn more at Quovant.com.
Contacts
Leslie Lord

anthonyBarnum Public Relations
512.387.3701

803.760.2446 mobile