Savi Teams with Department of Defense Leaders & Partners to Equip First Responders for Success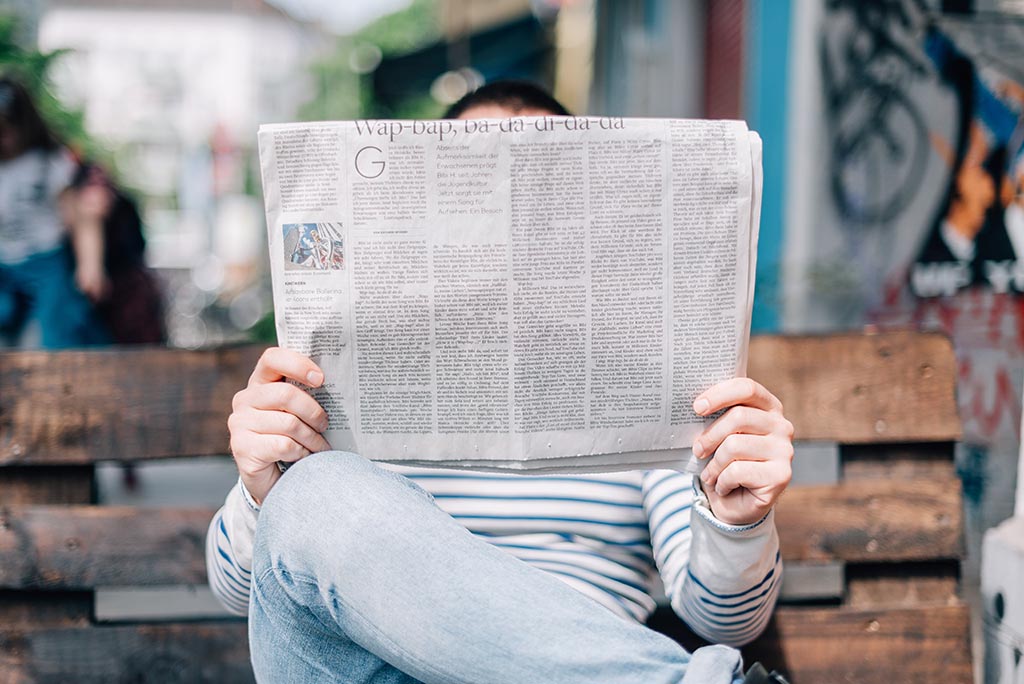 Multiple organizations join forces to overcome coronavirus supply chain disruptions to get essential new equipment to Army National Guard
ALEXANDRIA, Va.–(BUSINESS WIRE)–#ArmyNG—Savi®, an innovator in supply chain visibility software and sensor technology, today announced that it has successfully delivered the first of two multi-million dollar orders of the Savi Portable Deployment Kit (PDK) III to the U.S. Department of Defense (DoD) to help first responders deployed to combat the coronavirus pandemic. Coming amidst this major public health crisis and consequent widespread supply chain disruptions, completing this order required considerable flexibility, ingenuity and coordination between Savi, its suppliers, and the DoD.
This order from the Army National Guard for 221 Savi PDK III units for $3.2 million and another from the Army Reserve for 354 units for $5.1 million are the first large-scale purchases of the newly released Savi PDK III. Replacing obsolete equipment with state-of-the-art technology, the Savi PDK III enables warfighters and first responders to have a lighter and leaner logistics footprint in even the most austere, hostile environments.
Using funding available to the Army National Guard and Army Reserve for equipment modernization, the purchases enable Guard and Reserve units to maintain in-transit visibility capabilities during deployments. As first responders to the coronavirus crisis in the U.S., such capabilities are critical for both the Army National Guard and the Army Reserve. The orders are part of the active RFID (aRFID) IV contract to provide U.S. government agencies and allied partners with state-of-the-art hardware, software and integration services for worldwide asset tracking and in-transit visibility. Savi is currently the sole provider for the aRFID-IV contract, which has a $102 million ceiling, is in its final option year and is managed by Product Lead Automated Movement and Identification Solutions (PL AMIS).
As international coronavirus response caused unprecedented supply chain disruptions, PL AMIS and Savi jointly cooperated to identify creative solutions to overcome transportation limitations, plant closures, and other obstacles to ensure on-time delivery to the Army National Guard.
Savi worked closely with PL AMIS and various suppliers to overcome those obstacles and complete the order. Savi, with its suppliers, negotiated exemptions to manufacturing plant shutdowns to produce and ship critical components in time to support the DoD's mission readiness. Likewise, the Army National Guard Bureau (NGB) customer agreed to a change in normal inspection procedure to expedite the acceptance process, traveling to the Maryland location of First Source Electronics (FSE), a division of Commercial Vehicle Group, Inc., to inspect and accept the kits.
"This successful delivery represents the best of private/public partnerships. Savi, together with its suppliers and partners, worked with PL AMIS to realize its vision for delivery of cutting-edge, essential technology in a timely manner, despite serious obstacles," said Rosemary Johnston, Savi's Senior Vice President of Operations. "For over 30 years, Savi has been proud to support the U.S. Department of Defense's complex and critical logistics needs and we are humbled to have had a small role in helping pandemic response."
"FSE is proud to support first responders in combating this unprecedented public health crisis. We appreciate Governor Hogan's partnership in granting us an exemption to continue manufacturing these vitally needed kits and the Army National Guard Bureau for their flexibility in conducting an onsite inspection at FSE's facility, which saved valuable time in our country's crisis management," said Kevin Popielarczyk, VP/Managing Director of First Source Electronics, a division of Commercial Vehicle Group, Inc.
ABOUT SAVI
An innovator in supply chain visibility and sensor technology, Savi provides real-time information about the location, condition and security of in-transit goods and assets. Using big data and analytics, Savi gives shippers, carriers, 3PLs and governments actionable insights to optimize supply chains before, during and after transit, reducing costs and inventory while improving service. Some of the world's largest and most complex supply chain networks – including pharma, chemicals, electronics and heavy machinery manufacturers and the U.S. Department of Defense (DoD) and government agencies – trust Savi to support their supply chains. To learn more, visit www.savi.com.
Contacts
Savi Technology

Eleanor Jones

571-227-7954

[email protected]