Siemens USA CFO Marsha Smith Joins Siemens Foundation Board of Directors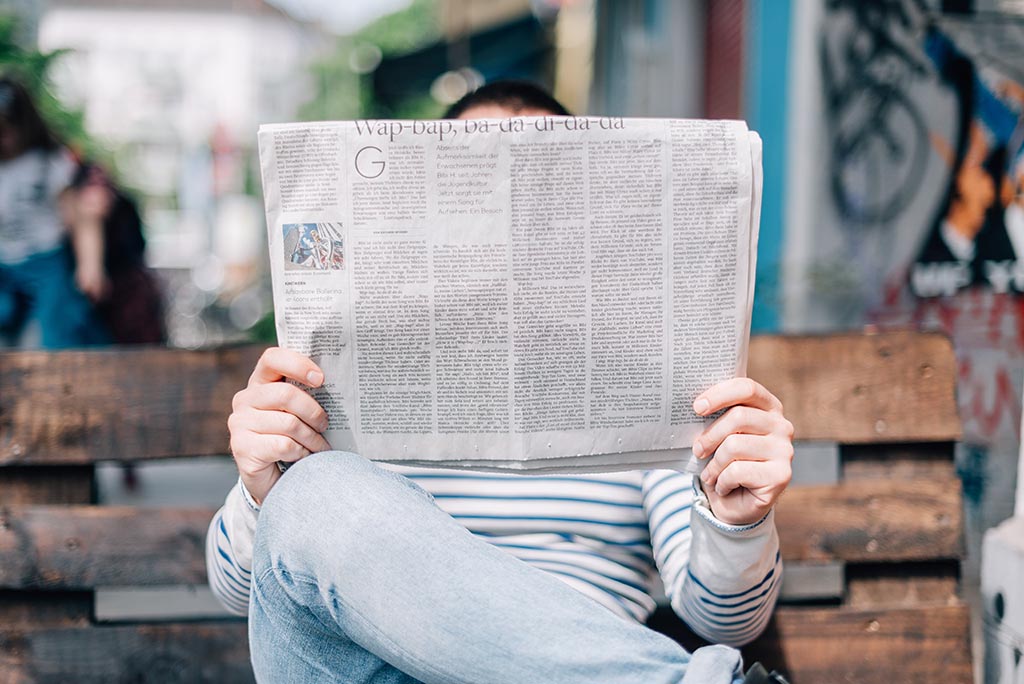 WASHINGTON–(BUSINESS WIRE)–The Siemens Foundation announced today that Marsha Smith, CFO of Siemens USA and CFO of Siemens Mobility, North America, has been named to the Siemens Foundation Board of Directors.
"We're thrilled to have Marsha join our board as we continue to focus on narrowing the opportunity gap for young people in the United States," said David Etzwiler, CEO of the Siemens Foundation. "Marsha brings immeasurable insight, experience and perspective that will further advance our mission."
As CFO of Siemens USA, Marsha is responsible for overseeing the financial operations and implementing processes and standardizations to help unify and strengthen the business organizations within Siemens' largest market in the world. She also continues to serve as CFO of Siemens Mobility, North America. In these roles, she is keenly aware of the challenges facing the manufacturing industry as it battles for talent.
Marsha's passion for improving equity in education for the next-generation workforce is aligned with the Siemens Foundation's mission to advance workforce opportunities and address the skills gap.
"As a mother, I deeply appreciate the importance of the Foundation's mission to offer opportunity to young people across the nation," said Marsha. "Together, we must bridge the gap between those who are in positions to access educational resources and career guidance more easily and those who must struggle for it."
Marsha has spent more than 20 years with Siemens supporting businesses across North America. She began her career in the Marine business in Canada, moved to the Metals and Pulp & Paper industries, and in 2004 transitioned into the Transportation industry where she successfully led key projects and proposals for the U.S. Mobility group.
In 2008, she was asked to head the finance organization for Siemens U.S. Rail Automation, and in 2013 she led the local integration of the newly acquired Invensys business. She was named CFO of Siemens Mobility's U.S. business in 2017, where she spearheaded the creation of Siemens Mobility, Inc.
In addition to the Siemens Foundation's role, Marsha is an active member of League of Railway Women, a non-profit organization committed to improving the railroad industry by connecting and cultivating women in rail.
For more information on the Siemens Foundation, follow @SFoundation on Twitter or visit siemens-foundation.org.
About the Siemens Foundation
The Siemens Foundation has invested more than $122 million in the United States to advance workforce development and education initiatives in science, technology, engineering and math. Our mission is inspired by the culture of innovation, research and continuous learning that is the hallmark of Siemens' companies. Together, the programs at the Siemens Foundation are narrowing the opportunity gap for young people in the U.S. in STEM careers and igniting and sustaining today's STEM workforce and tomorrow's scientists and engineers.
Contacts
Caroline Cassidy

770-826-7379

[email protected]