SiMa.ai Raises $30 Million in Series A Investment Round Led by Dell Technologies Capital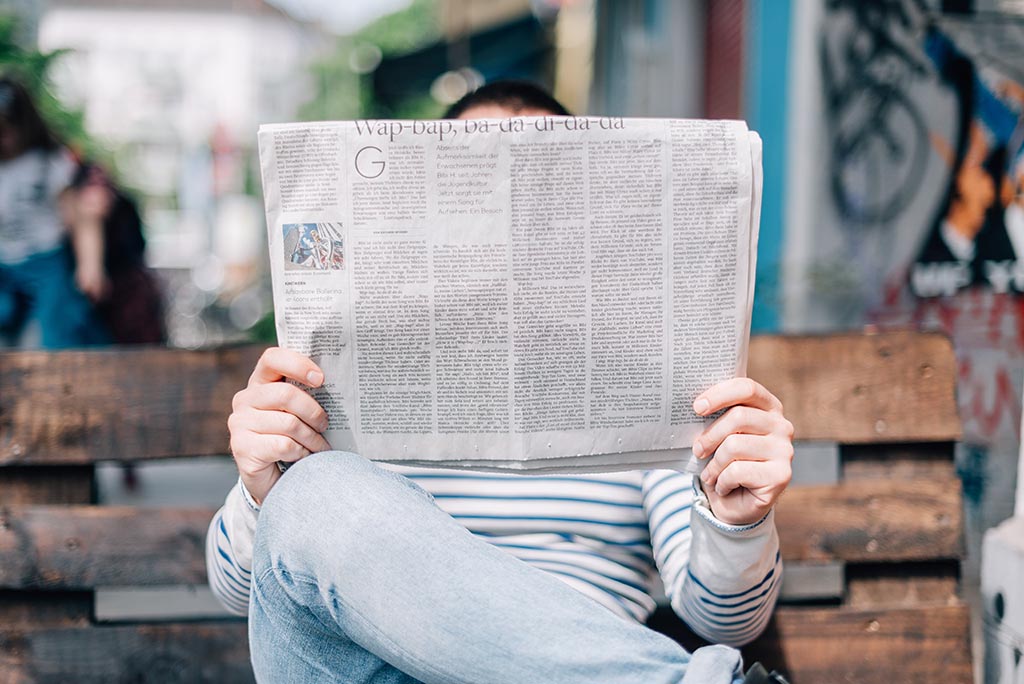 Machine Learning System-on-Chip Company's Solution for Embedded Edge Applications, Enabling High Performance Compute with Minimal Power Expenditure
SAN JOSE, Calif.–(BUSINESS WIRE)–#AI—SiMa.ai™, the machine learning company enabling high performance compute at the lowest power, today announced a $30 million Series A funding round led by Dell Technologies Capital with participation from institutional investors Amplify Partners, Wing Venture Capital, and +ND Capital. The round brings the total amount raised to $40 million. SiMa.ai will use the funding to accelerate production and deliver on customer commitments. Daniel Docter, Managing Director at Dell Technologies Capital joins the SiMa.ai Board of Directors.
As organizations embrace the ramp up of machine learning to address computer vision applications at the embedded edge, the great limiter is power usage. SiMa.ai's Machine Learning SoC (MLSoC™) is the industry's first unified solution to support traditional compute with the highest performance, lowest power, safe and secure machine learning inference. With a focus on developing environmentally friendly and efficient solutions, SiMa.ai delivers the highest frames per second per Watt (FPS/W) available today, offering greater than 30x improvement in FPS/W compared to other competing solutions.
"Securing this funding round is a testament to our team, technology, and customer traction," said Krishna Rangasayee, founder and CEO, SiMa.ai. "Our solution addresses a significant market need – customers across industries are challenged to fully adopt machine learning at the edge due to the lack of ease-of-use and low-power solutions. We are engaged with over 20 global and market-leading customers in the areas of robotics, smart cities, autonomous vehicles, medical imaging, and public sector use cases. With this funding round, we will scale our architecture and toolchain to production to deliver on customer commitments."
"While ML workloads are already proliferating in data centers and ML functionality is being incorporated in edge devices, power constraints are inhibiting adoption in a wide spectrum of embedded system use cases that could benefit from ML," said Daniel Docter, managing director, Dell Technologies Capital. "Most other ML solutions are not aimed at addressing this market segment. We are excited to work with SiMa.ai's visionary team developing a disruptive and holistic solution to address this opportunity."
"Through its new MLSoC architecture, SiMa.ai wants to bring a new level of high performance and power efficiency to embedded systems that require neural networks," said Linley Gwennap, principal analyst and president, The Linley Group. "As disclosed at our recent processor conference, their solution's unique feature is the deep-learning accelerator, which is called Mosaic. It employs a new approach that shifts complexity from the hardware to the software, thus reducing power consumption, enough for even the most demanding edge applications."
"I invested behind Krishna's vision to make SiMa.ai the trusted computer vision partner for the embedded edge market," said Jake Flomenberg, general partner, Wing Venture Capital. "SiMa.ai's MLSoC solution offers groundbreaking energy efficiency that has the potential to greatly expand what is possible to do on the edge and to provide significant runtime improvements in power-constrained environments."
"The intersection of computer vision and AI are going to shift billions of dollars of semiconductor spend over the next decade," said Mike Dauber, general partner at Amplify Partners. "SiMa.ai is forging a path to be the unquestioned leader in this space as their performance per Watt is orders of magnitude better than their competitors."
SiMa.ai is based in San Jose, CA. For more information, visit SiMa.ai or read founder Krishna Rangasayee's blog.
About Dell Technologies Capital
Dell Technologies Capital is the global venture capital investment arm of Dell Technologies. The investment team backs passionate early stage founders who push the envelope on technology innovation for enterprises. Since inception in 2012, the team has sustained an investment pace of $150 million a year and has invested in more than 100 startups, 40 of which have been acquired and 5 have gone public. Portfolio companies also gain unique access to the go-to-market capabilities of Dell Technologies (Dell, Dell EMC, VMWare, Pivotal, RSA, Secureworks). Notable investments include Adallom, Arista Networks, Cylance, Docusign, Graphcore, JFrog, MongoDB, Netskope, Nutanix, RedLock, RiskRecon, TwistLock, Wavefront and Zscaler. Headquartered in Palo Alto, California, Dell Technologies Capital has offices in Boston, Austin, and Israel. For more information visit www.delltechcapital.com.
About SiMa.ai
SiMa.ai is a machine learning company enabling high performance compute at the lowest power. Initially focused on solutions for computer vision applications at the embedded edge, the company is led by a team of technology experts committed to delivering the industry's highest frames per second per watt solution to its customers. Is your ML Green?™
For more details or to schedule a demonstration under NDA, contact: [email protected].
© Copyright 2020 SiMa Technologies, Inc. SiMa.ai logo and other designated brands included herein are trademarks in the United States and other countries.
Contacts
Silvia Pineda

[email protected]
831-359-0277