Spectra Logic Launches New Remote Installation Program to Help Customers Maintain Business Continuity During the Coronavirus Outbreak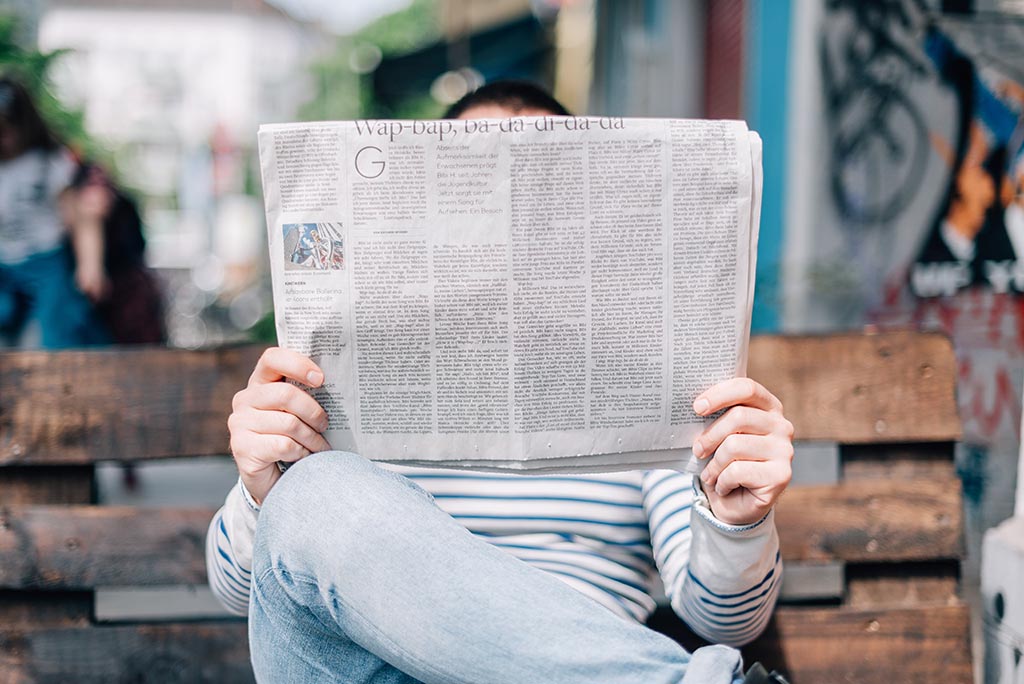 New program enables Spectra engineers to partner with customers to configure and deploy Spectra equipment remotely during the coronavirus outbreak
BOULDER, Colo.–(BUSINESS WIRE)–Spectra Logic, a leader in data storage and data management solutions, launched a new Remote Installation Program to support customers during the global coronavirus outbreak. Through this program, customers will realize the benefits of their purchased Spectra solutions much sooner than would otherwise be possible where onsite assistance is not permitted.
Members of Spectra's Professional Services team will guide customers remotely through the standard processes to safely and successfully install and operate their new Spectra solutions. The BlackPearl® family of solutions, as well as the T380, T680, T950 (single-frame) and Spectra® Stack Tape Libraries, are all included in this program. In addition, customized virtual training to help customers operate any of their Spectra solutions is available with this program.
"With the current constraints on physical installations and maintenance, we have empowered our technical support, professional services and systems engineering teams to fully support and respond to our customers remotely," said David Feller, vice president of product management and solutions engineering. "Our new Remote Installation Program is really an extension of the outstanding onsite service and support we already provide to our customers, except that we will walk our customers through the entire installation, configuration and setup processes using remote activation, monitoring, testing and videoconferencing."
Remote Installation Program Benefits
Spectra's new Remote Installation Program provides peace of mind to customers who are restricted from having outside personnel step onsite, enabling them to receive remote assistance with installation, set-up, testing and service. The new program:
Helps customers tackle their critical data storage challenges remotely, from pre-sales planning through implementation, to get up and running quickly when onsite assistance is not permitted
Enables customers to purchase, assess, install, configure and use Spectra BlackPearl solutions and Spectra T380, T680, T950 (single-frame) and Spectra Stack Tape Libraries during the Covid lockdown
Provides expanded virtual training to assist customers with operation of any of their Spectra Solutions so that organizations can keep their employees and data safe while maintaining business efficiencies
About Spectra Logic Corporation
Spectra Logic develops data storage and data management solutions that solve the problem of long-term digital preservation for organizations dealing with exponential data growth. Dedicated solely to storage innovation for more than 40 years, Spectra Logic's uncompromising product and customer focus is proven by the adoption of its solutions by leaders in multiple industries globally. Spectra enables affordable, multi-decade data storage and access by creating new methods of managing information in all forms of storage—including archive, backup, cold storage, private cloud and public cloud. To learn more, visit www.SpectraLogic.com.
Follow Spectra Logic on social media:

Twitter: @spectralogic

Facebook: https://www.facebook.com/spectralogic
LinkedIn: https://www.linkedin.com/company/spectra-logic
Instagram: @spectralogic

Subscribe to the Spectra Blog
Spectra and Spectra Logic are registered trademarks of Spectra Logic Corporation. All other trademarks and registered trademarks are the property of their respective owners.
Contacts
Spectra Logic
Susan Merriman

303-449-6444,1378

[email protected]
A3 Communications
Kim Pegnato

781-835-7118

[email protected]