Sterling Partners and its Incubator '87 Partner with Stella Center for Trauma Symptom Care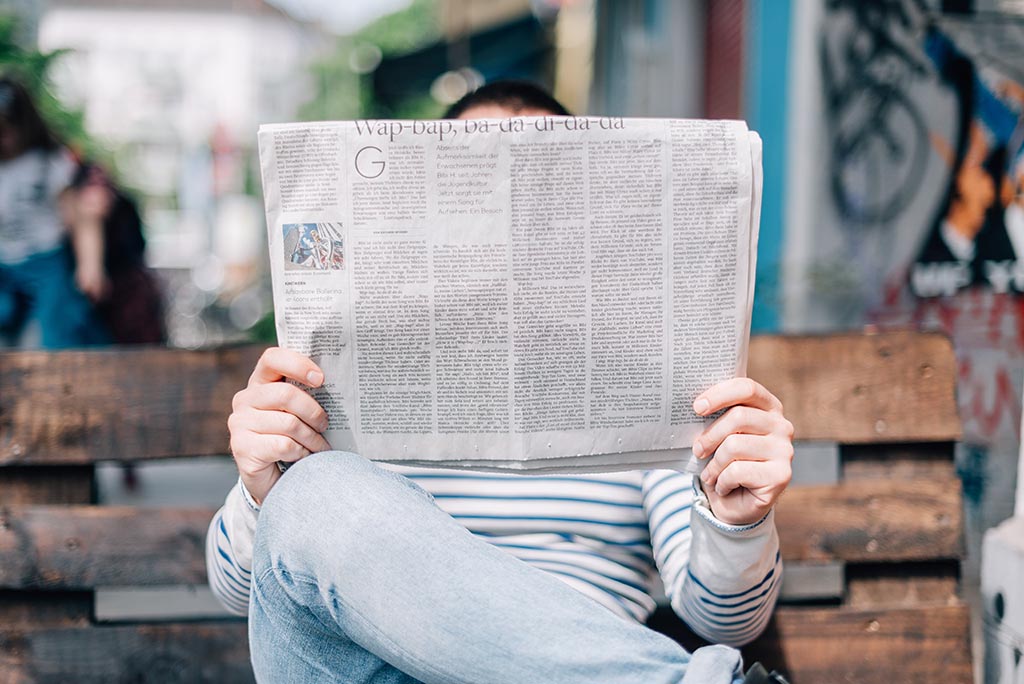 Sterling Chairman & Co-Founder Steven Taslitz and Team Are Working to Expand Access to Neurological Trauma Symptom Care
CHICAGO–(BUSINESS WIRE)–#MentalHealthAwareness—Sterling Partners and its investment incubator '87 announced today the formation of a new managed services organization (MSO), Stella MSO, LLC, which will provide services to Stella Center, a new model of care for individuals seeking treatment of neurological trauma-related symptoms.
Stella Center provides care to patients with a 20-minute outpatient medical procedure – called a modified Stellate Ganglion Block (SGB) – that targets the brain's fight or flight response to help alleviate symptoms related to neurological trauma. These symptoms range from relationship and sleep problems to panic attacks and surges of irritability and afflict those from all walks of life, including military personnel, veterans and first responders. The procedure and Stella Center draw on the years of experience of highly regarded, board-certified anesthesiologist and Stella Center's Chief Medical Officer Dr. Eugene Lipov. Dr. Lipov has administered the SGB procedure more than 1,000 times in patients with trauma-related symptoms.
The formation of the MSO and its first partnership with a physical center for care, located just outside of downtown Chicago, was led by Sterling Partners ("Sterling") Chairman and Co-Founder Steven Taslitz. Taslitz was introduced to Dr. Lipov and licensed psychologist and veteran trauma specialist Dr. Shauna Springer in early 2019, and together they sought to create a patient-first center designed to improve the lives of those impacted by trauma. Furthermore, the partnership complemented Taslitz's desire to build and scale businesses that benefit veteran communities, just as his team did through an investment in Black Rifle Coffee Company. Together Dr. Lipov, Dr. Springer, Taslitz, and '87 are building a platform that could expand nationally to increase access to this method of care, and in communities with large concentrations of military personnel.
"The Department of Veterans Affairs estimates that Post-Traumatic Stress Disorder will affect 7% to 8% of the population at some point in life," explained Taslitz. "When we were approached by Dr. Lipov to assist him in expanding his model that seeks to meaningfully improve people's lives, we couldn't help but roll up our sleeves. Stella Center is an opportunity for us to draw on our years of experience in healthcare investing and our entrepreneurial roots. We're excited to be on the forefront of addressing the challenge of effective and scalable trauma-related symptom care."
Through the creation of Stella's MSO, Sterling and '87 provide Stella Center strategic guidance on finance, talent, branding, and marketing. Sterling has nearly 40 years of investment and business-building experience and a long-standing practice in multi-unit healthcare services. With Sterling's addition of '87, which brings expertise in growth marketing and brand building, the partnership with Stella Center seemed particularly well-suited. Dr. Lipov controls the center itself and the services provided there, alongside CEO James R. Williams. Williams, like Sterling, is a proven healthcare leader, having previously expanded and led U.S. care networks for companies including DaVita, Vein Clinics of America, Accelitech, and ProCure.
Stella Center's first physical location is now open at 2425 22nd St., Suite 101, Oak Brook, IL, 60523. It is administering treatment as appropriate while adhering to physical distancing requirements. Its call center is also open to consult with potential patients and outline treatment options through its telehealth platform. With Drs. Lipov and Springer's direction, Stella Center is evaluating opening new brick and mortar locations, focused in active duty and veteran-heavy geographies, and hiring top-tier clinical staff.
"This is a promising time in the advancement of care for the biological and neurological effects of trauma," added Lipov. "I'm thrilled to be working with Sterling Partners and '87, who have extensive experience in building great healthcare organizations and positive patient experiences. Our goal is to provide hope and healing to patients struggling with trauma-related symptoms."
For more information about the center, its treatments, and availability, visit www.StellaTraumaCenter.com.
About Sterling Partners: Sterling Partners is a diversified investment management platform founded in 1983 and based in Chicago. The firm started with four young entrepreneurs, who went on to build one of Chicago's most prominent private equity firms. Today, the firm has expanded beyond its strong private equity practice into a number of other investment strategies. Complementing its institutional fund practice, since 2017 the firm has nearly a dozen investments on a deal-by-deal basis. Sterling invests in a wide variety of companies in various stages of growth – from early stage, high-growth businesses to mature, profitable companies. These investments are across several industries, and the firm makes control, non-control, and preferred equity investments. Sterling adds value to its portfolio companies and the founders with whom it partners with its entrepreneurial roots, deep domain expertise, focus on transformational growth, and access to world-class executive talent. For more information, please visit www.sterlingpartners.com.
About '87: '87 is a subsidiary of Sterling Partners and specializes in building and supporting story-driven consumer businesses that attract and retain customers through powerful content. '87's vision is to assemble and grow a world-class portfolio of companies that improves communities in both simple and profound ways. For more information, please visit www.eightyseven.us.
About Stella: Stella Center aims to provide relief to the millions of people affected by trauma-related symptoms. Dr. Eugene Lipov's adaptation of a procedure called the Stellate Ganglion Block (SGB) targets the brain's fight or flight response. Dr. Eugene Lipov, a highly regarded, board-certified anesthesiologist, is widely accepted as the pioneer of SGB for the treatment of trauma-related mental symptoms, having performed the procedure on patients from across the world for almost 15 years.
Contacts
Finn Partners for Sterling Partners

[email protected]
312-329-3983