StorONE Publishes Enterprise Storage Pricing Online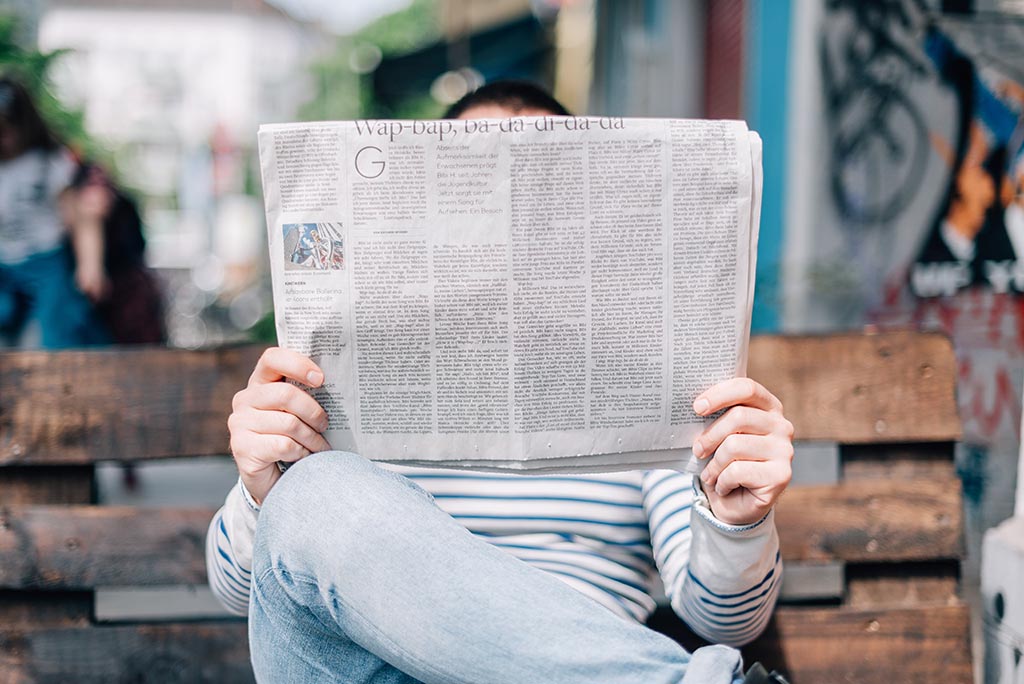 S1:TRUprice Ends Vendor Shell Game
NEW YORK–(BUSINESS WIRE)–StorONE today announced S1:TRUprice, a transparent pricing model that simplifies the enterprise storage purchasing process. S1:TRUprice provides customers with true upfront pricing and enables them to configure the S1 Enterprise Storage Platform for their chosen performance, capacity, and resiliency requirements.
Typically, only the largest cloud providers provide their pricing online, forcing IT professionals looking for on-premises solutions to struggle with estimating their total cost of ownership and leaving them unsure as to whether they are getting a fair price. With the launch of S1:TRUprice, IT professionals are able to know exactly how much StorONE's S1 Enterprise Storage Platform will reduce their TCO, eliminating the cost-guessing game.
"Buying an enterprise storage system shouldn't be as hard as buying a car, but should be as easy as buying a smartphone," said Gal Naor, StorONE Co-Founder and CEO. "S1:TRUprice simplifies the storage procurement process. No more back and forth haggling over solution costs. No more wondering if you would have gotten a better deal at the end of the quarter. S1:TRUprice allows enterprises to get the best pricing, upfront, while also getting the best performance and data resiliency features they need."
StorONE's new S1:TRUprice website enables customers to build, step-by-step, a complete, turnkey, enterprise-class storage system designed to meet their needs as well as their budget. Customers can quickly and easily create their chosen S1 Enterprise Storage Platform by:
Picking the capacity they need (from 10TB to 15PB)
Selecting their specific use case (all-flash, hybrid or all-HDD)
Choosing their preferred server hardware
S1:TRUprice includes the full version of StorONE's S1 Enterprise Storage Platform, which is built on StorONE's Total Resource Utilization (TRU) technology. TRU extracts maximum efficiency out of storage hardware and media, delivering both upfront and future cost savings. The software supports block (Fibre, iSCSI), file (NFS, SMB) and object (S3) use cases. StorONE licenses S1 in either a 1-, 3-, or 5-year subscription. S1:TRUprice allows customers to pick the server and storage hardware from name-brand manufacturers like Dell, HPE, Mellanox, Seagate and Supermicro. StorONE then ships the whole system to the customer for contactless, remote installation and training.
"We encourage customers to take our price analysis challenge," said George Crump, StorONE's Chief Marketing Officer. "They can come to our site, price out their exact solution and compare it to what they are paying now. In most cases, we are confident they will find that the 3-year TCO on our solution will be less than what they are paying for one year of maintenance with their current vendor."
Interested parties can get additional information about S1 Enterprise Storage Platform and configure and price their own solution with S1:Bundle at https://www.storone.com/truprice.
About StorONE
At StorONE, we focus on delivering the best results for our customers. Our mission is to make Storage Heroes by providing IT professionals with an Enterprise Storage Platform that transforms software-defined storage into a comprehensive storage infrastructure for all use cases. The platform's portfolio ranges from All-Flash Arrays delivering 10K to 900K IOPS, Hybrid Arrays capable of supporting four tiers or more of storage and NAS/Backup solutions priced at less than a penny per GB. The platform is also protocol-independent, including fibre, iSCSI, NFS, SMB, and S3. All members of the Enterprise Storage Platform are available on-premises or in the cloud and come with the same enterprise-class feature set, driven by the same interface, which significantly reduces the cost of storage operations.
Powering our Enterprise Storage Platform is our innovative technology, Total Resource Utilization (TRU). TRU, with over nine years of development investment and dozens of approved patents, enables maximum performance on minimal storage hardware while providing extensive data protection and flexibility for future growth.
StorONE founders are proven, successful entrepreneurs who boast over 50 patent awards. Top-tier industry luminaries and strategic investors back the company. The StorONE headquarters are in New York, with offices in Fort Worth, Texas, Tel Aviv, and Singapore. Additional information about StorONE is available at https://www.storone.com.
Contacts
For StorONE

Mark Smith, [email protected]