Viaero Wireless Selects TNS Call Guardian for Robocall Protection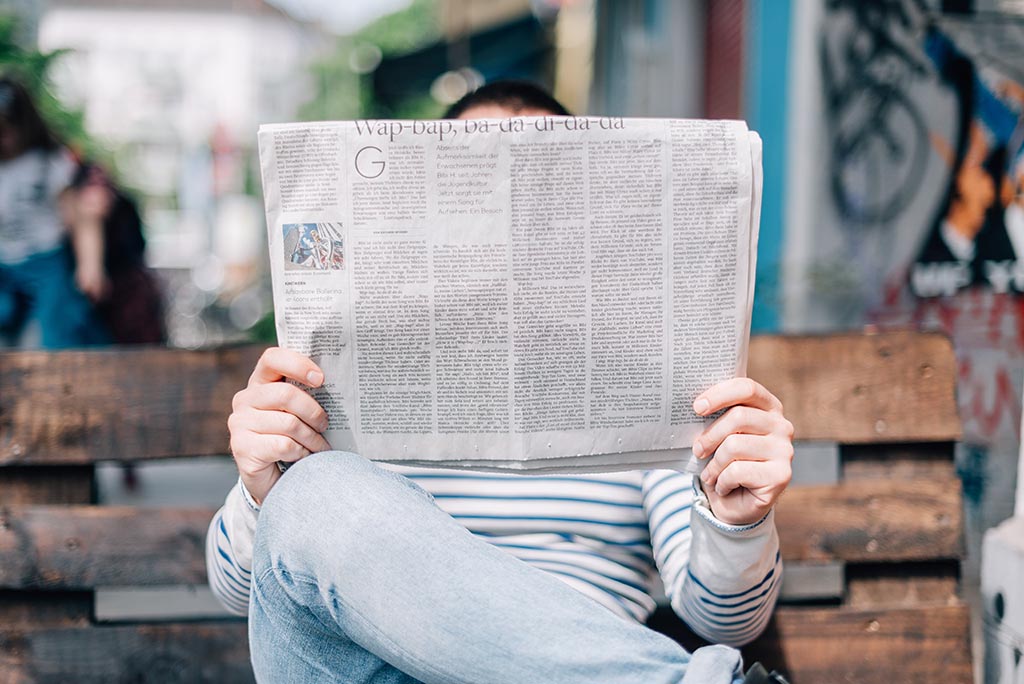 Viaero becomes one of the first regional carriers to meet the TRACED Act Requirements for Robocall Protection
RESTON, Va.–(BUSINESS WIRE)–Transaction Network Services (TNS) today announced that Viaero Wireless, a US-based mobile network regional operator, will deploy TNS Call Guardian to protect subscribers against scam and nuisance robocalls.
Viaero Wireless also becomes one of the first US carriers to meet the TRACED Act's requirements to make universal call blocking available to subscribers by default. In June 2019, the FCC ruled that phone companies may, as a default, aggressively block unwanted robocalls before they reach consumers.
Americans received a staggering 106.8 billion unwanted (nuisance, scam or fraud) robocalls last year – up 49% from 2018 – causing frustration for wireless subscribers and challenging carriers of all sizes to adopt more effective tools and technologies. By leveraging TNS Call Guardian, Viaero Wireless is now backed by an industry-leading call analytics solution uniquely capable of addressing the robocall threat for the 100,000 wireless subscribers it serves across four states.
TNS Call Guardian powers the robocall detection solution for four of the top six US wireless carriers and several regional carriers in the US and Canada. Carriers are facing growing pressure from their customer base – as well as the FCC and CTRC – to combat robocalls.
"Employing an integrated, layered strategy, gives carriers using TNS Call Guardian the most accurate reputation profile solution available," said Mike Keegan, TNS' Chief Executive Officer. "We use big data analytics and integration of call attestation parameters from STIR/SHAKEN to deliver unsurpassed robocall protection and a better customer experience."
In addition to TNS Call Guardian, Viaero Wireless will introduce the Call Guardian Authentication Hub as part of a phased approach. This managed end-to-end call authentication solution, developed in conjunction with Metaswitch, analyzes real-time call events combined with STIR/SHAKEN protocol authentication and validation of caller ID. The Call Guardian Authentication Hub allows operators to differentiate between legitimate callers and abusive, fraudulent and unlawful users.
"Forward-thinking carriers like Viaero Wireless are focused on deploying proven solutions that stop robocalls," added Keegan. "We will continue to innovate so carriers can stay one step ahead of robocall scammers and spoofers."
Frank DiRico, President of Viaero Wireless, said: "Unwanted calls from robocallers are not only a nuisance to our subscribers, but can also negatively impact lives by scamming people out of money and personal information. For years, Viaero has trusted TNS to help us fulfill our mission of providing a superior user experience, and we are thrilled to strengthen those efforts with today's announcement."
To learn more about TNS Call Guardian, visit here.
About Transaction Network Services

From small rural operators in the U.S. to the largest multi-national carriers, TNS addresses the full needs of wireless and wireline operators in the U.S. and globally. TNS Call Guardian is an industry-leading call analytics solution used by leading U.S. wireless service providers as well as US landline providers to protect their subscribers from high risk and nuisance robocalls and deliver a superior user experience. By analyzing over 1 billion call events across more than 500 operators every single day and capturing crowdsourced feedback, the Call Guardian app enables carriers to identify more unwanted robocalls than competitors. For additional information visit here.
Contacts
Company Contact:
TNS

Clare Cockroft/Terry Nakagawa

703-814-8065

pr@tnsi.com
Media Contact:
Bluetext for TNS

Brian Lustig

202-836-9112

tns@bluetext.com