Wolters Kluwer to Host Regulatory Change Management Webinars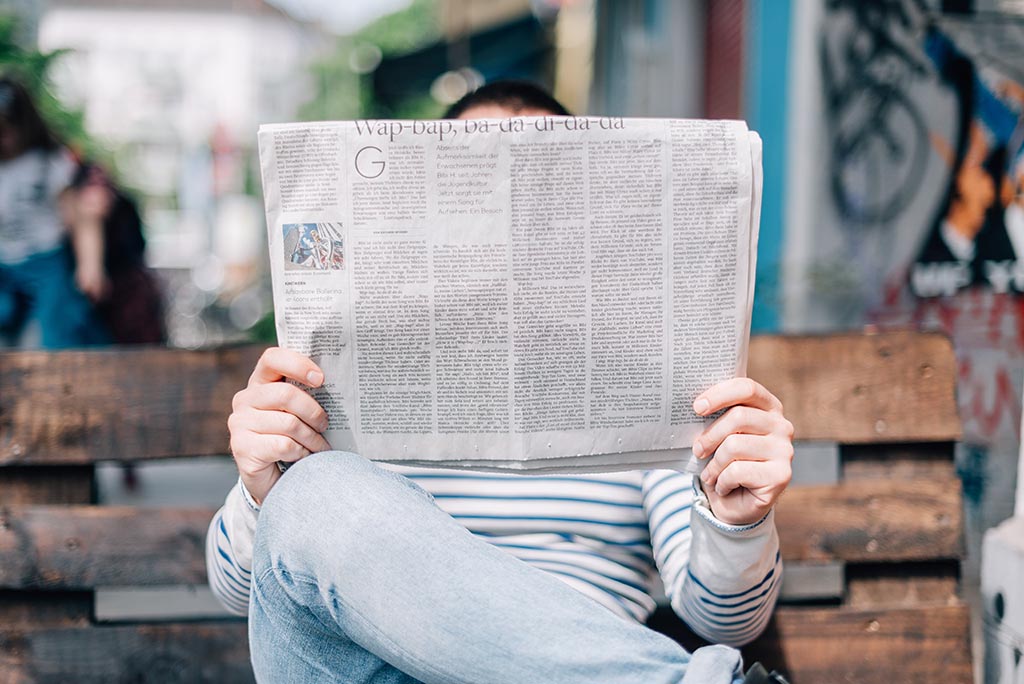 May 20, 21 Events Highlight Benefits that Automation Brings Firms in Managing Regulatory Obligations
MINNEAPOLIS–(BUSINESS WIRE)–#wolterskluwer–Experts from Wolters Kluwer's Compliance Program Management (CPM) business will discuss ways in which financial institutions can leverage technology and content to more effectively manage their regulatory compliance obligations in two webinars, "Regulatory Change Management: Best Practices" later this month.
The first webinar is designed for banking and securities compliance professionals and will be held 11 a.m. to noon EDT Wednesday, May 20; it will be led by CPM regulatory compliance experts Stephen Annino, Director, Solution Engineering, and Elaine Duffus, Senior Specialized Consultant.
The second webinar is intended for insurance compliance professionals and will be held 2-3 p.m. EDT Thursday, May 21; it will be led by regulatory compliance experts Dawn Barker, Senior Sales Solution Consultant, and Kathy Donovan, Senior Compliance Counsel.
Both events will provide an overview of today's regulatory change landscape, as well as a live demo of how compliance teams can access Wolters Kluwer's market-leading regulatory compliance content that is as part of its OneSumX for Regulatory Change Management offering. The webinars are designed to highlight the capabilities that financial institutions can access through automation in helping enhance their regulatory change management processes.
"Keeping pace with the breadth and volume of regulatory change can be daunting," said Steven Meirink, General Manager and Executive Vice President of Wolters Kluwer's Compliance Solutions business. "Added to that are the regulatory implications and changes that the COVID-19 pandemic is presenting to financial services firms, which make the challenge of keeping pace in a compliant manner all the more difficult."
Wolters Kluwer's CPM business is part of Wolters Kluwer Compliance Solutions, a market leader and trusted provider of risk management and regulatory compliance solutions and services to financial institutions globally. The business, which sits within Wolters Kluwer's Governance, Risk & Compliance division, helps these financial institutions efficiently manage compliance obligations tied to loan and deposit origination transactions and workflows, manage risk and other regulatory compliance obligations, and gain the insights needed to focus on better serving their customers and growing their business.
About Wolters Kluwer Governance, Risk & Compliance
Governance, Risk & Compliance (GRC) is a division of Wolters Kluwer, which provides legal and banking professionals with solutions to ensure compliance with ever-changing regulatory and legal obligations, manage risk, increase efficiency, and produce better business outcomes. GRC offers a portfolio of technology-enabled expert services and solutions focused on legal entity compliance, legal operations management, banking product compliance, and banking regulatory compliance.
Wolters Kluwer (AEX: WKL) is a global leader in information services and solutions for professionals in the health, tax and accounting, risk and compliance, finance and legal sectors. Wolters Kluwer reported 2019 annual revenues of €4.6 billion. The company, headquartered in Alphen aan den Rijn, the Netherlands, serves customers in over 180 countries, maintains operations in over 40 countries and employs 19,000 people worldwide.
Contacts
David Feider

Corporate Communications Manager, Banking & Regulatory Compliance

Governance, Risk & Compliance Division

Wolters Kluwer

Tel: +1 612-852-7966

[email protected]
On Twitter: @davidafeider