Axos Bank Named One of America's Three Best Digital Banks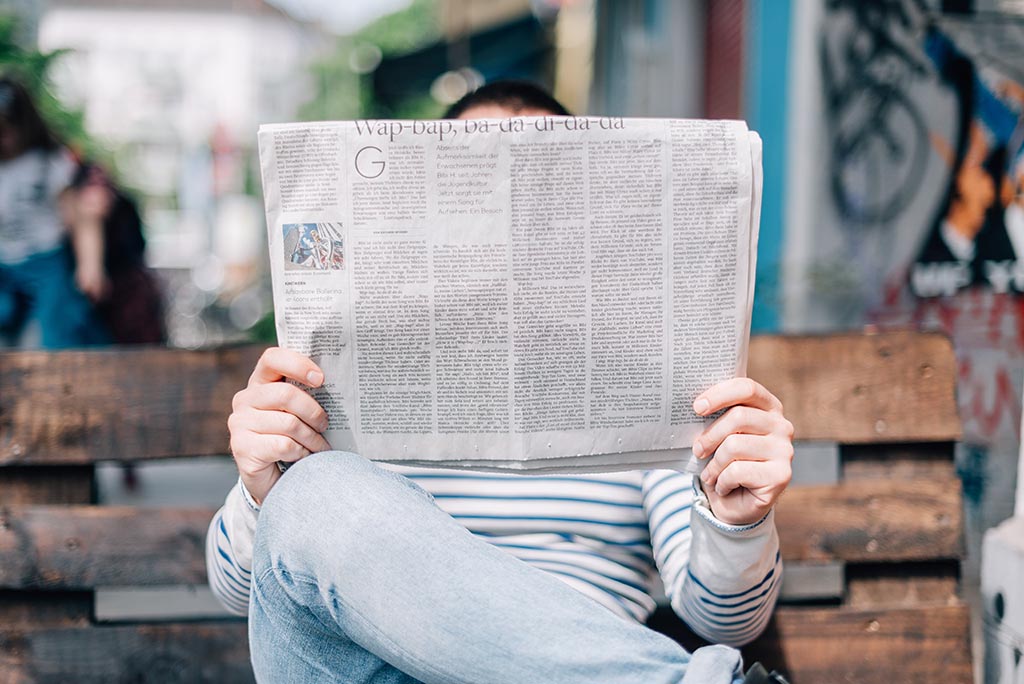 Kiplinger's Personal Finance also tips Axos as one of top two best banks for families and children
SAN DIEGO–(BUSINESS WIRE)–#bankingevolved–Axos Bank, the nationwide bank subsidiary of Axos Financial, Inc. (NYSE: AX), was named one of the three best digital banks in the United States by Kiplinger's Personal Finance magazine. As part of its annual list of the country's best banks and credit unions, the magazine also said Axos was one of the top two banks for families and children.
"You shouldn't have trouble finding a free checking account to fit your needs with Axos," the magazine writes in its August 2020 issue. The magazine points out the competitive interest rates of Axos' Rewards Checking and High-Yield Savings accounts, as well as the unlimited reimbursement of domestic, out-of-network ATM fees that accompany the bank's Rewards Checking, Essential Checking and CashBack Checking accounts.
The recognition comes as Axos, which opened for business on July 4, 2000, celebrates 20 years as the leader in digital banking. "It is quite an accomplishment to reach our 20-year anniversary and be repeatedly named not just one of the country's top-performing financial services providers, but also one of the best digital banks," said Axos President and CEO Greg Garrabrants.
About Axos Bank and Axos Financial, Inc.
Axos Financial, Inc. is the holding company for Axos Bank, a nationwide bank that provides consumer and business banking products through its low-cost distribution channels and affinity partners. With over $12 billion in assets, Axos Bank provides financing for single and multifamily residential properties, small-to-medium size businesses in target sectors, and selected specialty finance receivables. Its wholly-owned non-bank subsidiaries, Axos Clearing LLC and Axos Invest, Inc. (formerly WiseBanyan, Inc.,) provide comprehensive securities clearing services to introducing broker-dealers and registered investment advisor correspondents and digital investment advisory services to retail investors, respectively. Axos Financial, Inc.'s common stock is listed on the NYSE under the symbol "AX" and is a component of the Russell 2000® Index and the S&P SmallCap 600® Index. For more information about Axos Bank, please visit axosbank.com.
Contacts
Greg Frost

SVP, Corporate Communications

Axos Bank

Phone: 1-858-376-6370

Email: [email protected]