Ecofin Will Donate a Share of Net Revenues to Water.org to Help Bring Safe Water and Sanitation to the World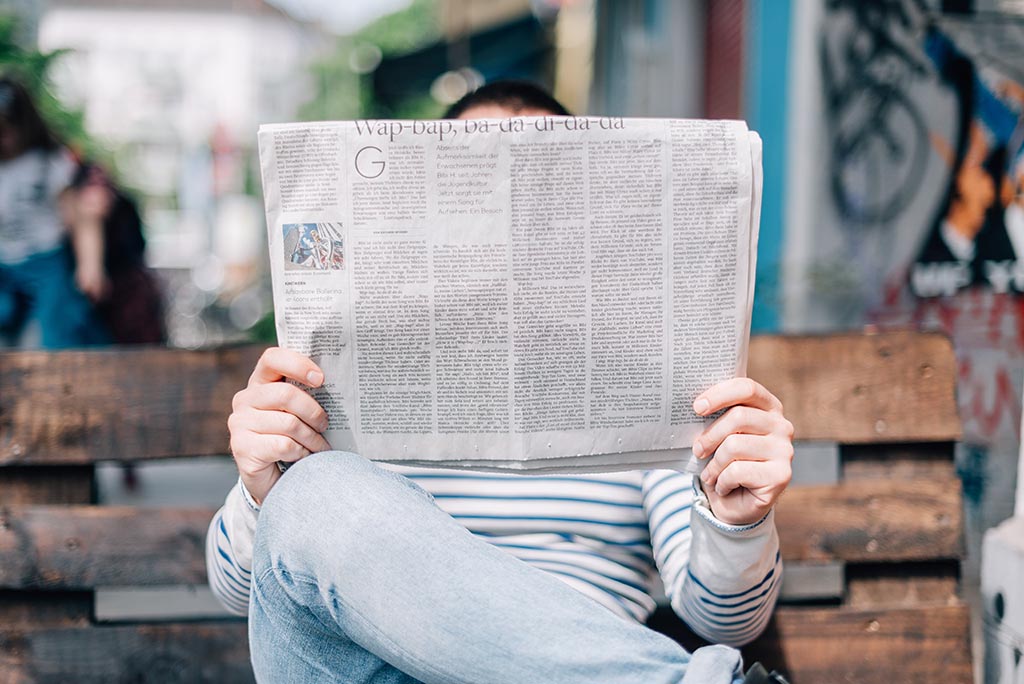 LEAWOOD, KS–(BUSINESS WIRE)–Ecofin, the sustainable investment firm, today announced that it will support Water.org in its efforts to help families around the world gain access to safe water and sanitation. Water.org's mission is to empower people in need with these life-changing resources – giving women hope, children health and families a bright future. Ecofin will donate 5% of net revenues from its water investment platform annually in support of Water.org and its initiatives.
"Ecofin is thrilled to support Water.org and further our collective commitment to creating a positive impact on the environment, particularly for people and societies in desperate need," said Brent Newcomb, President of the Ecofin platform. "At Ecofin, we invest in companies addressing some of the world's most pressing global challenges and use our capital to be catalytic to change. Addressing the global water crisis is paramount."
"The support of Ecofin provides funding to change lives as well as brings awareness to the global water crisis", said Melanie Mendrys, Water.org Director of Brand + Marketing. "Together, we'll reach more families around the world with lasting access to safe water."
Driven by the quest to achieve positive impacts that align with several UN Sustainable Development Goals, including clean water and sanitation for all, Ecofin invests in companies across the globe and throughout the water cycle that are believed to be positioned to benefit from the pursuit to solve the water supply/demand imbalance. Every $1 investment made in water and sanitation provides a $4 economic return from driving improved health, more productivity and greater opportunities in terms of education, employment and livelihoods.1
1Water.org
About Ecofin
Ecofin is a sustainable investment firm dedicated to uniting ecology and finance. Our mission is to generate strong risk-adjusted returns while optimizing investors' impact on society. We are socially-minded, ESG-attentive investors, harnessing years of expertise investing in sustainable infrastructure, energy transition, clean water & environment and social impact. Our strategies are accessible through a variety of investment solutions and seek to achieve positive impacts that align with UN Sustainable Development Goals by addressing pressing global issues surrounding climate action, clean energy, water, education, healthcare and sustainable communities. Ecofin Investments, LLC is the parent of registered investment advisers Ecofin Advisors, LLC and Ecofin Advisors Limited (collectively "Ecofin"). Learn more at www.ecofininvest.com.
About Water.org
Water.org is an international nonprofit organization that has positively transformed more than 30 million lives around the world with access to safe water or sanitation. Founded by Gary White and Matt Damon, Water.org pioneers market-driven financial solutions to the global water crisis. For more than 25 years, they've been providing women hope, children health, and families a future. Learn more at https://water.org.
Forward-Looking Statement
This press release contains certain statements that may include "forward-looking statements" within the meaning of Section 27A of the Securities Act of 1933 and Section 21E of the Securities Exchange Act of 1934. All statements, other than statements of historical fact, included herein are "forward-looking statements." Although the funds and Ecofin believe that the expectations reflected in these forward-looking statements are reasonable, they do involve assumptions, risks and uncertainties, and these expectations may prove to be incorrect. Actual results could differ materially from those anticipated in these forward-looking statements as a result of a variety of factors, including those discussed in the funds' reports that are filed with the Securities and Exchange Commission. You should not place undue reliance on these forward-looking statements, which speak only as of the date of this press release. Other than as required by law, the funds and Ecofin do not assume a duty to update this forward-looking statement.
Safe Harbor Statement
This press release shall not constitute an offer to sell or a solicitation to buy, nor shall there be any sale of these securities in any state or jurisdiction in which such offer or solicitation or sale would be unlawful prior to registration or qualification under the laws of such state or jurisdiction.
Contacts
For more information contact Maggie Zastrow at (913) 981-1020 or [email protected].