How artificial intelligence and other strategies are succeeding in the fight against physician burnout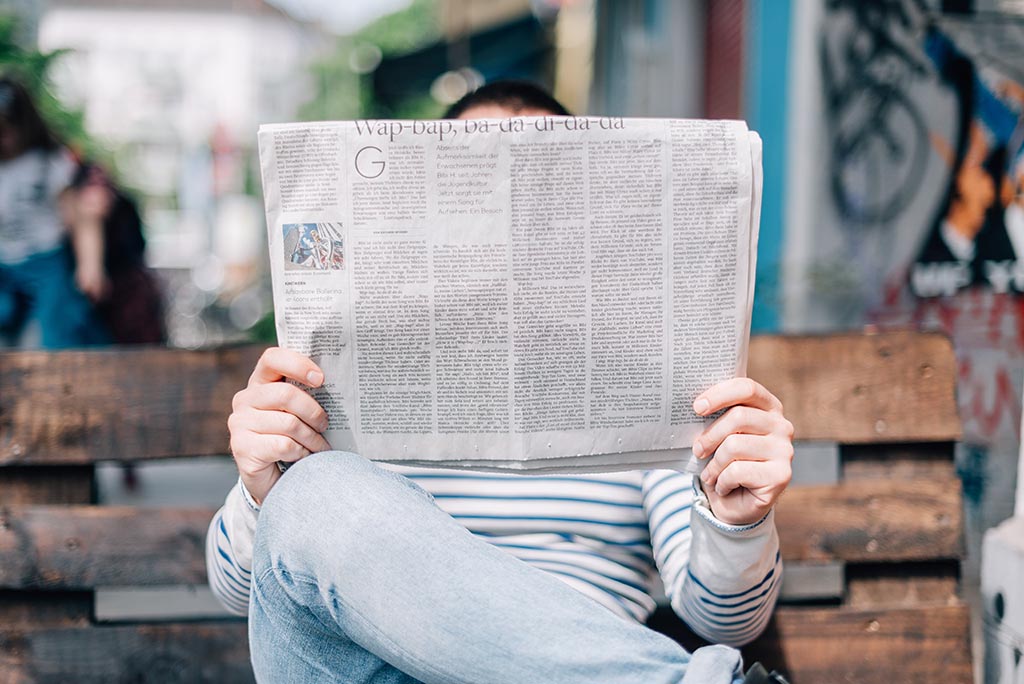 A virtual roundtable featuring experts on physician burnout will be held October 28, 2020. The event is open to the public and designed for those who work in healthcare.
SEATTLE–(BUSINESS WIRE)–#AI–It has been widely reported that circumstances surrounding COVID-19 are exacerbating levels of physician burnout that were already skyrocketing before the pandemic, but no vaccine is going to serve as an antidote to this widespread problem. The question is, what will?
If you work in healthcare and are looking for solutions to physician burnout, this virtual roundtable is for you. A panel of experts will address strategies of both a high-touch and high-tech nature that are demonstrating great results.
You may register for the event HERE.
Details include:
Learnings
What do we understand about the culture of medicine that drives physician burnout?
How do we best identify and measure physician burnout, and what do we do with that information?
Which digital health innovations are best positioned to prevent and reverse physician burnout, and how is artificial intelligence playing a role?
Which strategies for optimal mental health are considered best practice in this current era of physician burnout?
What are three things c-suite executives should do right now to address physician burnout?
What are three things a physician dealing with burnout should do right now?
When
October 28, 2020

2 pm ET, 1 pm CT, 11 am PT
Panelists
Janae Sharp (MODERATOR)
Founder, Sharp Index

Principal Consultant and Founder, Coherence Medical
Rasu Shrestha, MD, MBA
Executive Vice President, Chief Strategy and Transformation Officer, Atrium Health
Paul DeChant, MD, MBA
CEO/Principal of Paul DeChant, MD, MBA, LLC

Chief Transformation Officer – Healthcare Transformation Institute, Berkeley Research Group
Jessica ("Jessi") Gold, MD, MS
Assistant Professor and Director of Wellness, Engagement and Outreach, Department of Psychiatry, Washington University in St. Louis School of Medicine
Prayus Tailor, MD, FASN
Nephrologist, Nephrology Associates, P.A. (of Delaware)

Medical Director, FKC Brandywine Home Therapies
Timothy Pratt, MD
Family Medicine Physician, OSF Healthcare
Sponsor
Saykara is helping combat physician burnout and elevate productivity with a mobile AI assistant that automates clinical documentation. Known as 'Kara,' the assistant is proven to reduce time spent charting by up to 70%, eliminate after-hours charting by 100%, and enhance note quality and completeness by an average of 25%. Plus, with no need for computer data entry during visits, Kara helps restore a more personalized and trusting physician-patient relationship. The solution is specialty agnostic, scalable at the enterprise level and available through a software-as-a-service (SaaS) subscription. For additional information, go to https://www.saykara.com/.
Contacts
Joy Efron

Vice President Marketing

Saykara

[email protected]
425-298-5202