Imaginuity® Promotes Kristin Nuckols to Chief Media Officer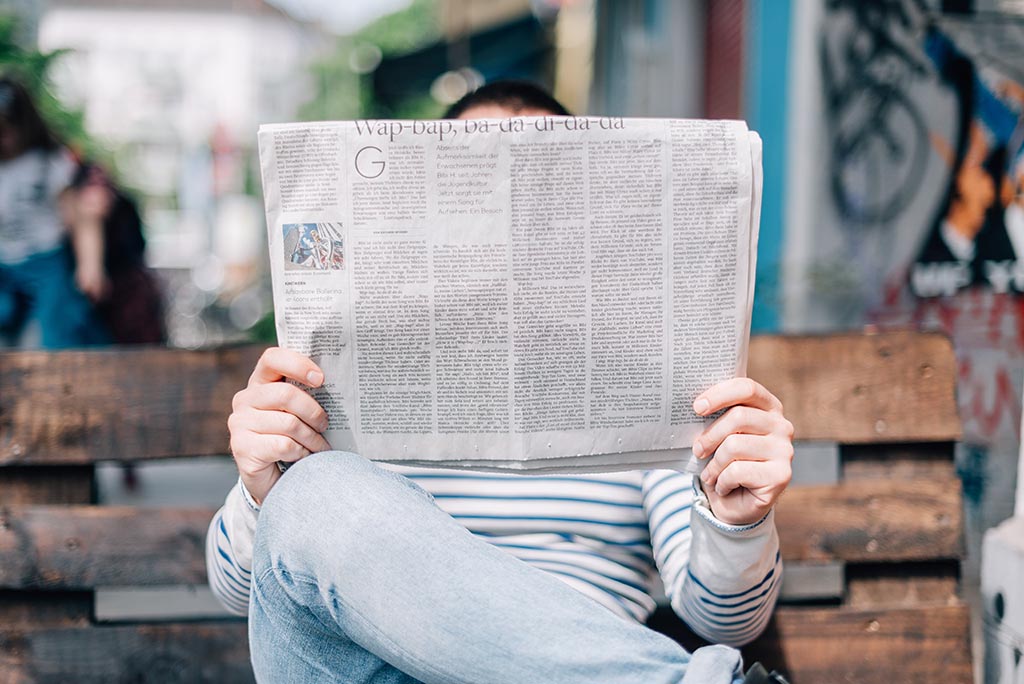 DALLAS–(BUSINESS WIRE)–#adagency—Imaginuity has promoted Kristin Nuckols to chief media officer, placing her at the head of one of the largest in-house media departments in the Southwest. Nuckols has built an unrivaled department over her four years with the company, bringing best-in-class media planning and buying capabilities for both traditional and digital media under one roof.
"We are proud to name Kristin our first chief media officer – for years she has been the driving force behind assembling the exceptional talent and technology required to effectively convert our clients' audiences into efficient conversions," said Taylor Calise, chief executive officer of Imaginuity. "By managing this in-house under Kristin's leadership, we can create a frictionless experience as audiences journey through the media conversion path."
The complexities of today's customer journey across traditional and online media are enormous. To deliver the most cost-effective conversion for clients, Imaginuity has invested in specialized talent to optimize online and offline campaigns, including direct mail, out of home, broadcast, paid search, programmatic and paid social. With media planning, strategy, and buying all under one roof, the agency offers distinct advantages through its relationships, savings, and technology. Clients enjoy direct access to the individuals running their campaigns, ensuring they are managed in real-time against client KPIs, and realize a lower cost per acquisition since pass-through fees from third party vendors are eliminated.
Award-winning and nationally ranked, Imaginuity is reimagining marketing for the connected age. The integrated marketing agency drives more efficient conversions throughout the customer journey using its proprietary AdScience® customer data platform, which, when coupled with the proficiency of the internal media department, delivers the transformative results clients deserve. In 2019, Calise Partners acquired Imaginuity. The move brought the benefit of Calise's robust media department to Imaginuity's existing clients and added new disciplines from Imaginuity like SEO, UX, and web development. The resulting organization was then able to own the entire customer journey down to conversion on a device.
The agency recently ranked for the second year in a row on the Inc. 5000. Imaginuity also appeared at number 16 on the latest Dallas 100™ ranking of the top 100 fastest-growing Dallas entrepreneurial companies, and was listed as the second largest Advertising and Marketing Firm in Dallas by the Dallas Business Journal.
Prior to joining Calise Partners in 2016, Nuckols had served in a variety of senior roles with iProspect, Ansira, Moroch, and Ackerman McQueen. She has also been recognized with two distinct industry awards, including the "Norm Campbell Rookie of the Year" and "Media Planner of the Year".
About Imaginuity®
Imaginuity is the integrated agency that is reimagining marketing for the connected age. The agency's proprietary AdScience® customer data platform collects, manages, analyzes and activates data to drive more efficient conversions throughout the customer journey. Headquartered in Dallas, Imaginuity provides integrated marketing services, including brand experience, advertising, traditional and digital media buying, paid and organic search, social media, web development, UX, AI, data analytics and database marketing services. More information is available at www.imaginuity.com.
Contacts
MEDIA CONTACT:
Ariel Herr

[email protected]
214-269-2196