Mindbreeze Expands on the Success of Its Partner Program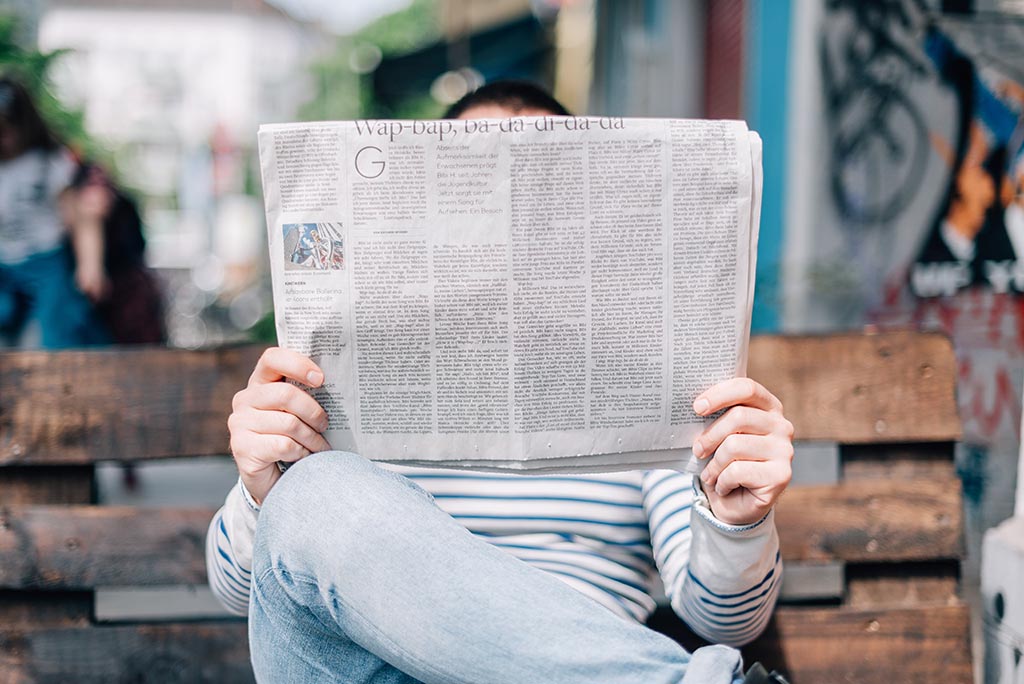 Independent Software Vendors and Their Customers Can Now Benefit From Mindbreeze InSpire
CHICAGO–(BUSINESS WIRE)–#artificialintelligence—Mindbreeze, a leading provider of appliances and cloud services in the field of information insight, today announced that it is expanding the reach of its extremely successful Mindbreeze Partner Program to include independent software vendors (ISVs). Now, ISVs can benefit from Mindbreeze InSpire OEM partnerships – and they and their customers can enjoy the advantages this valuable program and Mindbreeze InSpire deliver.
The Mindbreeze Partner Program, which was established three years ago, already includes more than 150 value-added reseller (VAR) partners across the globe. Mindbreeze and these VARs have made satisfied customers out of some of the world's largest companies. VARs – and now ISVs as well – benefit from the synergies and economies of scale this partner program.
ISVs and VARs that join the Mindbreeze Partner Program enjoy the following benefits:
Access to the Mindbreeze InSpire product and development platform
Working with Mindbreeze senior software architects to maximize the value for the partners and their customers
Entry into the Mindbreeze community to exchange ideas and solutions with others
Guidance on proven best practices
Hands-on training and support
Participation in the Mindbreeze advanced marketing program
Presales demo support
To learn more or to sign up to be a Mindbreeze partner, visit our partner web page: https://www.mindbreeze.com/our-partner.html
"Mindbreeze is excited to welcome ISVs to the Mindbreeze Partner Program," said Daniel Fallmann, founder and CEO at Mindbreeze. "Integrating Mindbreeze InSpire into their own software products creates incredible value for ISVs. With such integrations, ISVs can deliver the power of AI and insight apps to enable their business customers to better understand the meaning of information organized and maintained in their own enterprises and products."
Mindbreeze InSpire combines leading-edge search technologies with the most advanced artificial intelligence to analyze massive amounts of information from connected data sources. It highlights complex correlations, delivering actionable insights to employees across the enterprise, while maintaining the most stringent security standards. More than 2,000 of the world's largest companies use Mindbreeze InSpire to reach their desired business outcomes.
About Mindbreeze
Based in Chicago, Mindbreeze is a leading international provider of appliances and cloud services for information insight, applied artificial intelligence, and knowledge management. Mindbreeze's global network of partners makes it possible to serve customers across time zones anywhere in the world. You can find more information at www.mindbreeze.com or follow us on LinkedIn and Twitter @Mindbreeze.
Contacts
Ulrike Kogler

+1-312-300-6745

pr@mindbreeze.com