The Davis Companies Completes Fundraising for Fourth Fund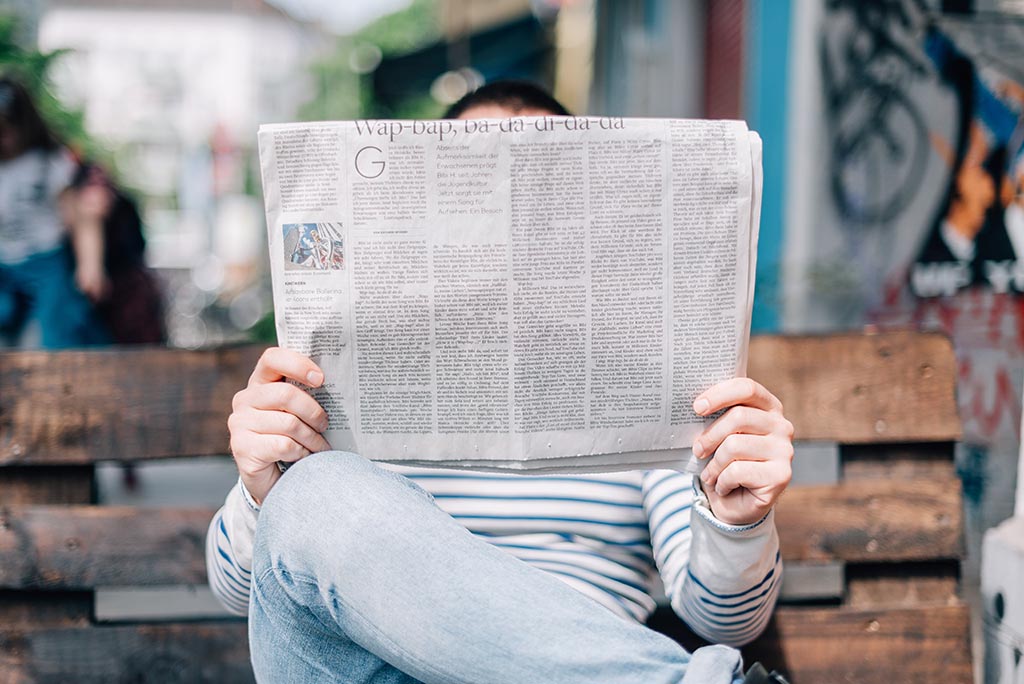 Davis Investment Ventures Fund IV raises over $777M, exceeding $650M goal
BOSTON–(BUSINESS WIRE)–The Davis Companies announced today the closing of its latest value-add real estate fund, Davis Investment Ventures Fund IV, LP (DIV IV), with total equity commitments of US $777.5 million, significantly exceeding its original fundraising target of $650 million. Commitments were made by a diverse group of limited partners, including public pension plans, insurance companies, endowments, foundations, family offices and high net worth investors. Park Madison Partners acted as the exclusive institutional Placement Agent on behalf of DIV IV.
"We are extremely grateful for the strong support that we have received from our limited partners, including both long-standing and new investors," said Jonathan Davis, Davis Companies Founder and CEO. "We plan to continue to bring to bear our core strengths in deploying Fund IV's capital — our fully integrated operating platform focused on identifying and realizing on hidden value and market inefficiencies across economic cycles, our proven ability to capitalize on distress in downturns and our focus on markets where demand is driven by knowledge, innovation and positive demographic trends — to identify attractive investment opportunities for our investors."
Quentin Reynolds, Davis Companies CIO, added, "We will be patient in deploying capital but are ready to invest as we identify compelling opportunities. Within our target markets, we remain hyper-focused on investments in life science, industrial, self-storage and multifamily properties. We also see opportunities to take advantage of distress, primarily through debt investments, where we have a long and successful track record."
To date, the Fund has made seven investments, with equity commitments totaling approximately $165 million. The portfolio currently consists of a 17.8-acre last mile distribution development in Everett, MA, apartment development sites in two of Boston's rapidly emerging neighborhoods, a self-storage development in Manhattan's Chelsea neighborhood, a multifamily development in the Lake Norman neighborhood of Charlotte, NC and a student housing development in Athens, GA, home to the University of Georgia. The Fund has also invested in a portfolio of 10 high-quality, well-protected mezzanine loans and several discounted CMBS positions.
About The Davis Companies
The Davis Companies is a 44-year-old, fully-integrated real estate investment, development and management firm based in Boston, MA. Since inception, the firm has invested across five market cycles, developed more than 8.5 million square feet, and owned more than 23 million square feet, representing more than $7.2 billion of transactions. The Davis Companies' 10-person senior management team averages over 28 years of experience. The firm has a cross-disciplined team of 112 professionals with deep synergies to maximize performance and value. For more information, visit www.thedaviscompanies.com.
Contacts
Steve Coyle

Managing Director, Head of Investor Relations & Marketing

The Davis Companies

[email protected]
(917) 941-6922
Nancy Lashine

Founder and Managing Partner

Park Madison Partners

[email protected]
(516) 313-9778