Los Angeles Oils and Butters Brings Back Radiant Skin to Many Satisfied Customers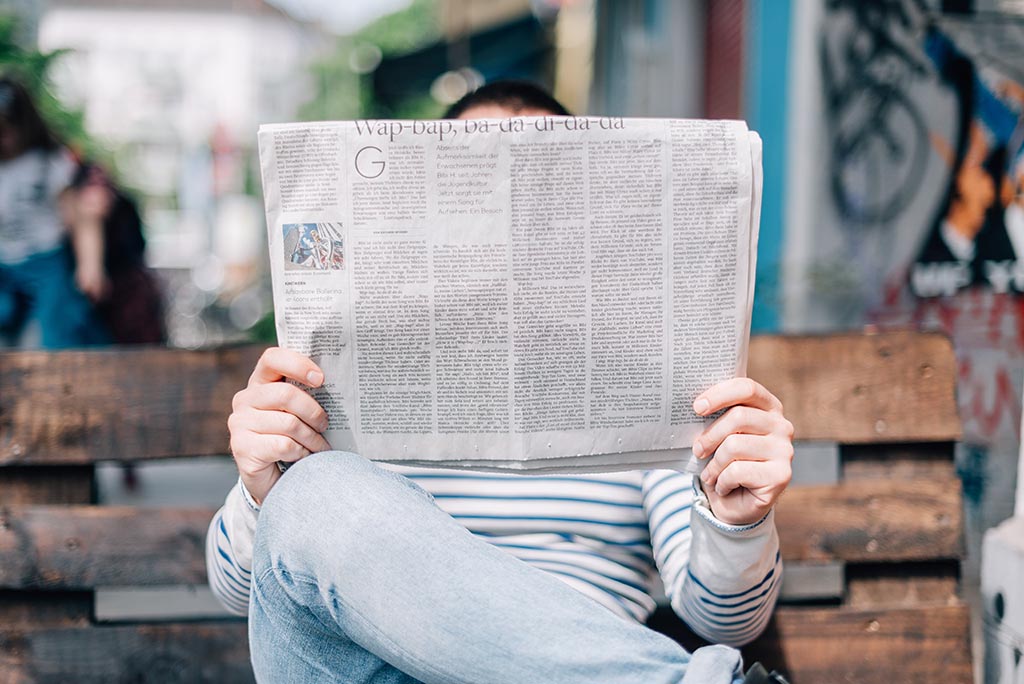 LOS ANGELES, CA / ACCESSWIRE / November 16, 2020 / The beauty and wellness industry has grown over the years as more people look for means and ways to enhance their beauty and bring back their skin's true radiance. Yet even as the market has grown, the playing field has become oversaturated. However, that hasn't slowed down the vision and momentum of Los Angeles Oils and Butters, a company that's on a mission to give people the confidence necessary to win in life.
People get bad skin all the time, whether due to the will of father time or unforeseen mishaps and accidents. Whatever the cause may be, Los Angeles Oils and Butters has developed a line of products that can restore one's skin from problems, such as acne, eczema, hair bumps, hyperpigmentation, uneven complexion damages, and other skin-related issues. The beauty and skincare company features a wide array of products for better complexion and skin health, such as Serums, Butters, and Oils made from the best-sourced Emu, Tea Tree, Black Seed, Cocoa, and many other natural ingredients that nature has to offer.
What sets Los Angeles Oils and Butters apart is its authentic impact story. It begins with Ronnie Mitchell, the founder and owner of the company, who suffered an unfortunate accident while getting laser hair removal treatment that left burn marks on his face and neck. He spent the next eight years trying various alternatives to remove the marks, but nothing worked. That's until Ronnie decided to try EMU oil. The effects were spectacular. Pretty soon, the esthetician was creating products to share with family and friends.
Today, Los Angeles Oils and Butters has turned into a beauty brand that stands for an unrelenting promise of results. The beauty business' Black Seed and Emu Oil have yet to fail in removing unwanted marks and blemishes on the skin. Los Angeles Oils and Butters also has an African Black Soap skincare system, which delivers on promises every time.
Above all, Los Angeles Oils and Butter products are organic and chemical-free, making them safe on any skin surface no matter what age or skin color. All products are registered with trademarks and accredited by the proper institutions. In the short amount of time that the company has been around, it has grown tremendously. Last year, the skincare products company generated over $250,000 in sales operating out of an apartment living room. In 2020, that revenue rose to $400,000 even amidst the Coronavirus pandemic's economic downturn.
At the heart of the company is a calling to give people the confidence they need to face the world. Many people struggle with their appearance, mostly due to skin issues. But Los Angeles Oils and Butters wants to change that for people worldwide as it continues to provide products and services that help rejuvenate the skin and restore one's beauty in a safe and highly reliable way.
As a black-owned company, the skincare and beauty brand from Los Angeles also hopes to represent the minority population who are part of the beauty industry and the world of business as a whole. In the coming years, the brand and its founder, Ronnie Mitchell, hope to be a breath of fresh air and positivity to many, most especially during these trying times.
Company: Los Angeles Oils and Butters
Mobile: 9513109116
Email: [email protected]
Website: www.losangelesoilsandbutters.com
SOURCE: Los Angeles Oils and Butters
View source version on accesswire.com:
https://www.accesswire.com/616837/Los-Angeles-Oils-and-Butters-Brings-Back-Radiant-Skin-to-Many-Satisfied-Customers