Major Hosting Service Providers Prepared to Announce Some of the Biggest Black Friday Discounts Ever According to WHSR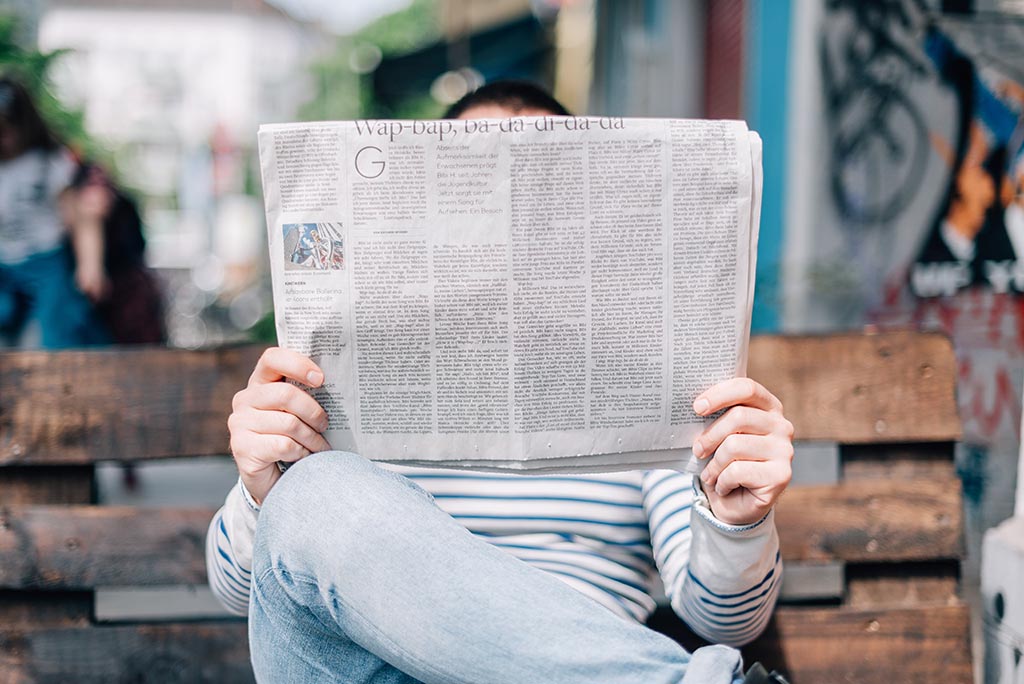 Industry experts, WHRS, reveal that many major hosting service providers are preparing to announce significant Black Friday weekend discounts.
PERAK, MALAYSIA / ACCESSWIRE / November 16, 2020 / Businesses looking to buy hosting may want to hold off on it for a few more days, according to Jerry Low, CEO of WHSR. In Black Friday deals this year, businesses and individuals could end up paying 80% less than the regular price, in other words, an 80% discount. The deals are expected to be announced by some of the leading hosting service providers globally, and WHSR will be the first to publish it.
Web Hosting Secrets Revealed (WHSR) is fast becoming home to the most extensive collection of Black Friday Hosting deals as they are announced. The company has reached out to over 90 hosting service providers worldwide to find out what discounts they will be offering.
Web Hosting Secrets Revealed has created a dedicated 'Black Friday Web Hosting Deals' page where all the latest deals will be listed as they become available. WHSR has also revealed that the page will be updated every three days until Black Friday week closes. Its page will serve as a singular point for people searching for the latest and best deals to find what they are looking for right away. Plus, it makes comparing the discounts offered very straight forward.
Readers can check out and find the latest Black Friday deals at https://www.webhostingsecretrevealed.net/black-friday-deals/
Generally, Black Friday is when the best deals are announced by hosting service providers. However, this time according to WHSR, they are going to be bigger than ever.
When talking about the new Black Friday discounts, Jerry Low, the CEO of WHSR, said, "At Web Hosting Secrets Revealed we strive to help people find the best hosting service at the most competitive price. However, we are living in tough times, and with the Pandemic looming, many small businesses and freelancers are on a tight budget. The same goes for hosting service providers who now have just a few weeks to close what may be a pretty significant revenue gap caused by the Pandemic. Fortunately, the Black Friday deals help both parties out."
He added, "We've been in contact with several leading hosting service providers, the names of whom we can't reveal yet, though are gearing up to announce major discounts. Some of these are going to be as much as 80% off the regular price of hosting, making it the best time to buy hosting in bulk and save possibly hundreds of dollars off the regular price."
About Web Hosting Secrets Revealed
WHSR is a website/service dedicated to helping people save money on hosting and choosing the right service to build a fully functional website. The reviews and tools draw upon the team's years of industry experience acquiring hosting and setting up a digital presence for themselves and clients from across the world.
Media Contact
Jerry Low
WebRevenue S/B
2 Jalan SCI 6/3 Sunway City Ipoh, 31150 Perak Malaysia
https://www.webhostingsecretrevealed.net/
[email protected]
SOURCE: Web Hosting Secrets Revealed
View source version on accesswire.com:
https://www.accesswire.com/603193/Major-Hosting-Service-Providers-Prepared-to-Announce-Some-of-the-Biggest-Black-Friday-Discounts-Ever-According-to-WHSR